George Washington Gravesite
Address: 3200 Mount Vernon Memorial Highway, Mount Vernon, Virginia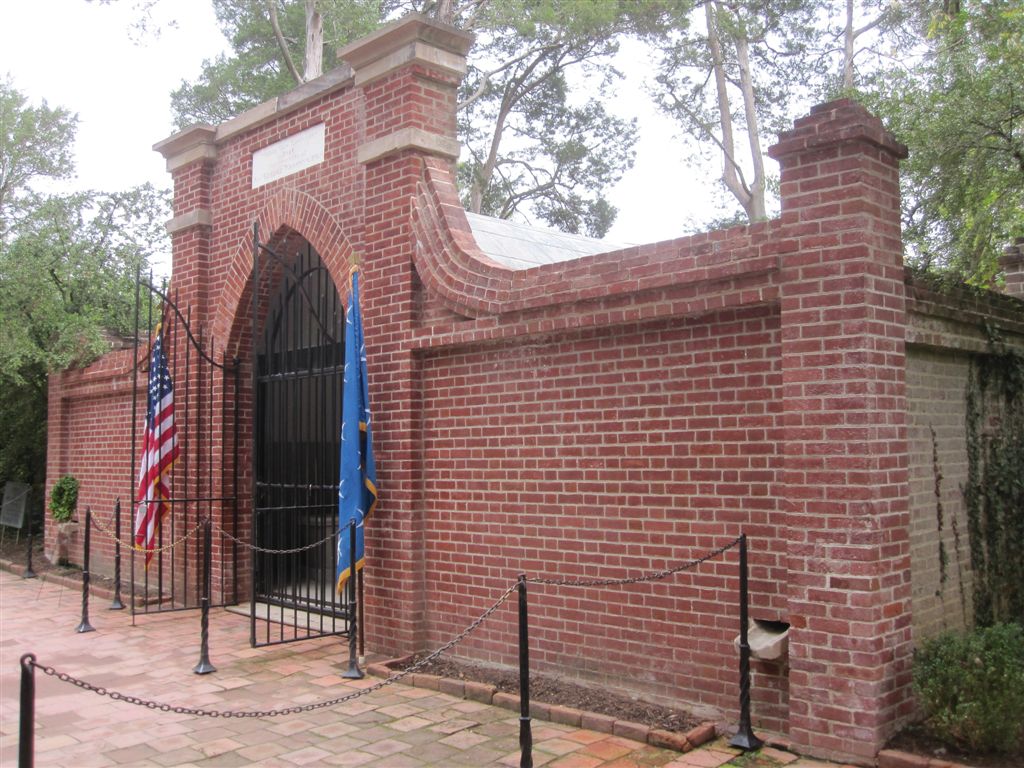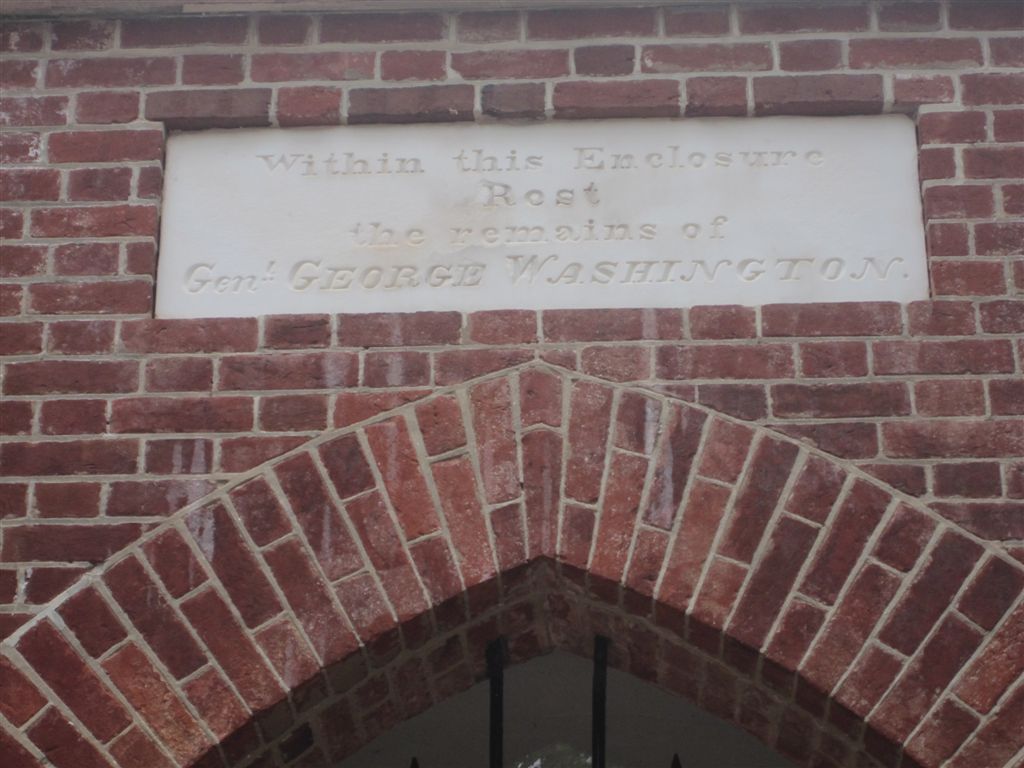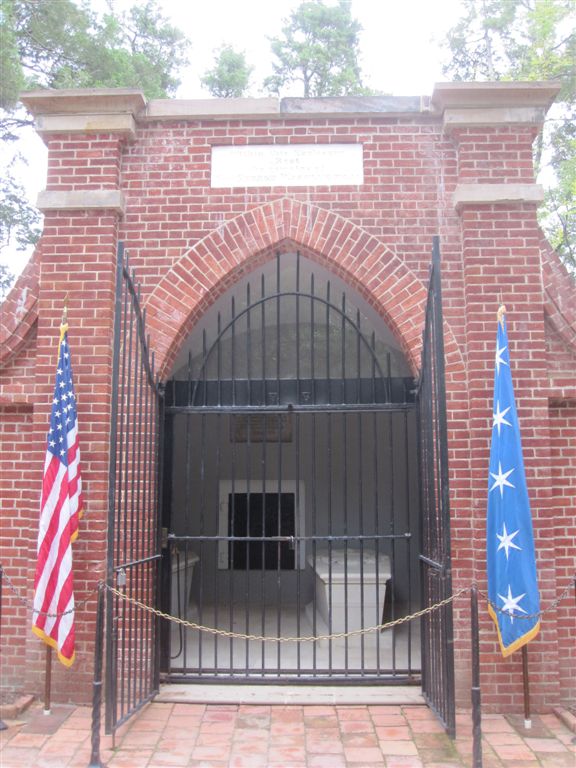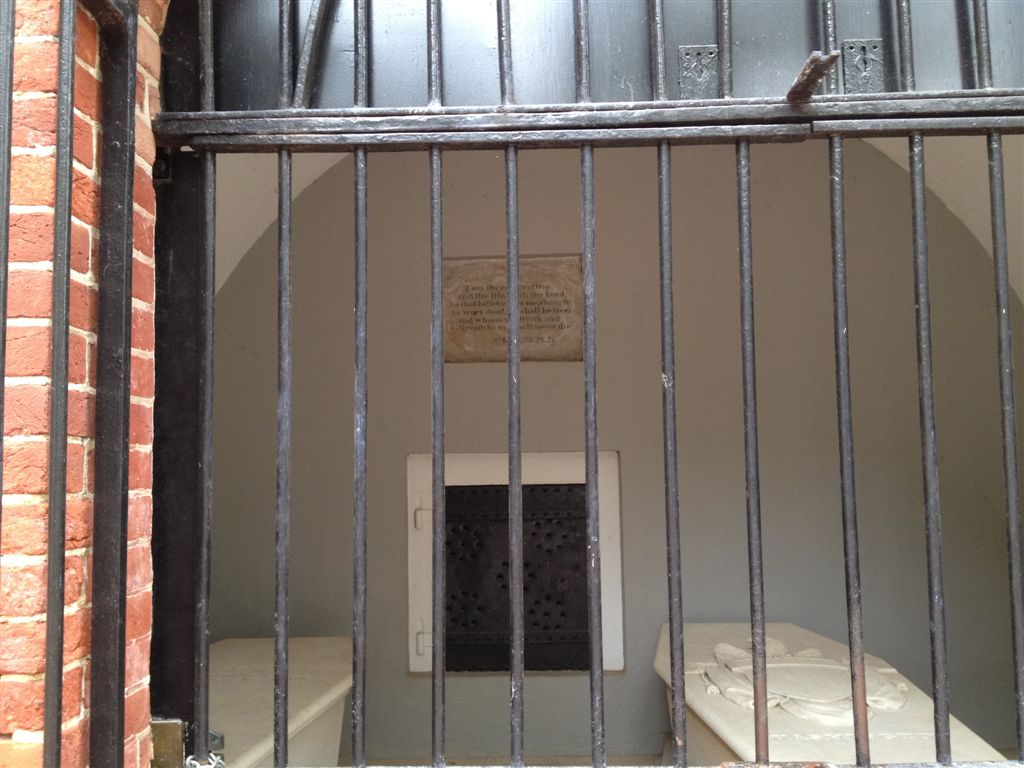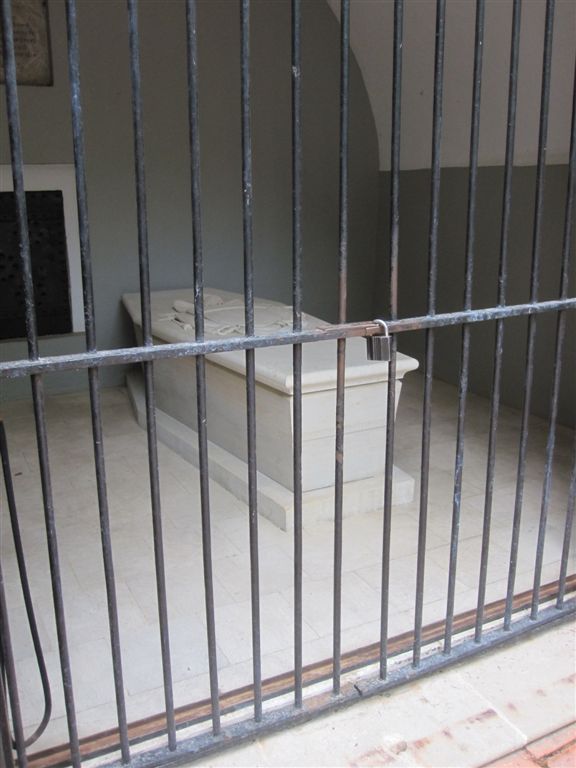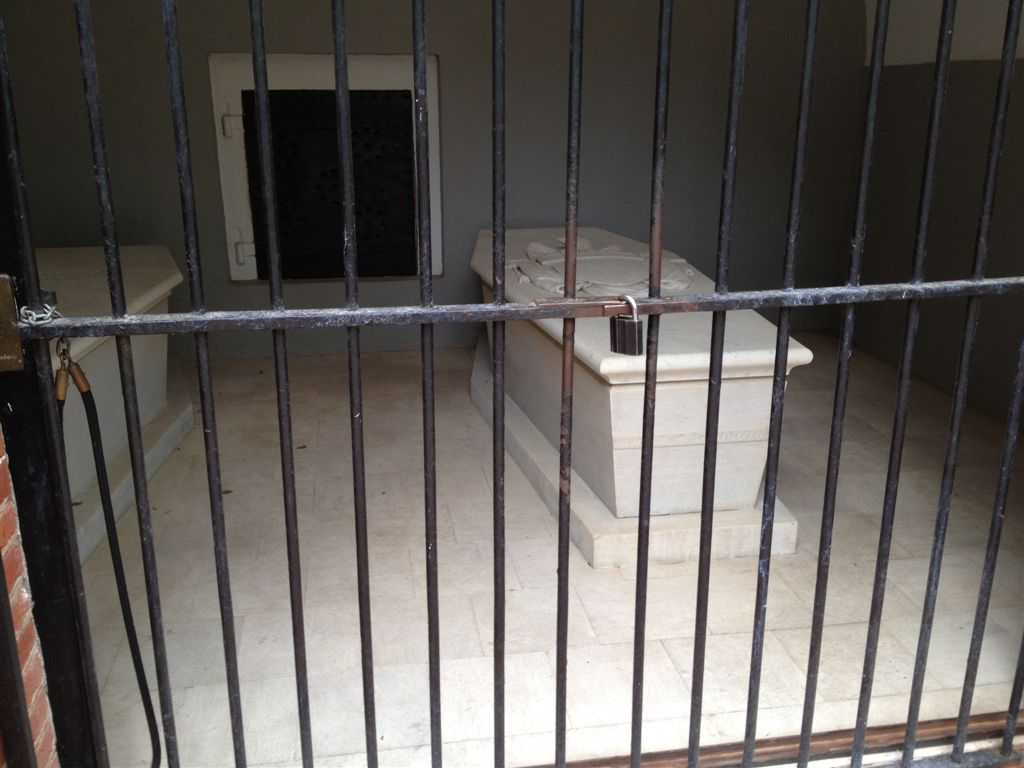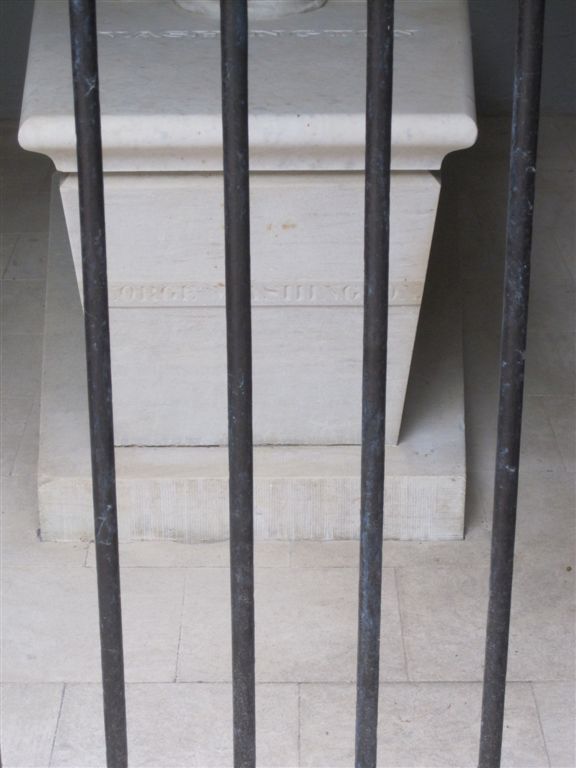 The photograph below shows the "Old Vault" at Mt. Vernon that was the original interment location of George Washington. As directed in Washington's will, his remains were removed to the tomb shown above in 1831.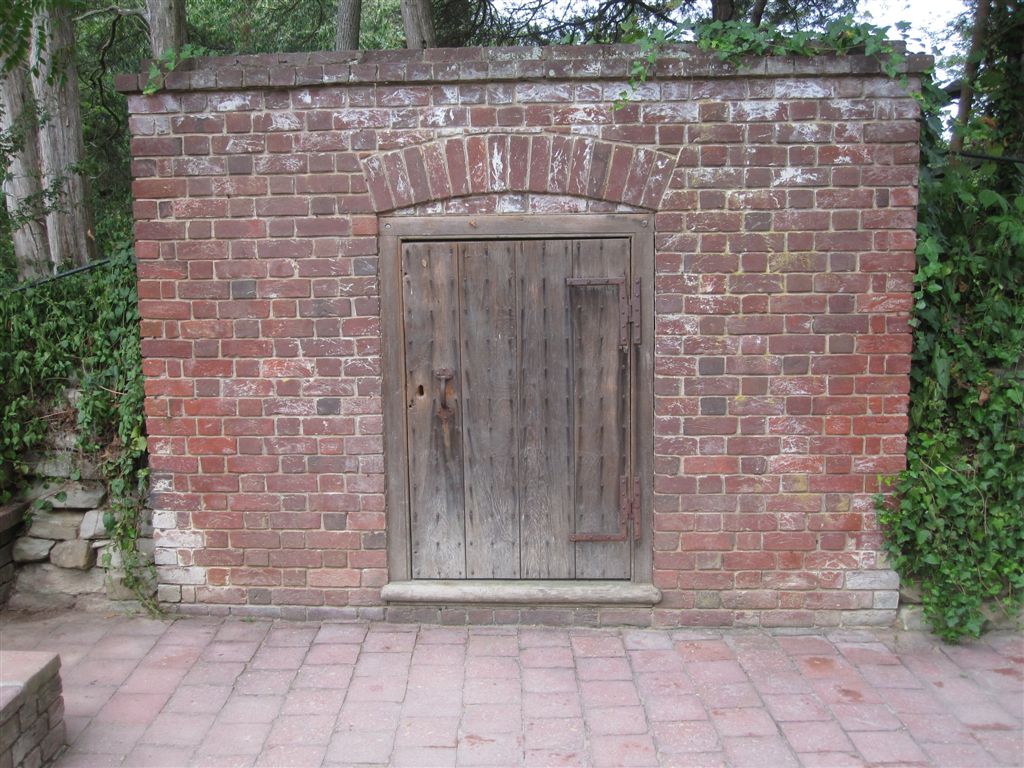 BACK TO GEORGE WASHINGTON PAGE
The purpose of this site is to provide researchers, teachers, students, politicians, journalists, and citizens a complete resource guide to the US Presidents.
If you would like to suggest a Presidential link, report a broken link, or have any comments please use the following address:
Copyright 2012, by CB Presidential Research Services