Theodore Roosevelt Gravesite
Youngs Memorial Cemetery, Cove Road and Cove Neck Road, Oyster Bay, New York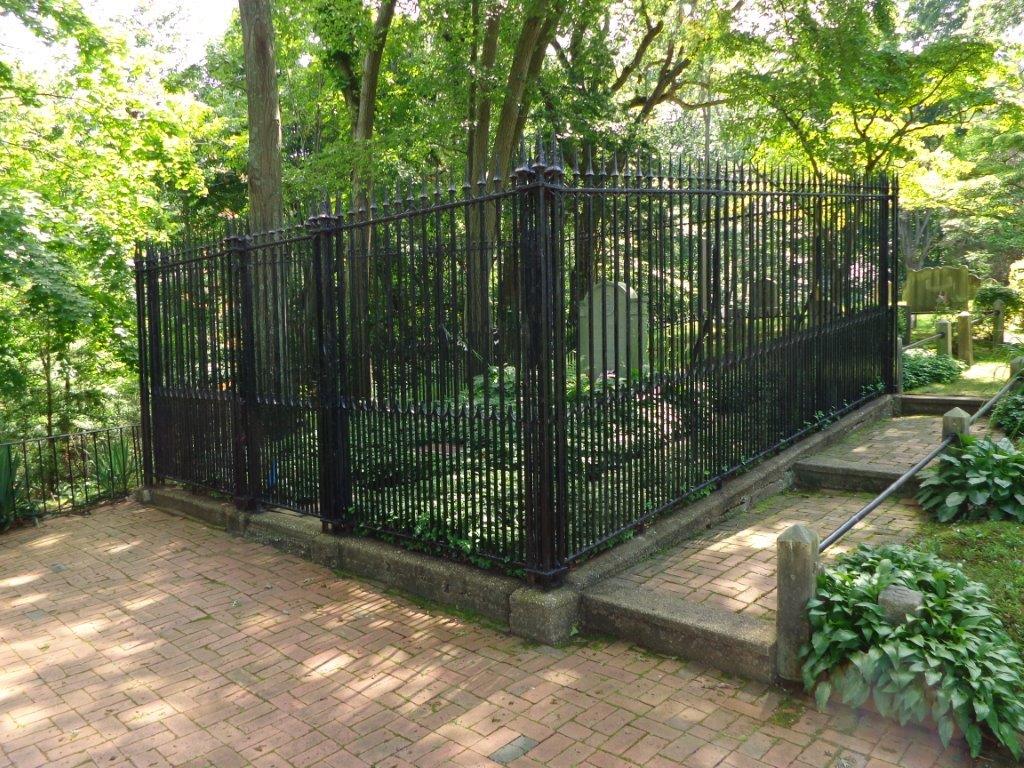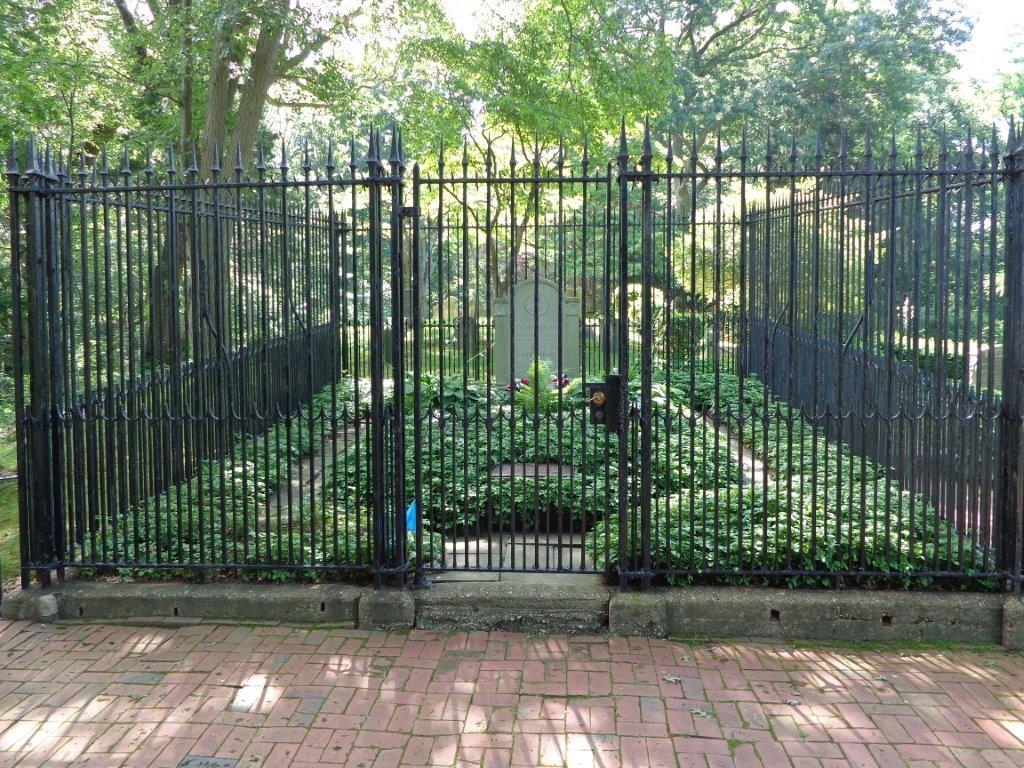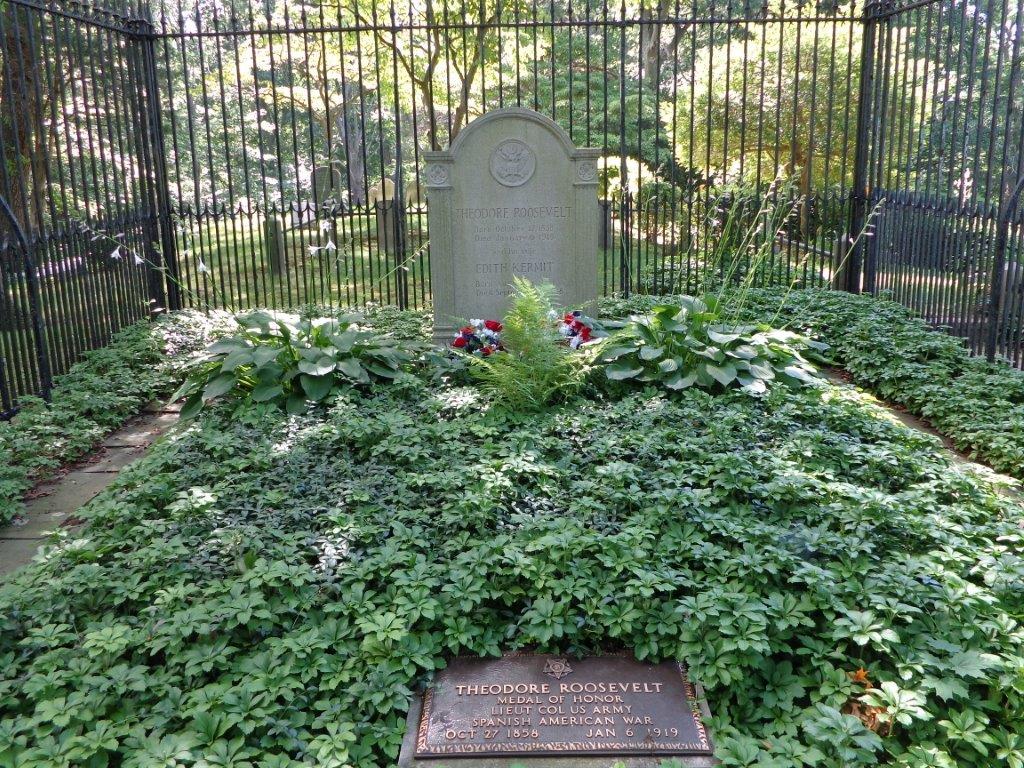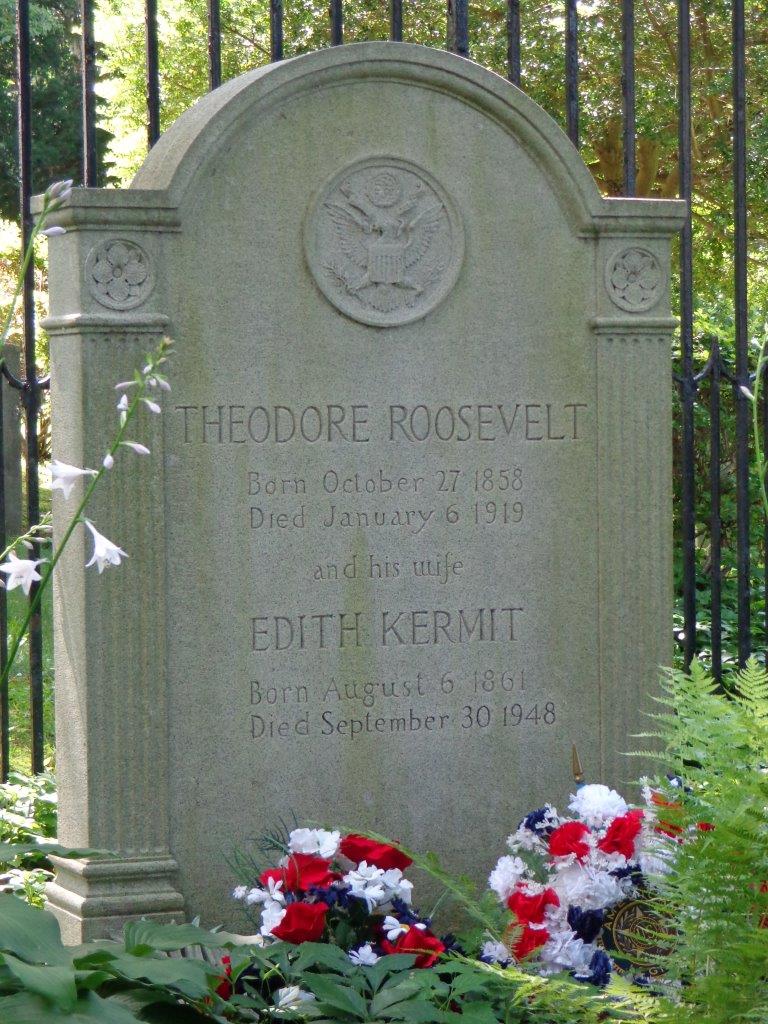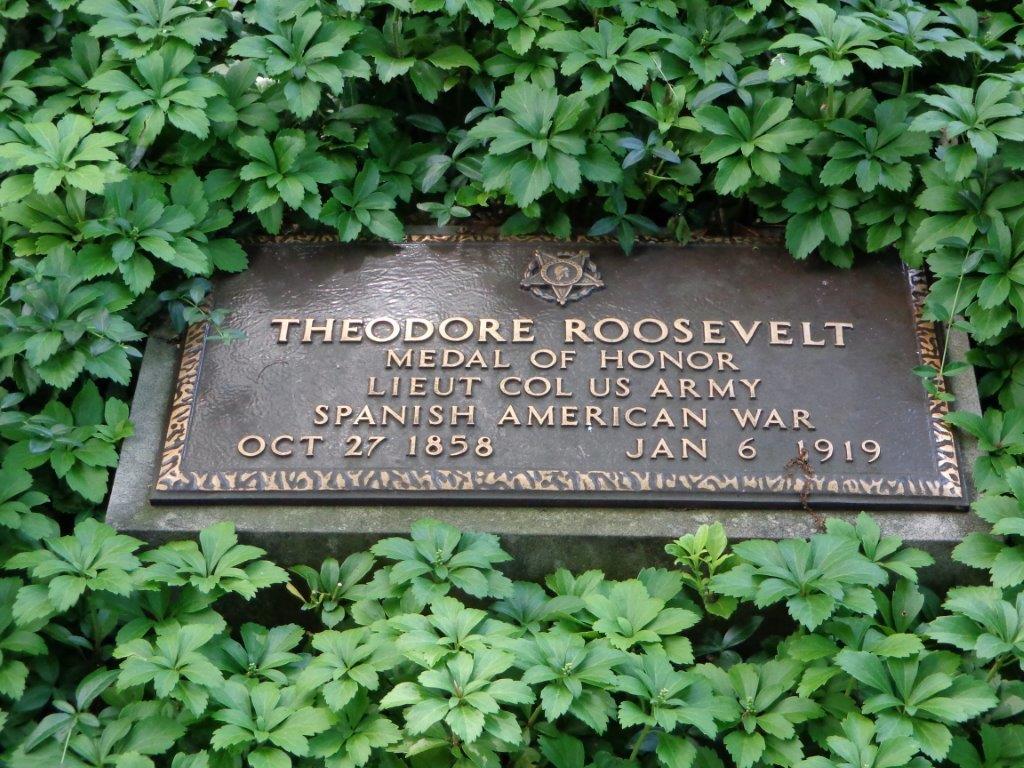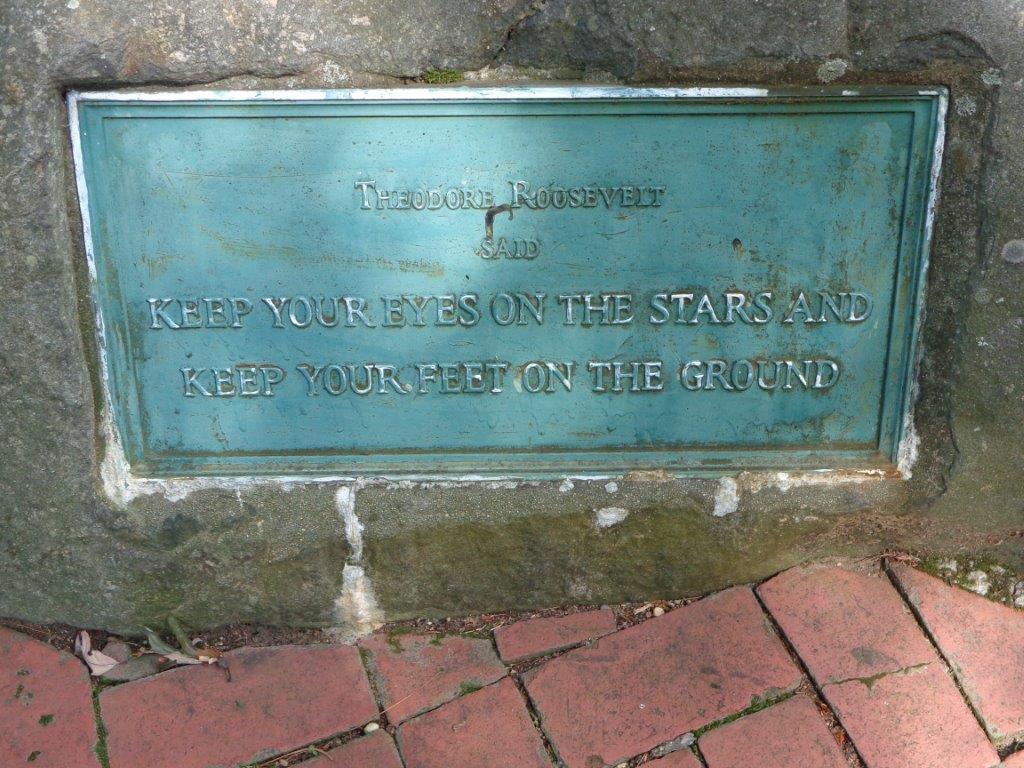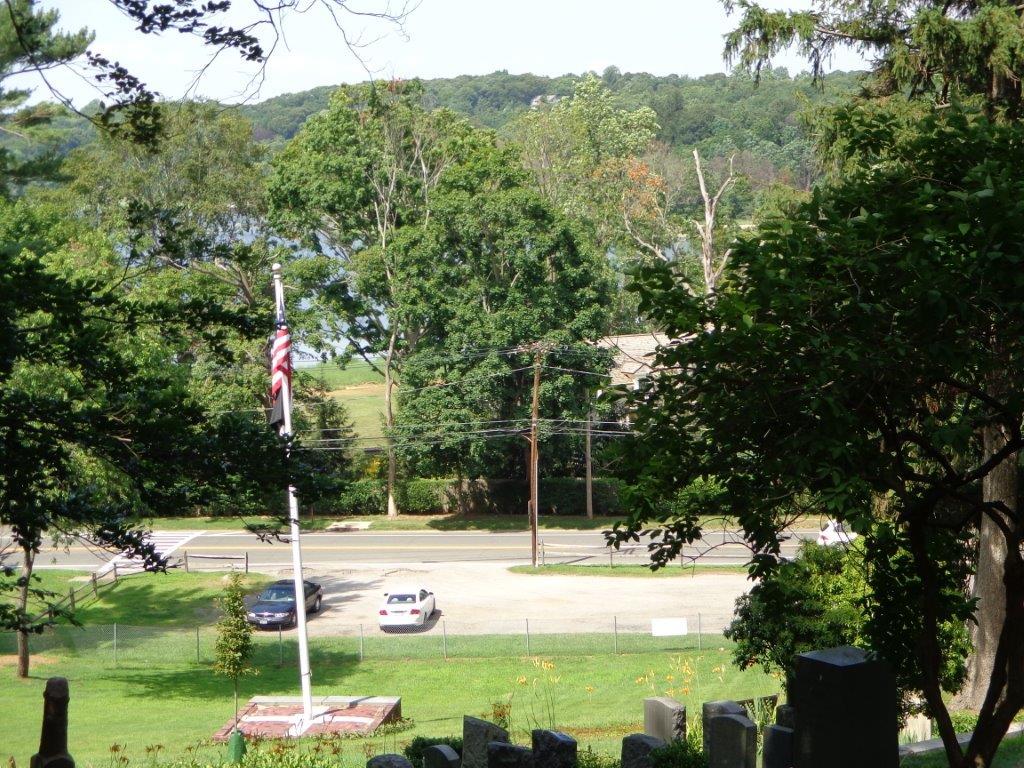 The photograph above shows the view from Theodore Roosevelt's grave. Oyster Bay Cove is the body of water that can be seen in the distance.
BACK TO THEODORE ROOSEVELT PAGE
The purpose of this site is to provide researchers, teachers, students, politicians, journalists, and citizens a complete resource guide to the US Presidents.
If you would like to suggest a Presidential link, report a broken link, or have any comments please email:
Copyright 2013, by CB Presidential Research Services