Zachary Taylor Home - Springfield
5608 Apache Road, Louisville, Kentucky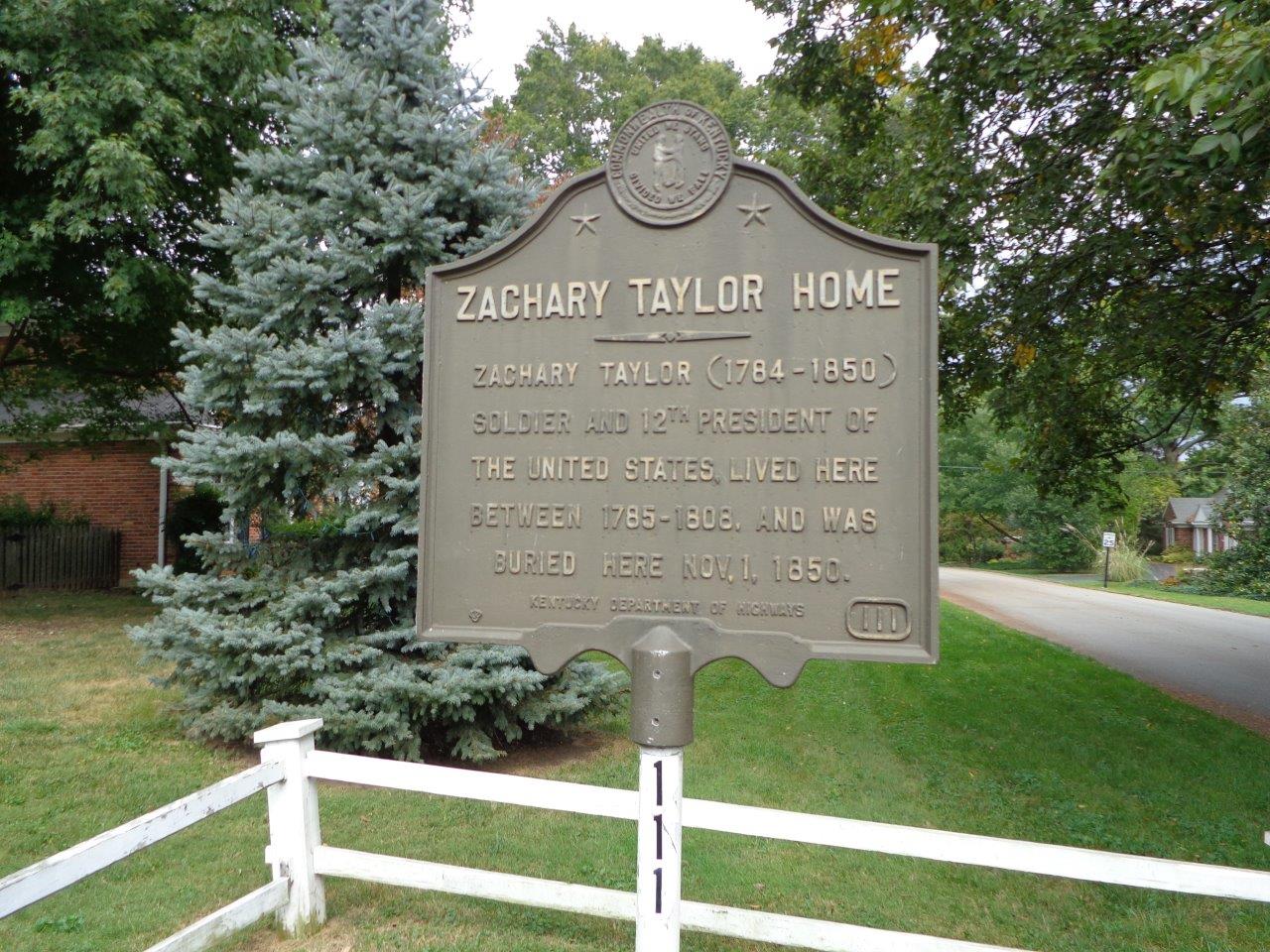 The two photographs show markers at the entrance to the Springfield area. The Taylor home is shown in the photographs below.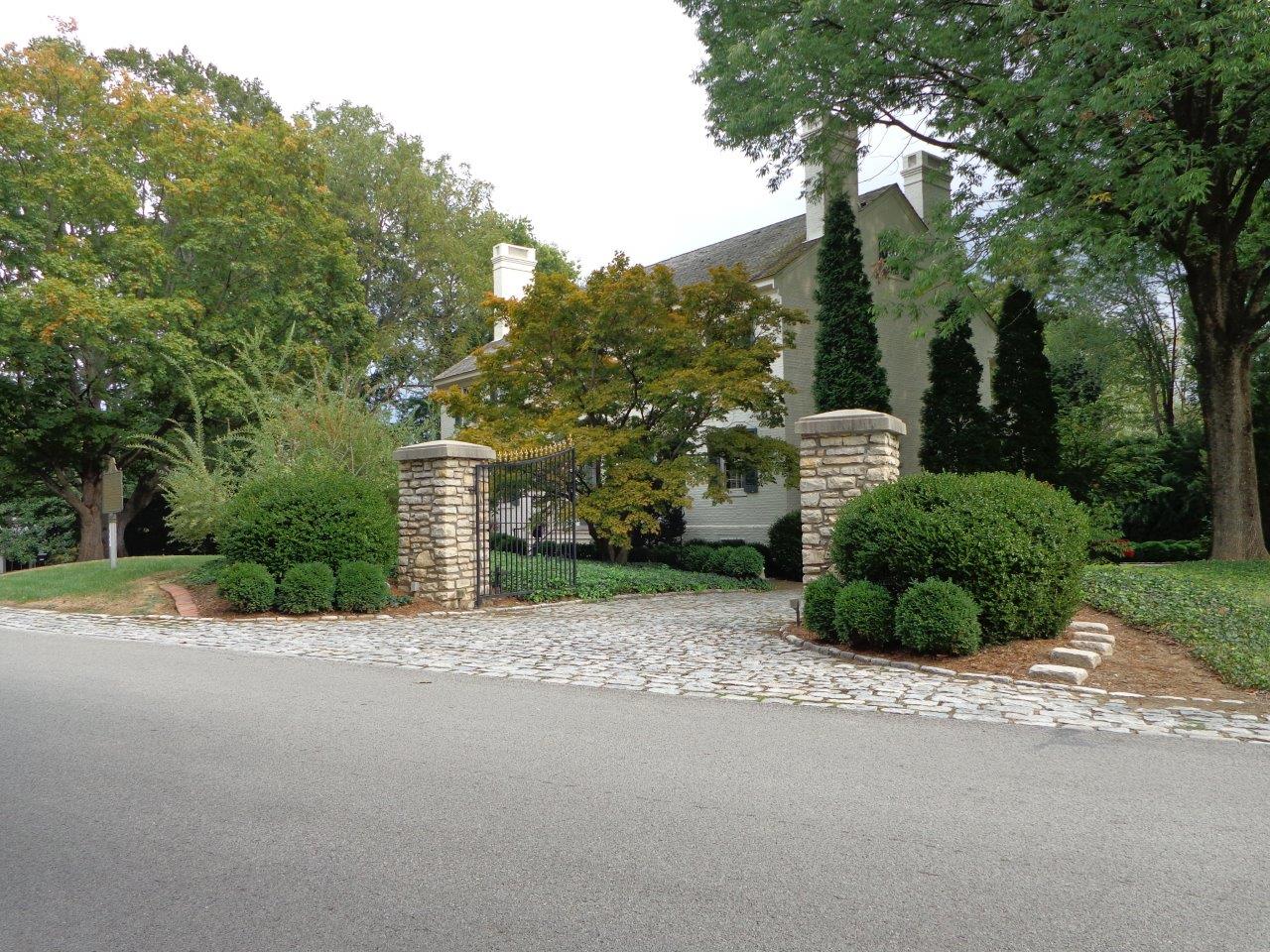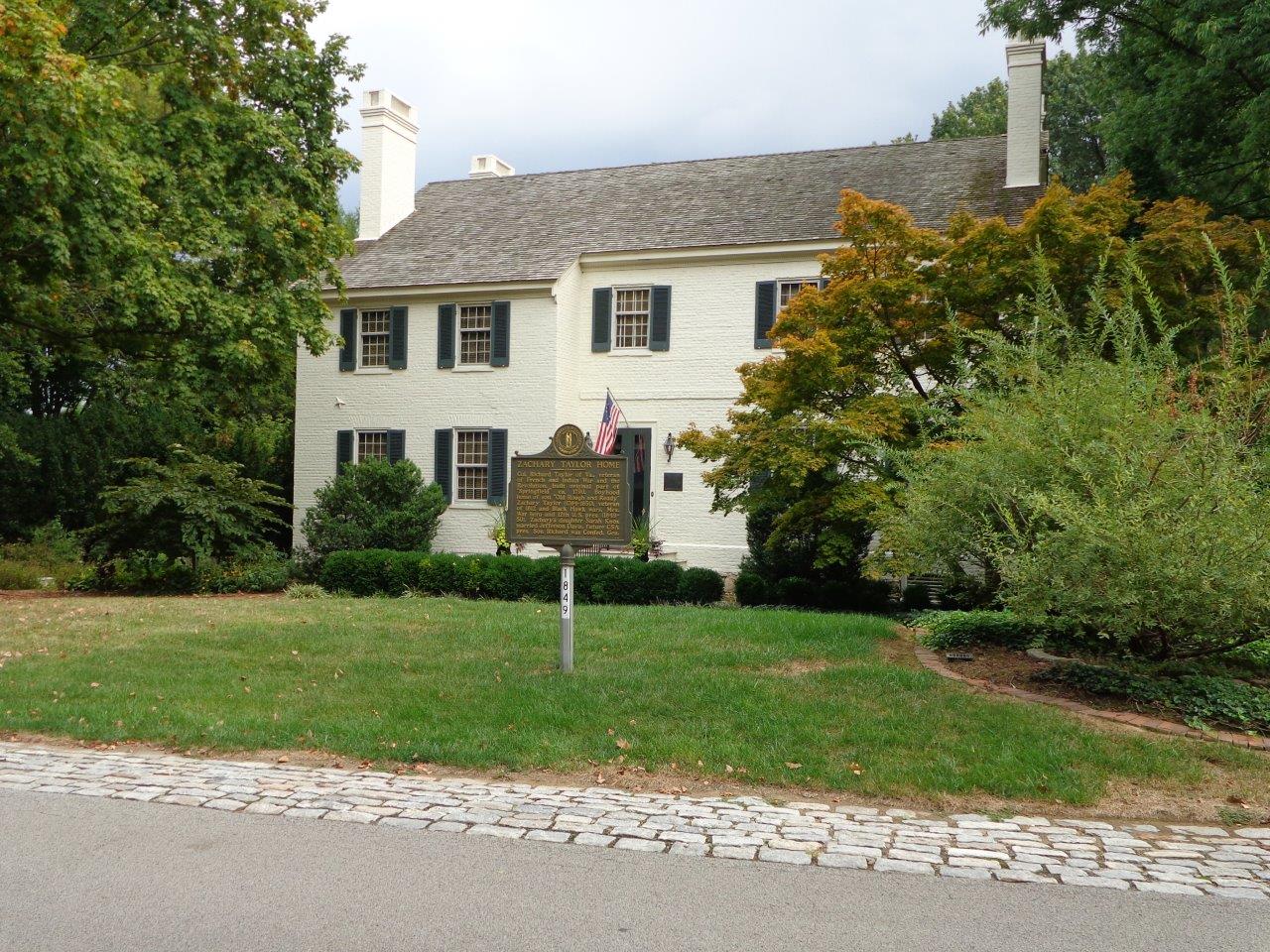 The Taylor home is currently a private residence. It is not open to the public.
The purpose of this site is to provide researchers, teachers, students, politicians, journalists, and citizens a complete resource guide to the US Presidents.
If you would like to suggest a Presidential link, report a broken link, or have any comments please email:
Copyright 2013, by CB Presidential Research Services