Zachary Taylor Gravesite
Zachary Taylor National Cemetery, 4701 Brownsboro Road, Louisville, Kentucky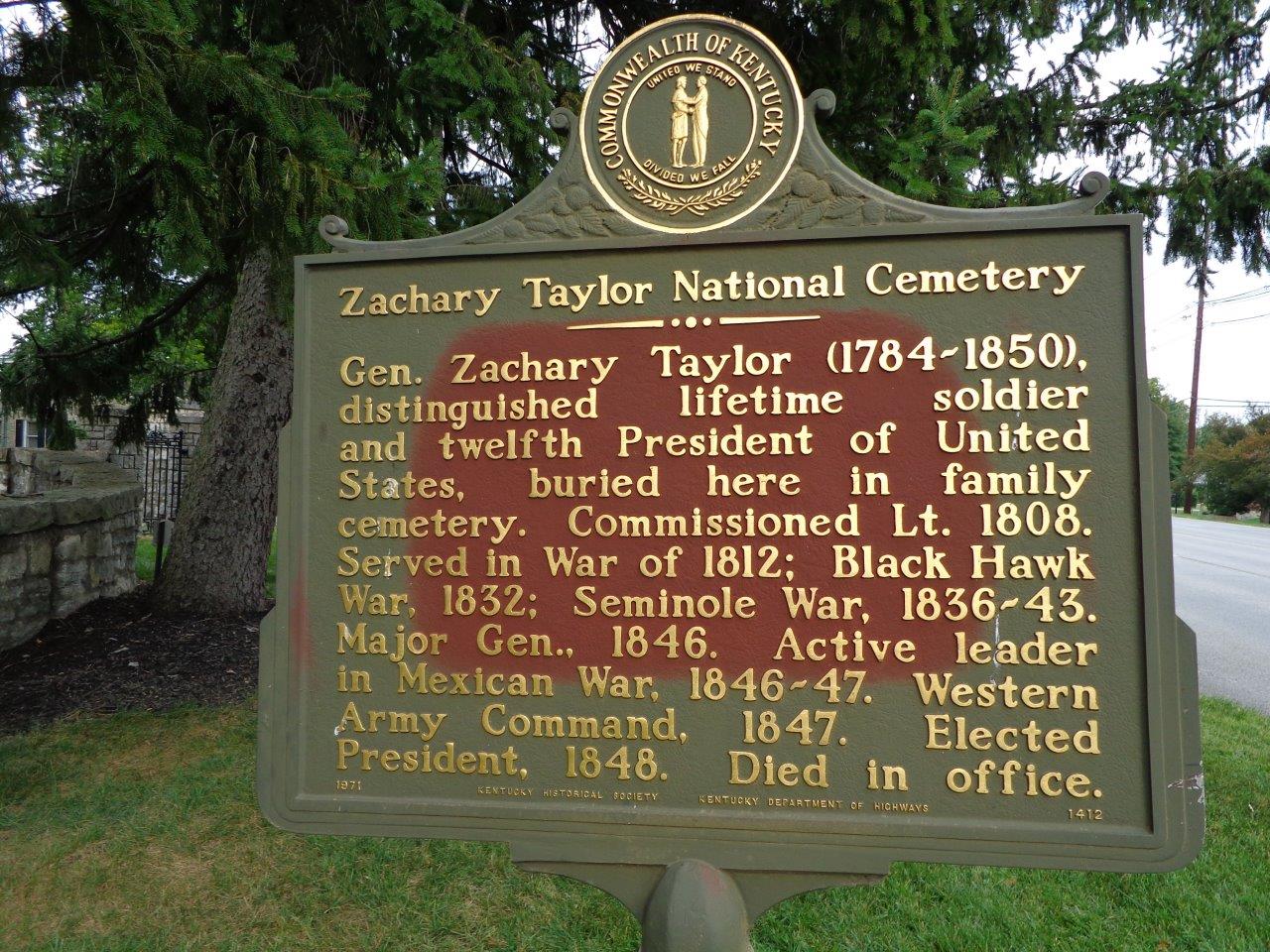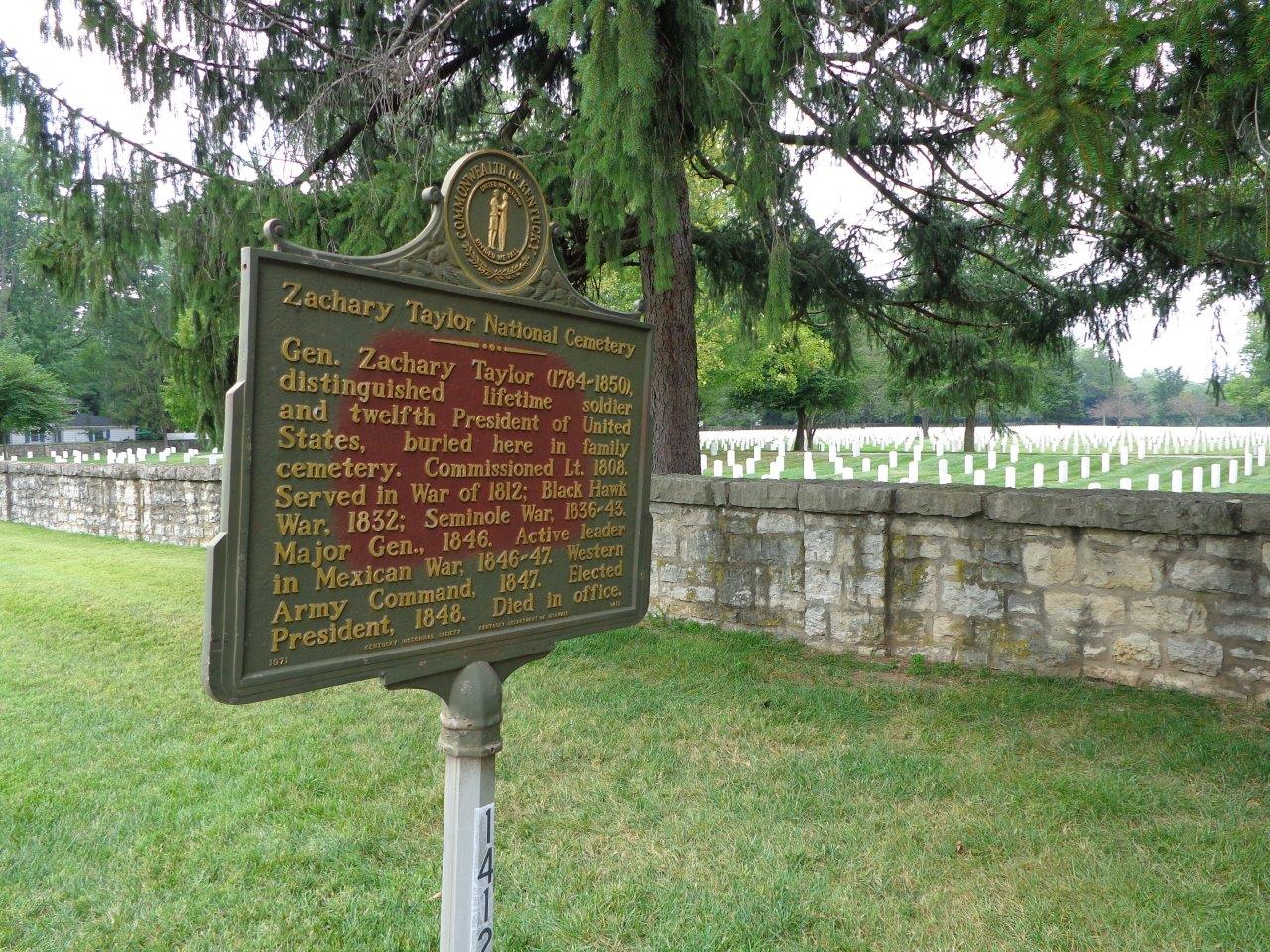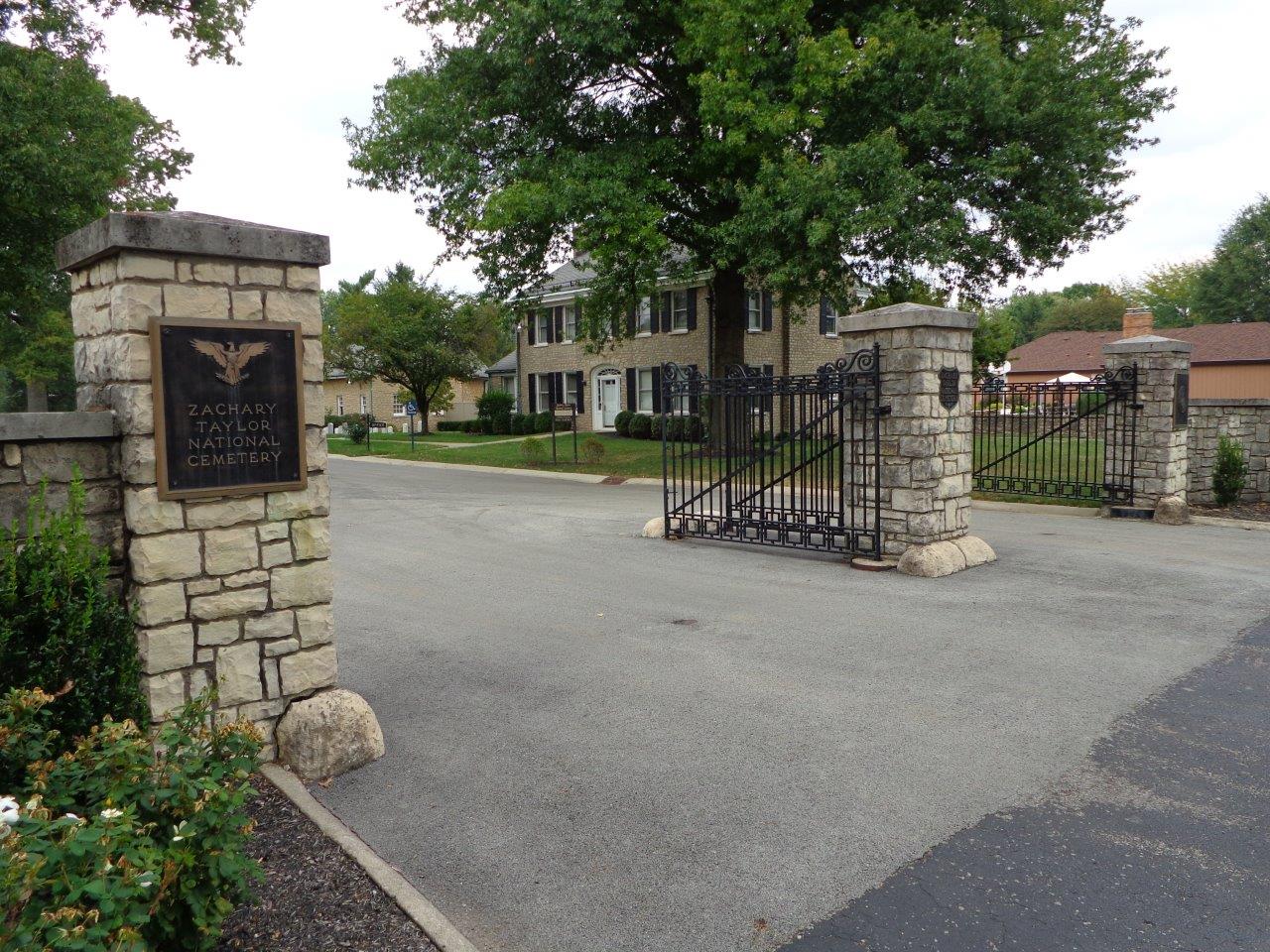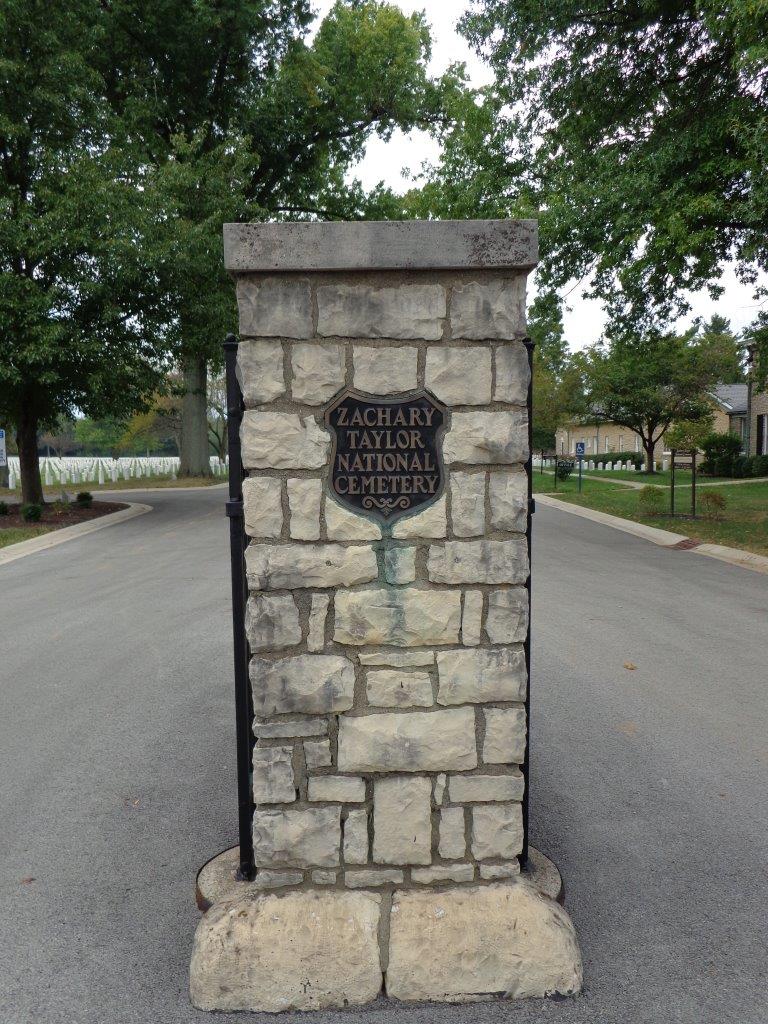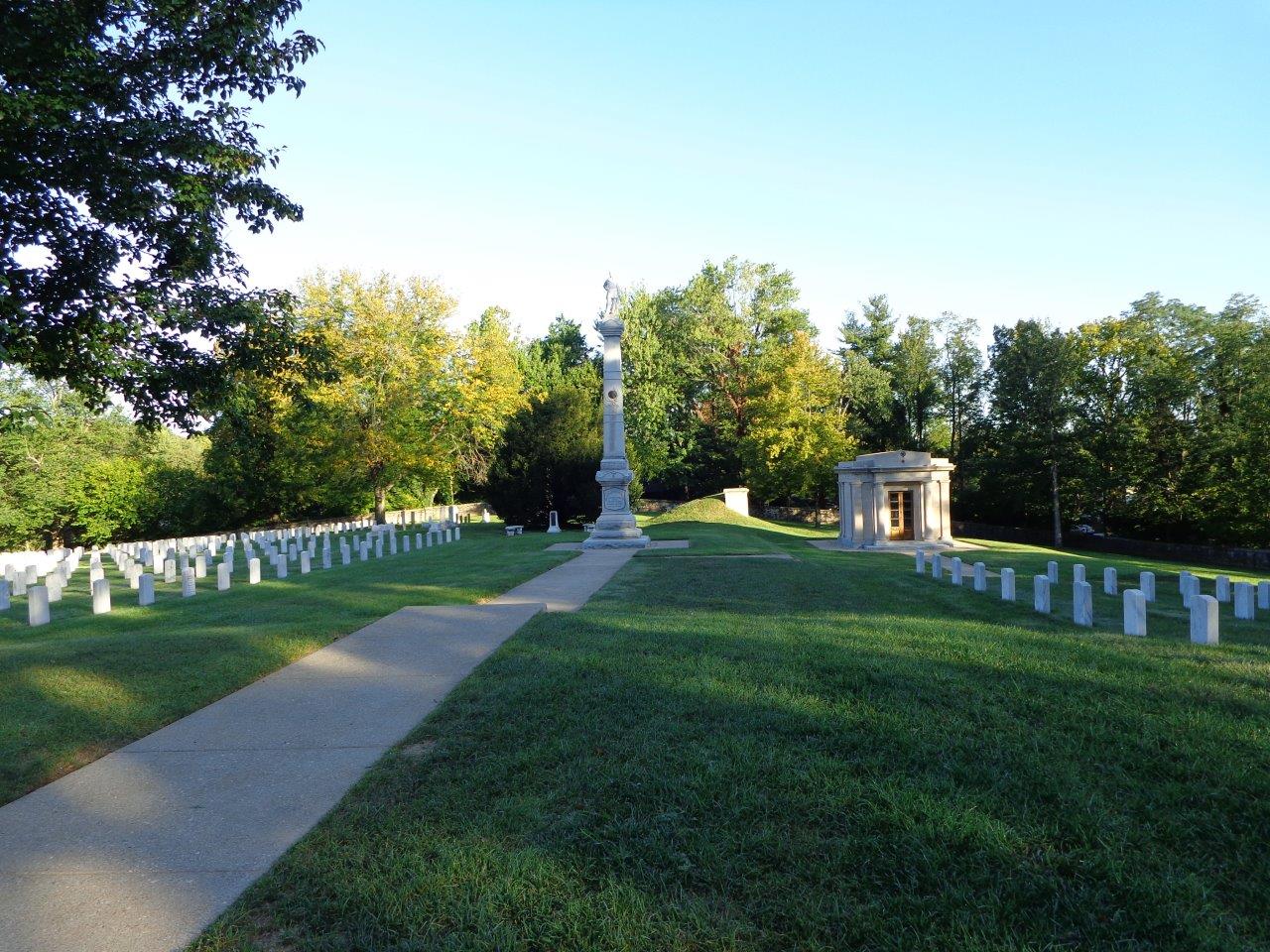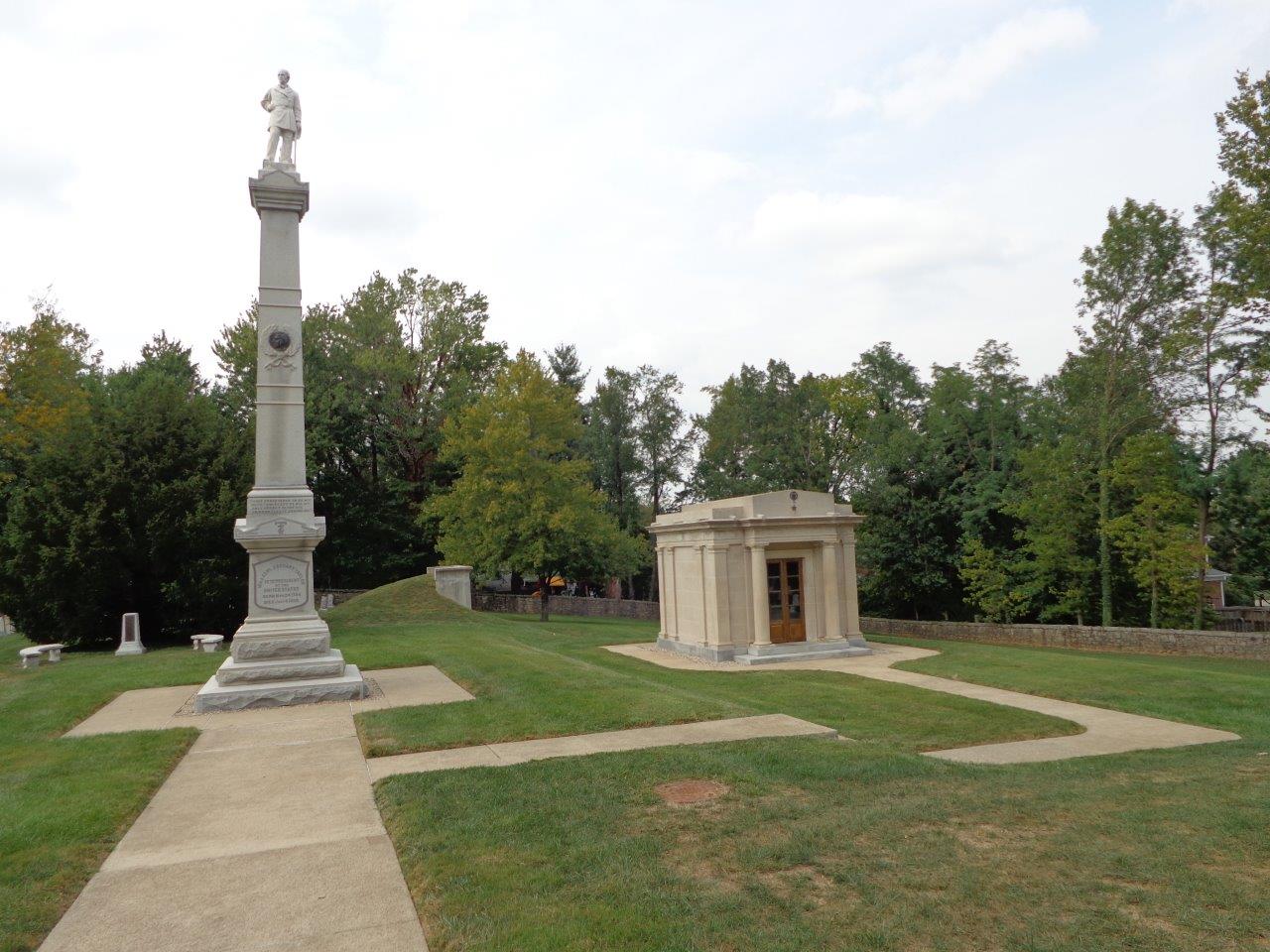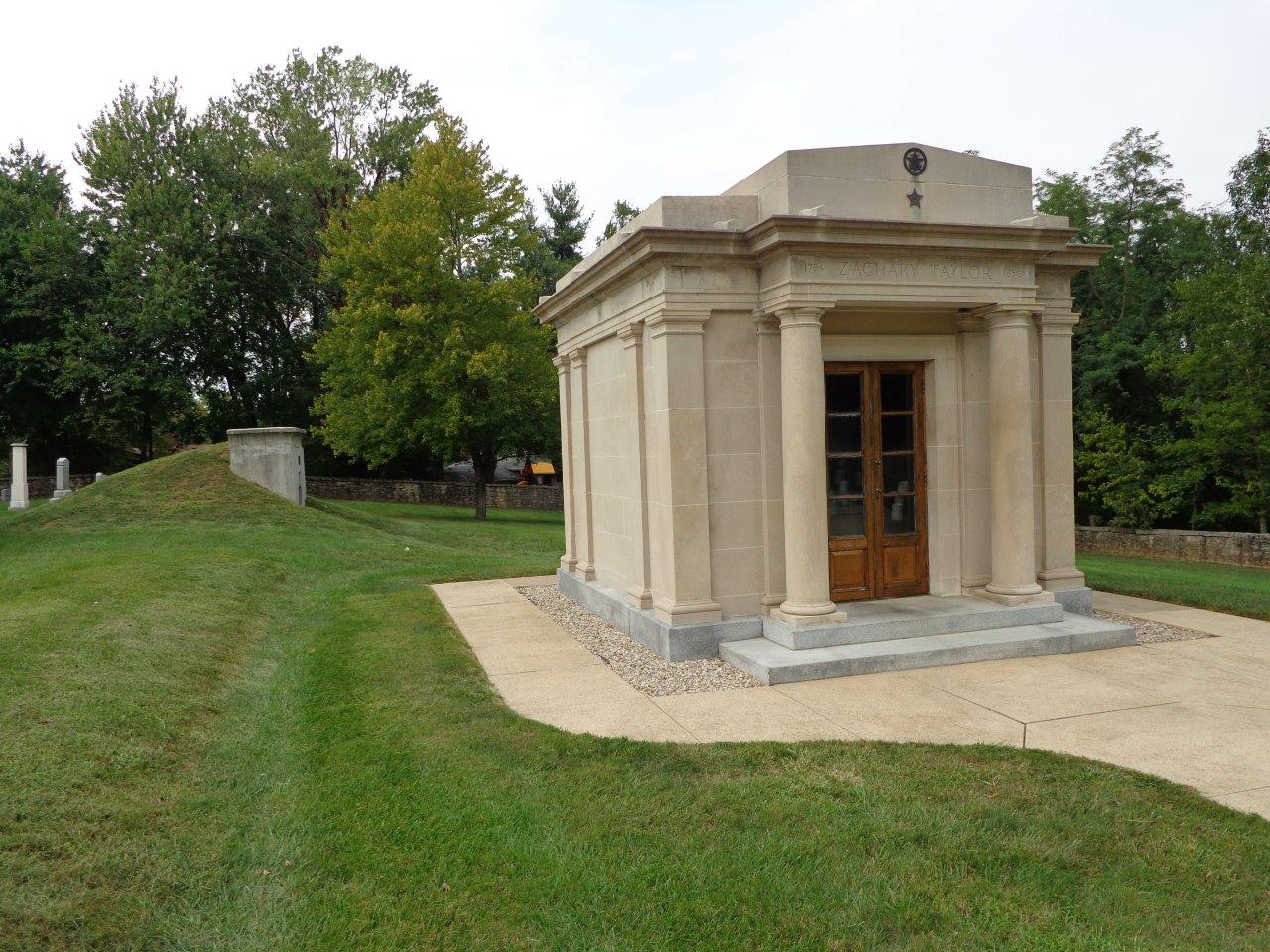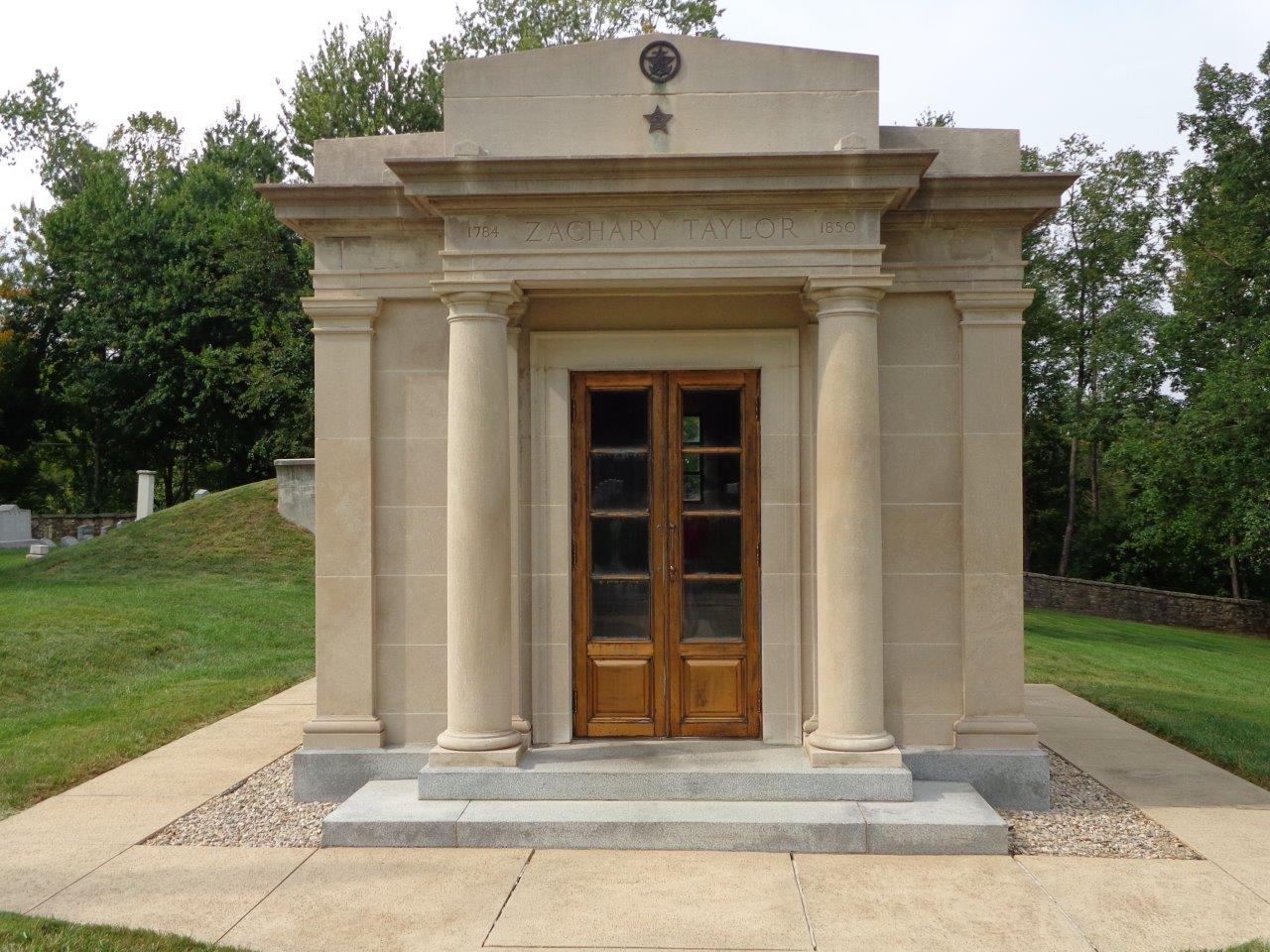 The photograph above shows the Taylor mausoleum. The two photographs below show Taylor's tombstone inside the mausoleum.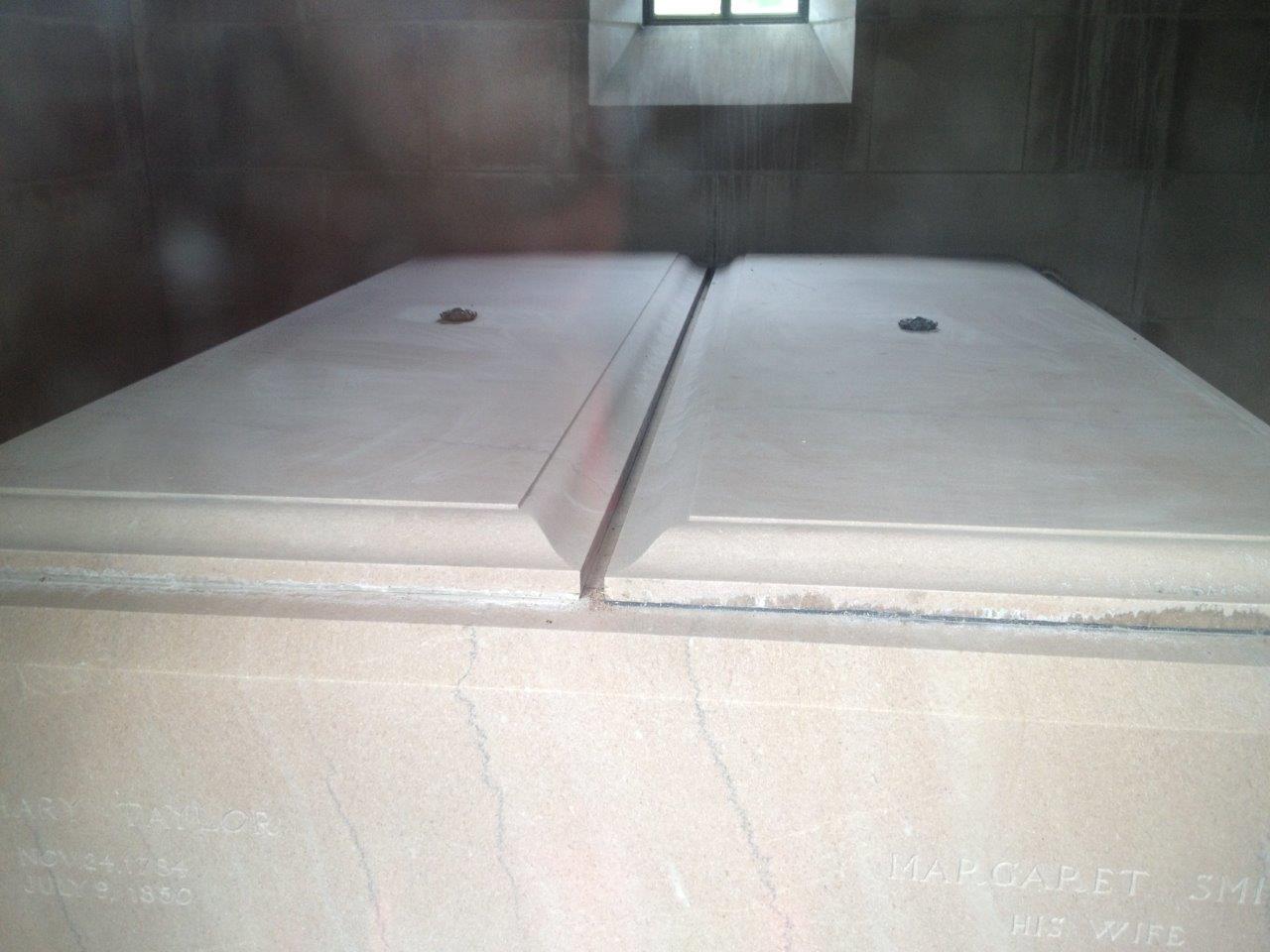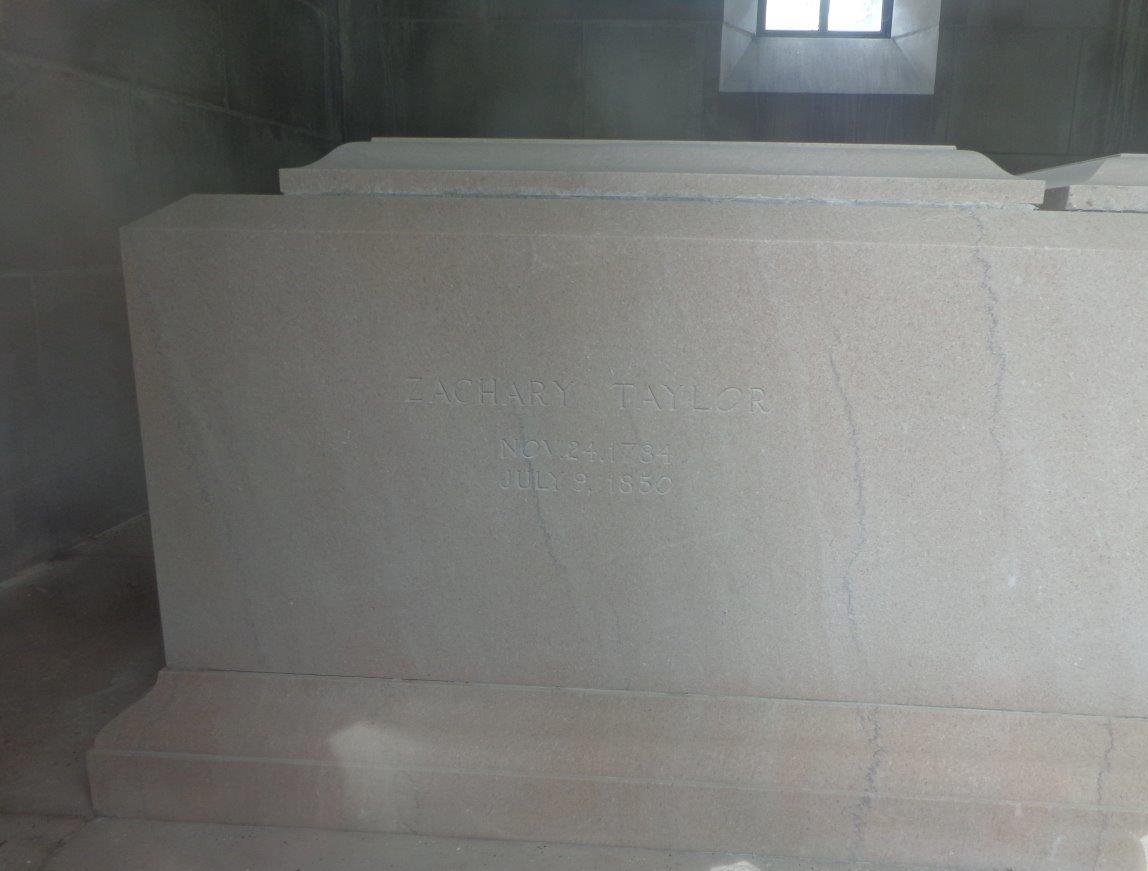 The eight photographs below show the monument adjacent to the Taylor tomb.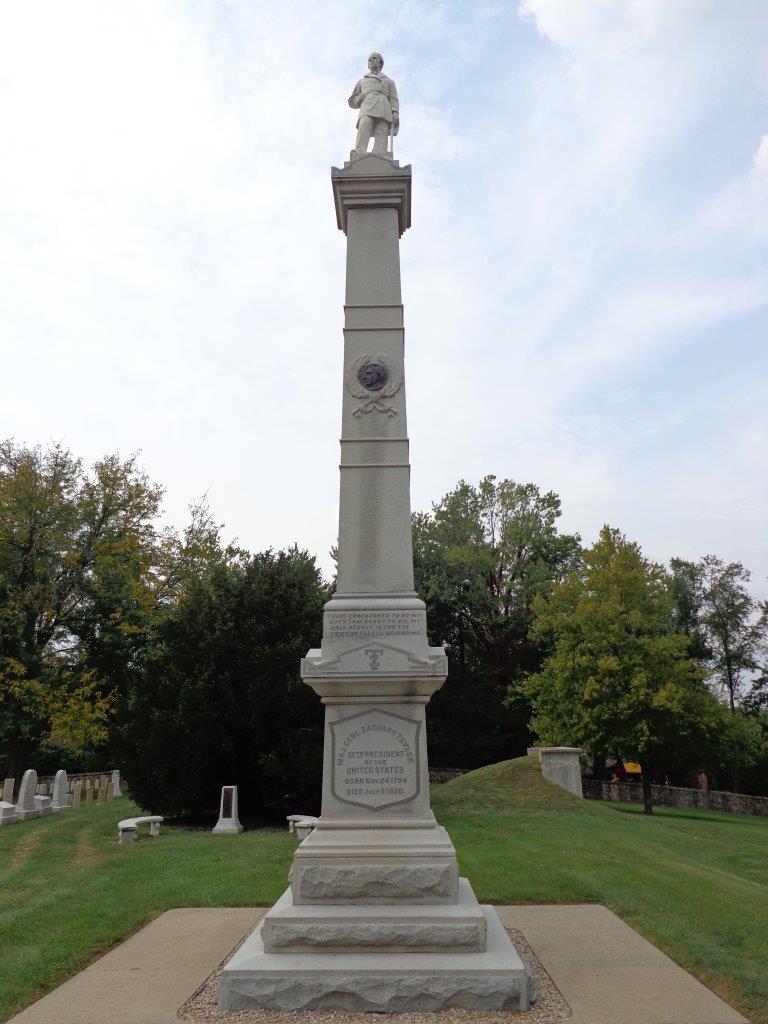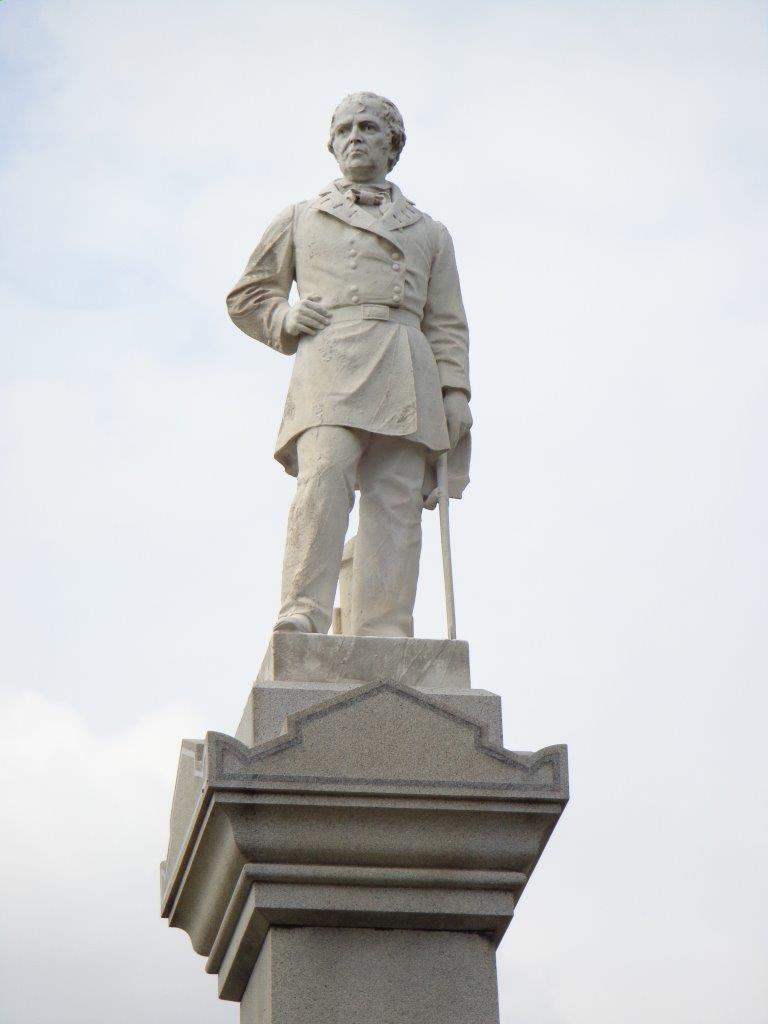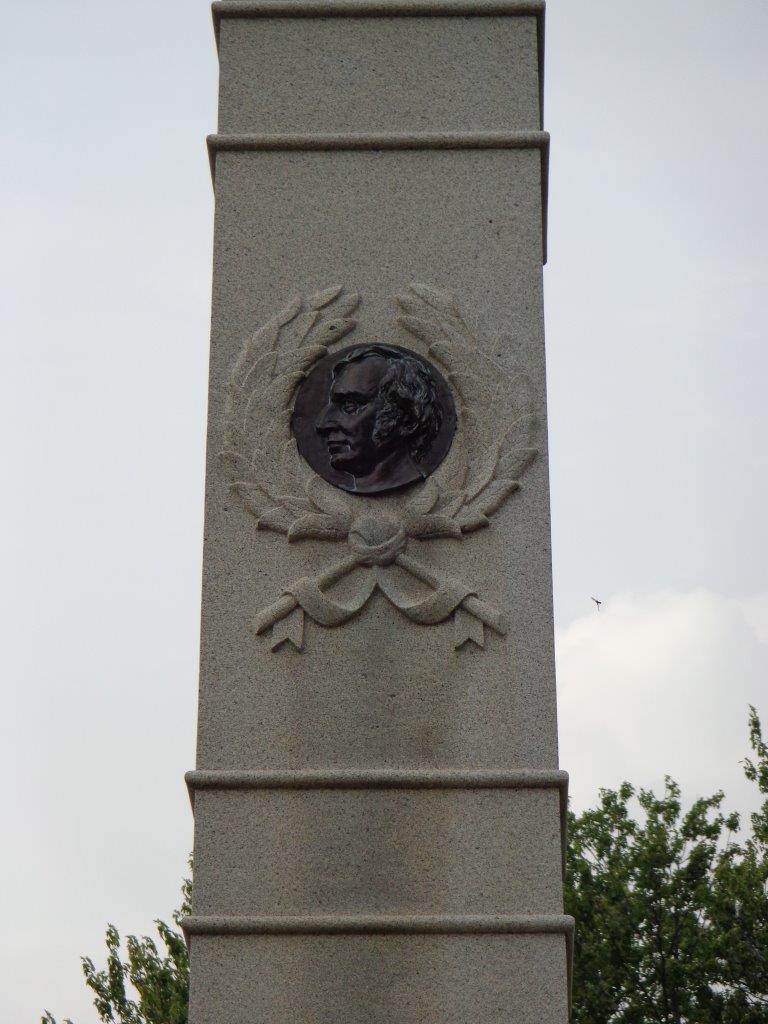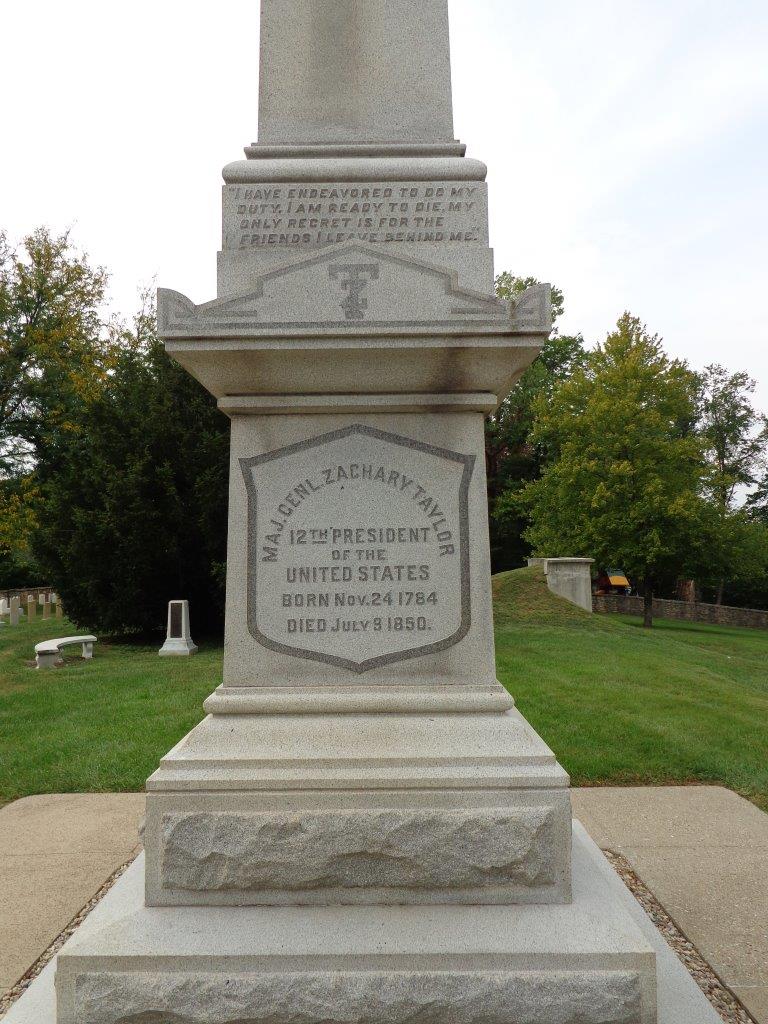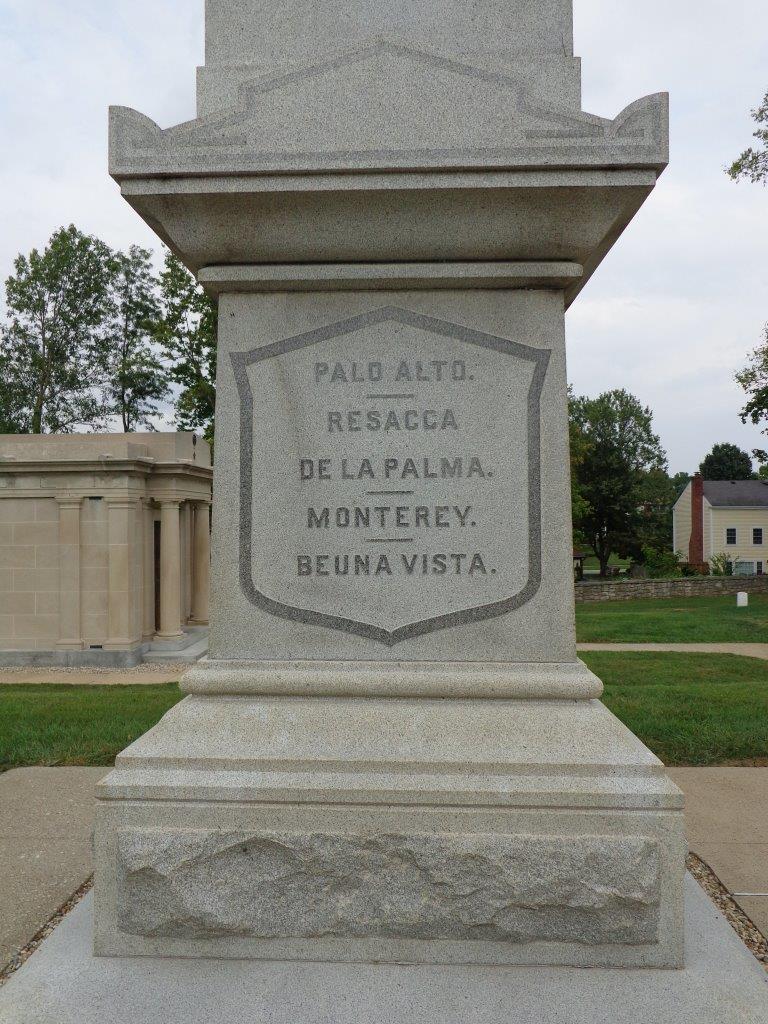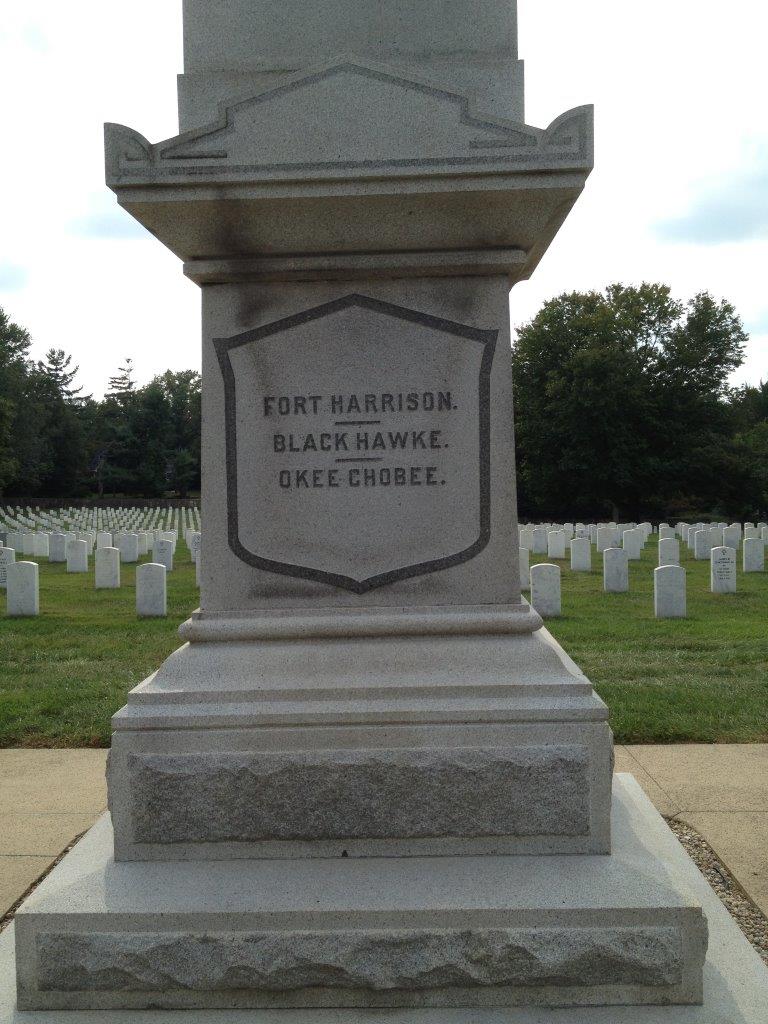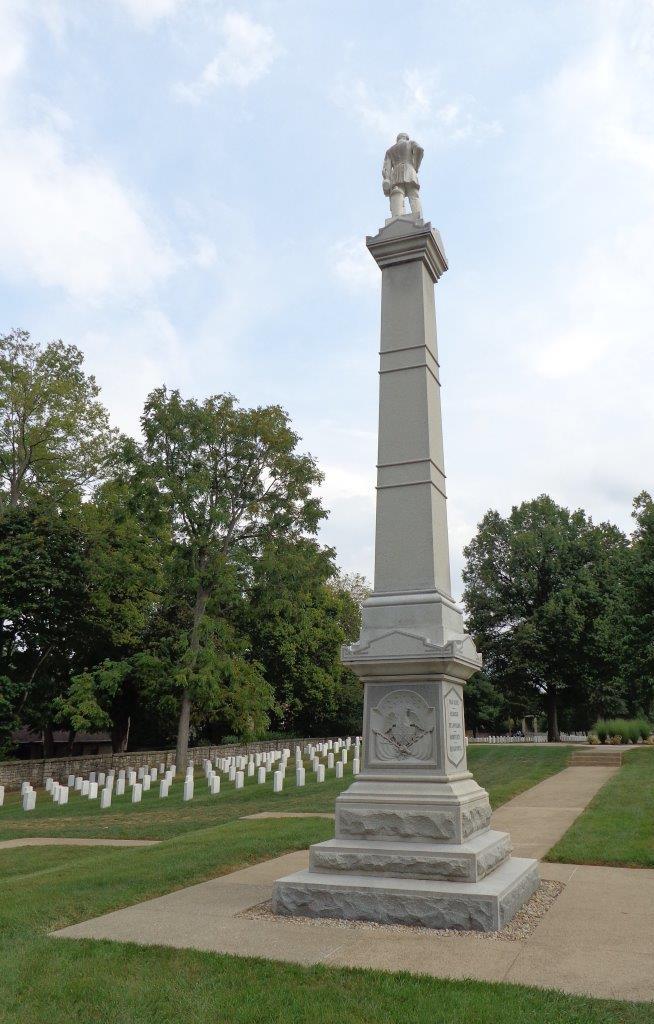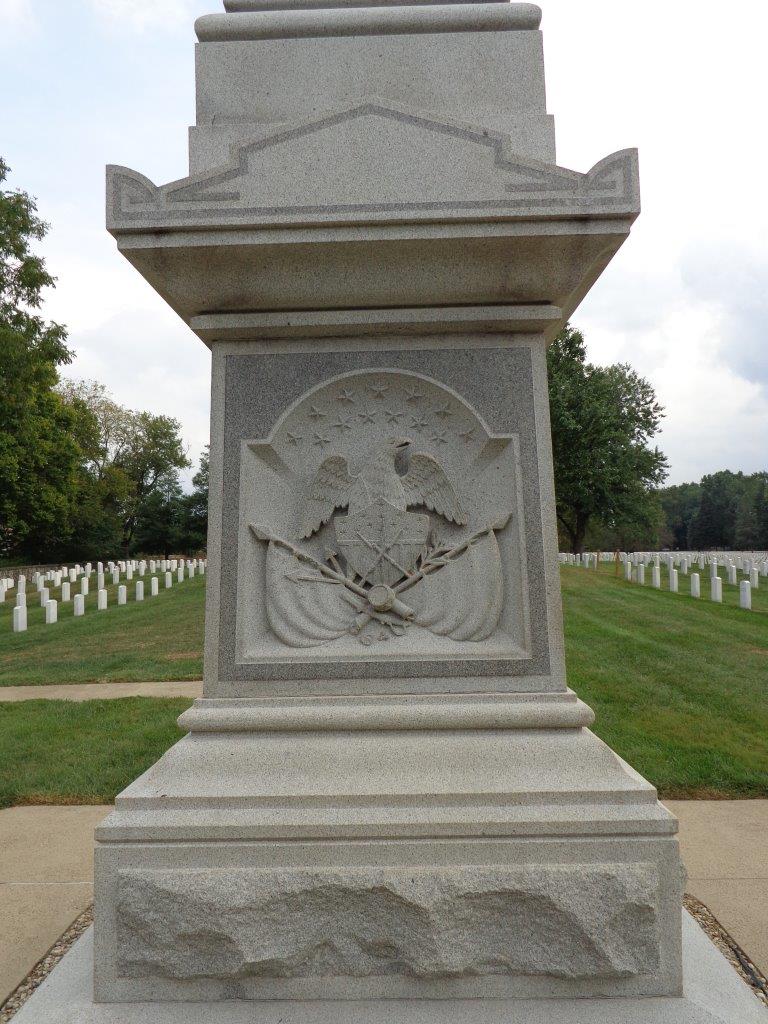 The three photographs below show Taylor's original burial location, just behind the Taylor mausoleum.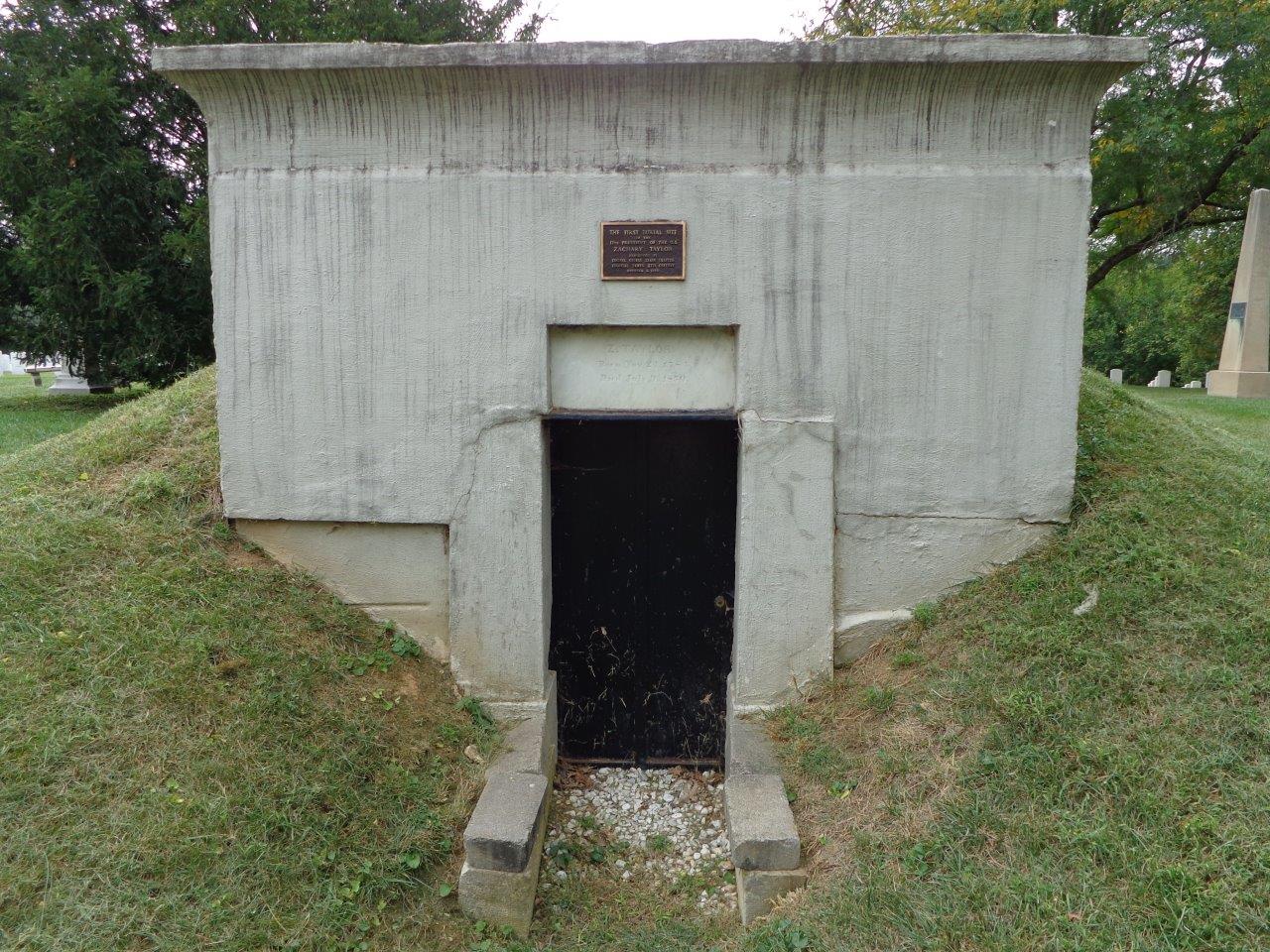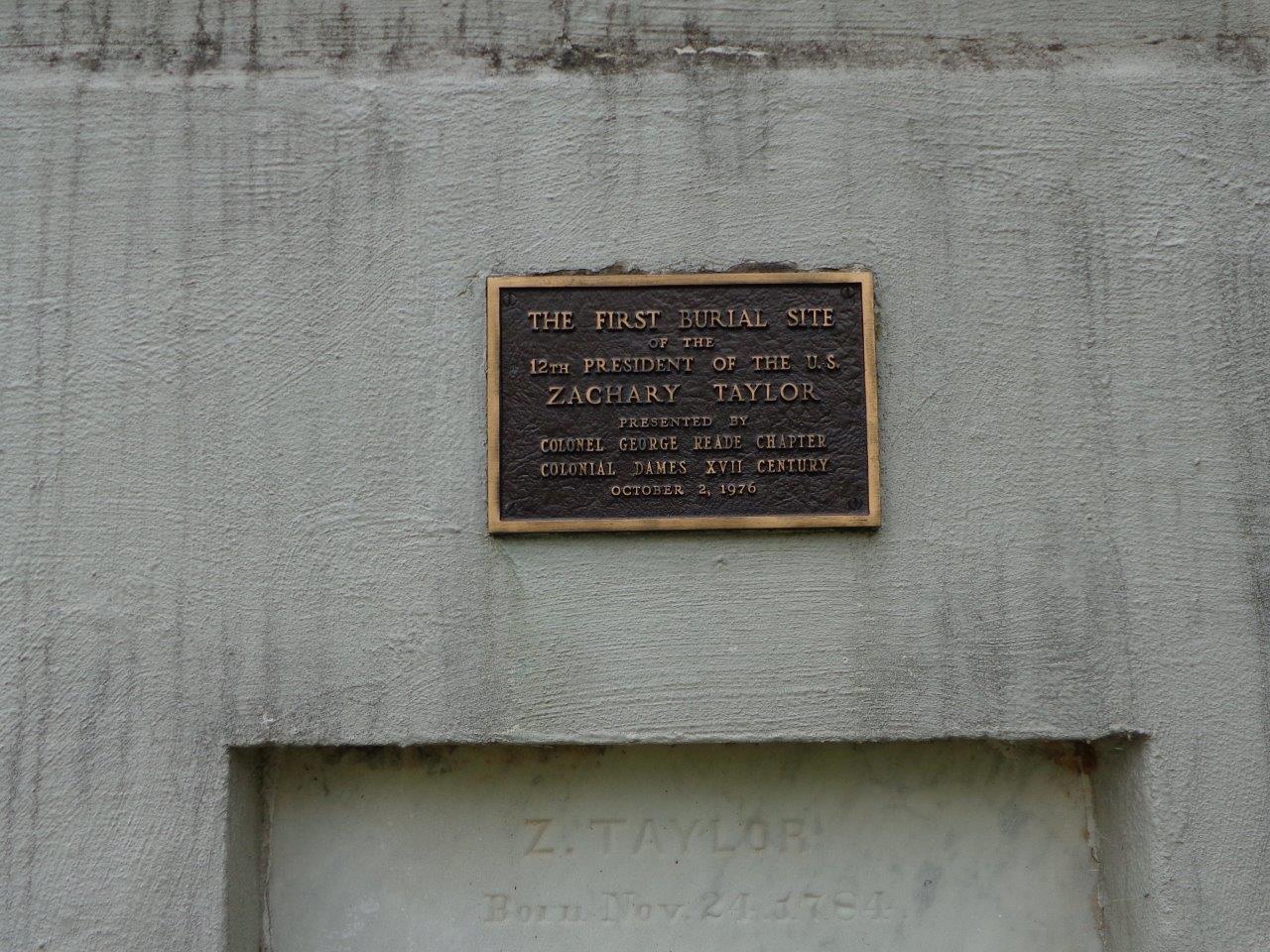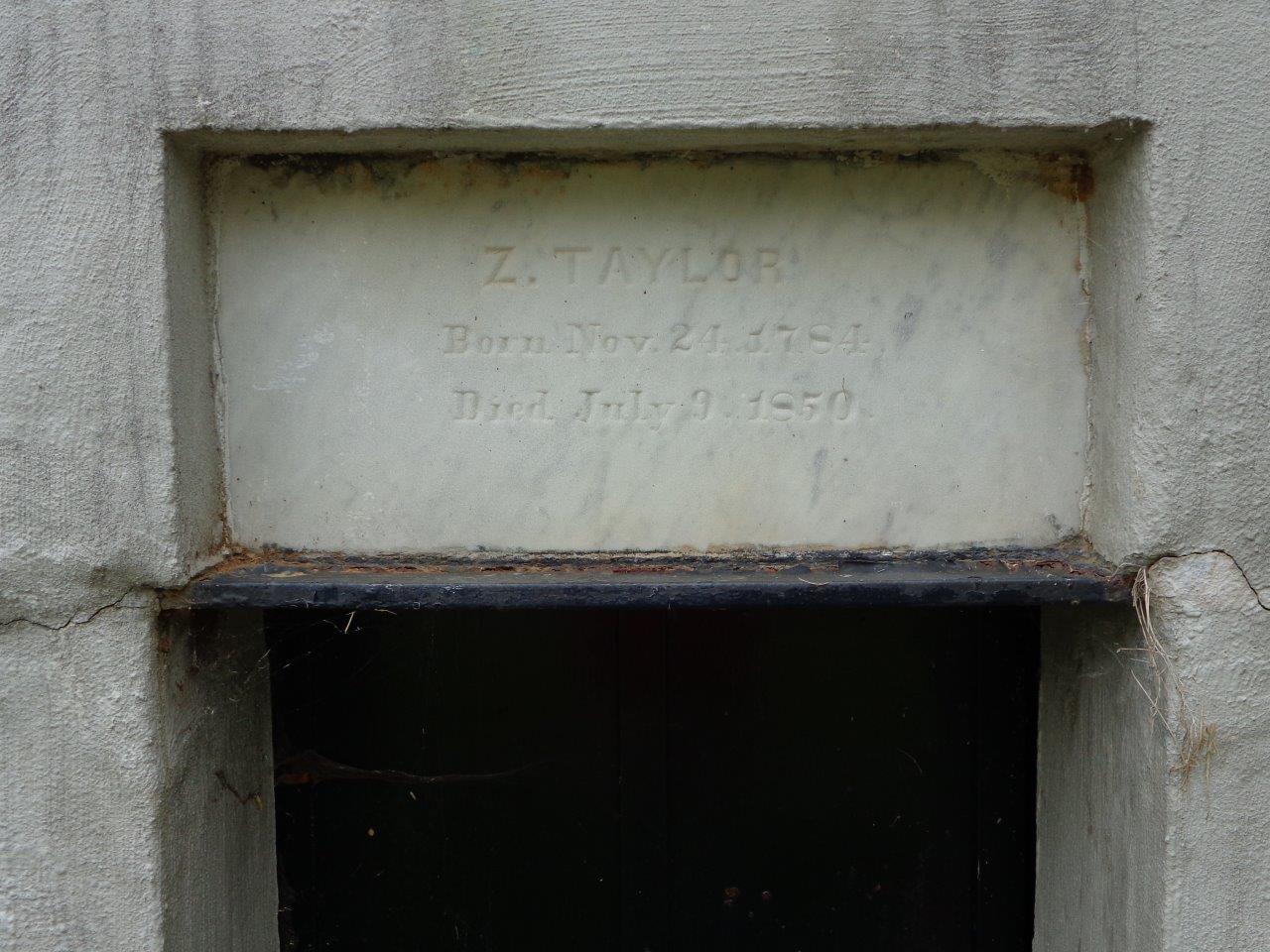 The purpose of this site is to provide researchers, teachers, students, politicians, journalists, and citizens a complete resource guide to the US Presidents.
If you would like to suggest a Presidential link, report a broken link, or have any comments please email:
Copyright 2013, by CB Presidential Research Services