James K. Polk Gravesite
Tennessee State Capitol, 600 Charlotte Avenue, Nashville, Tennessee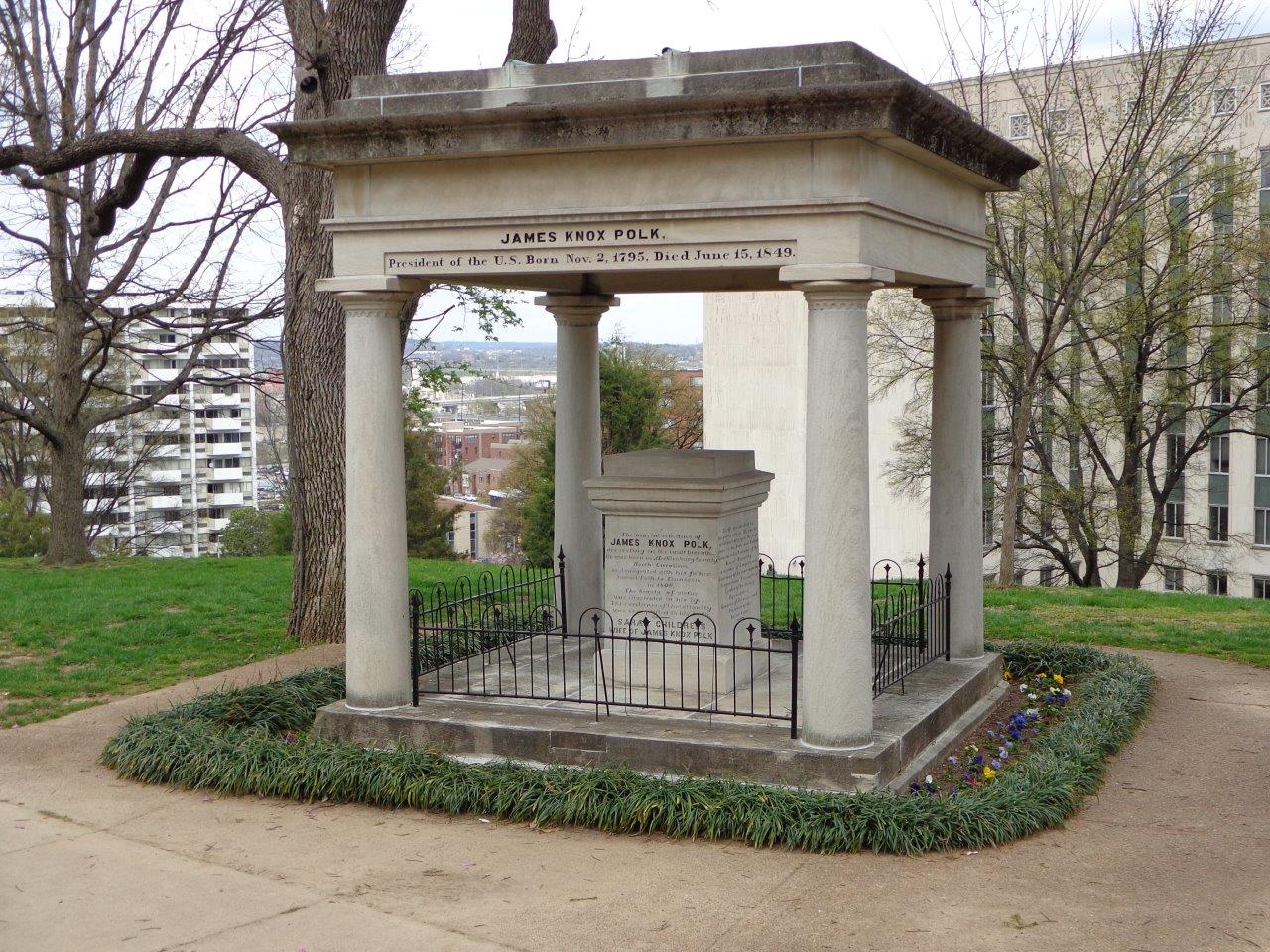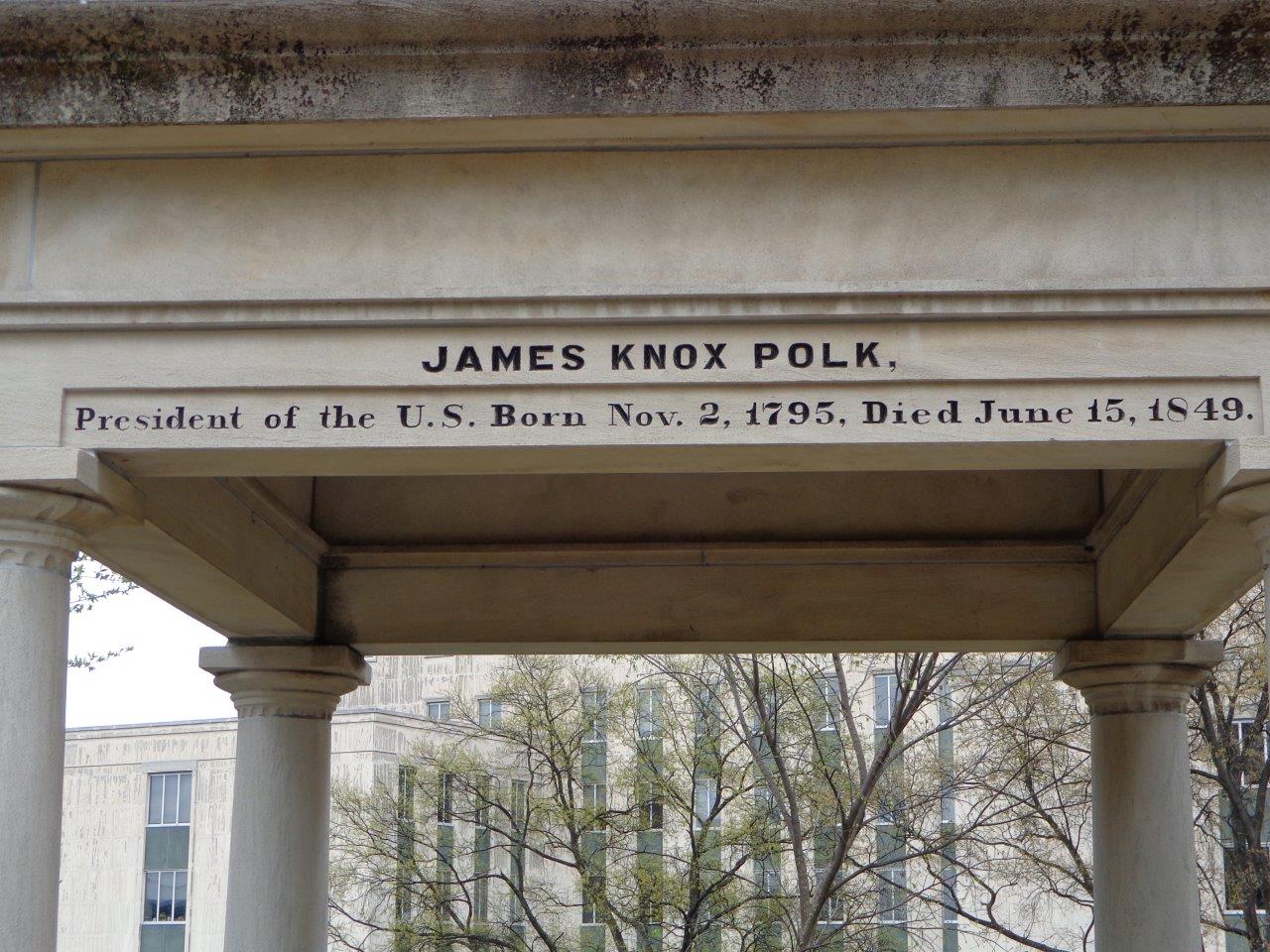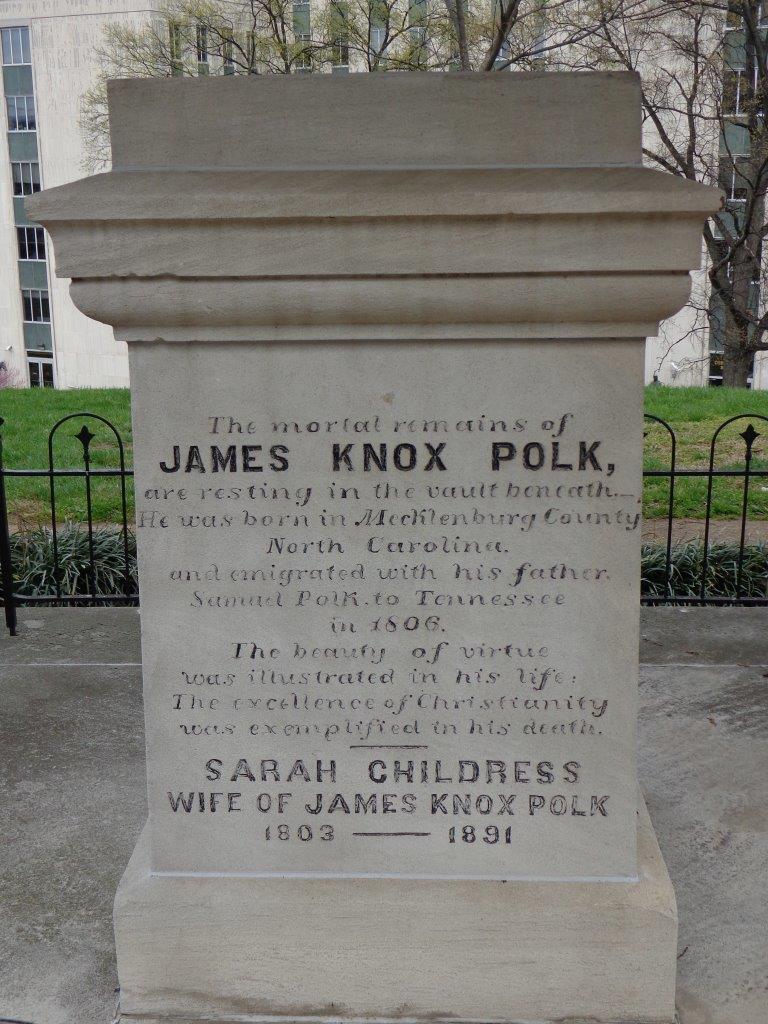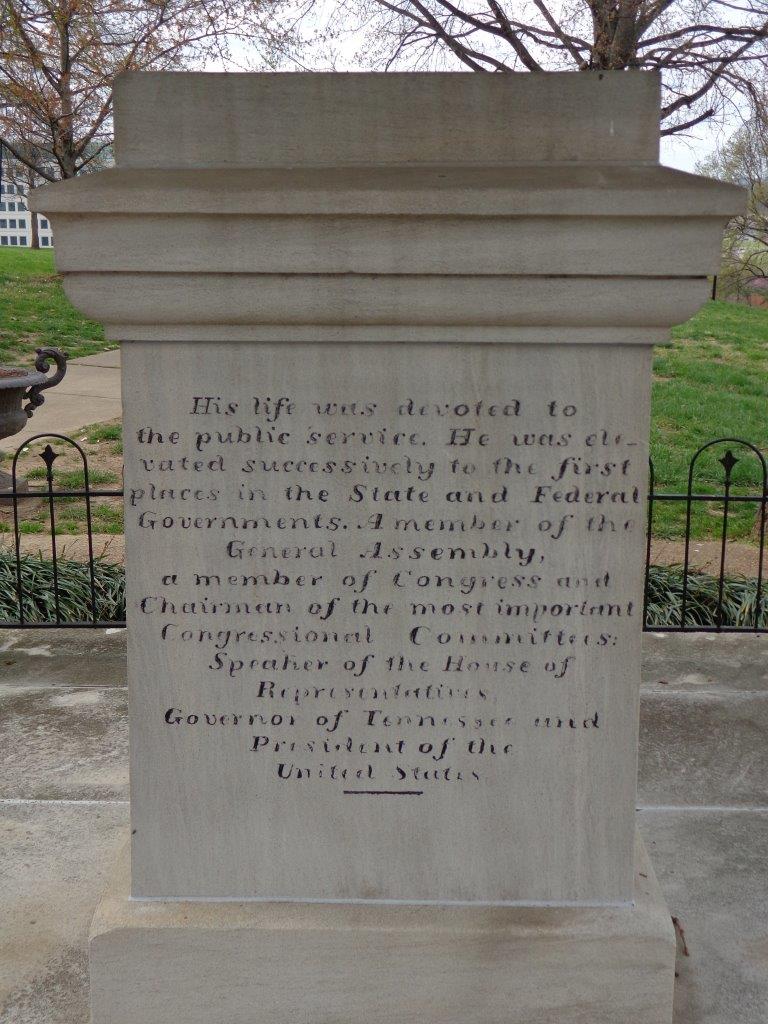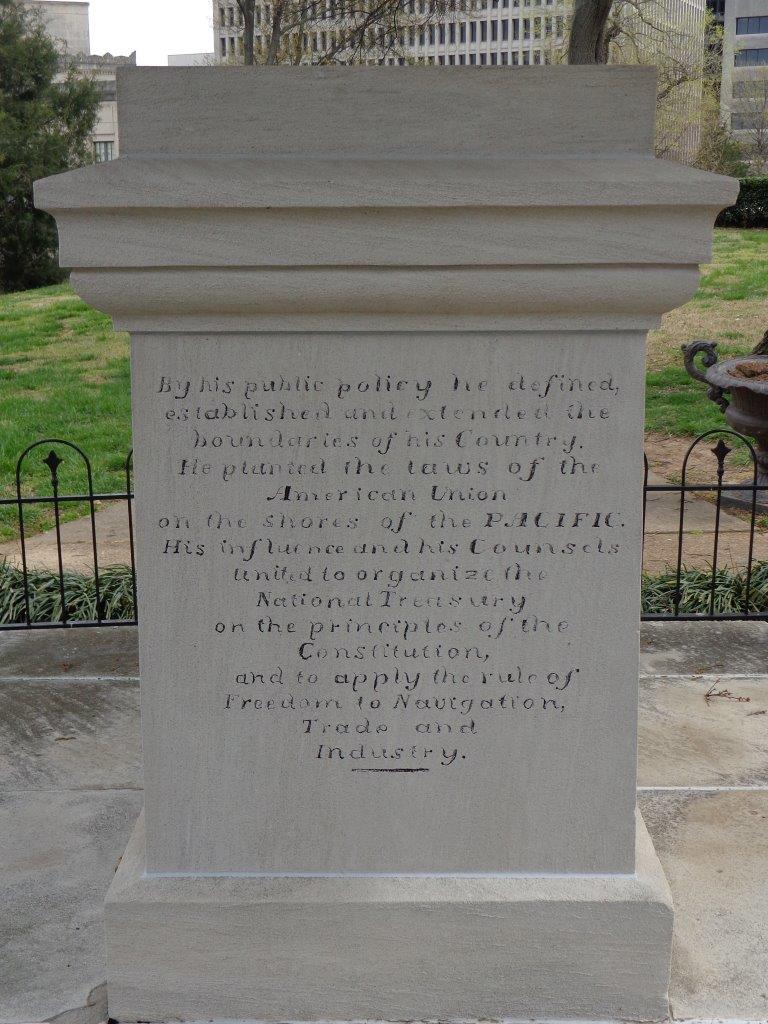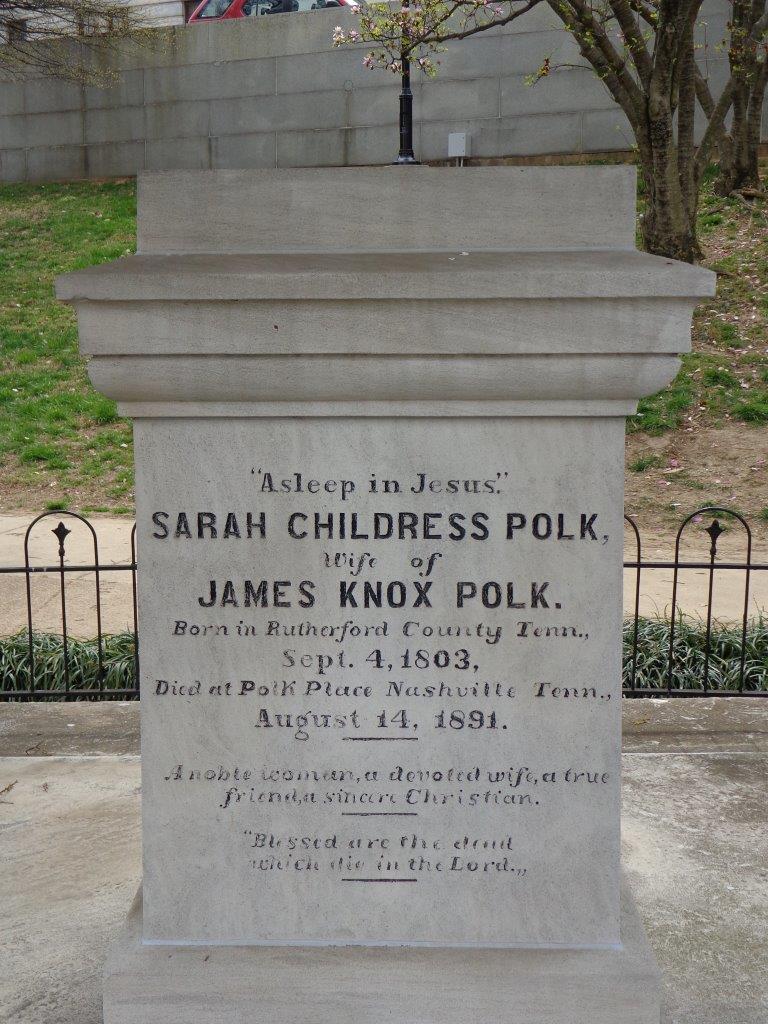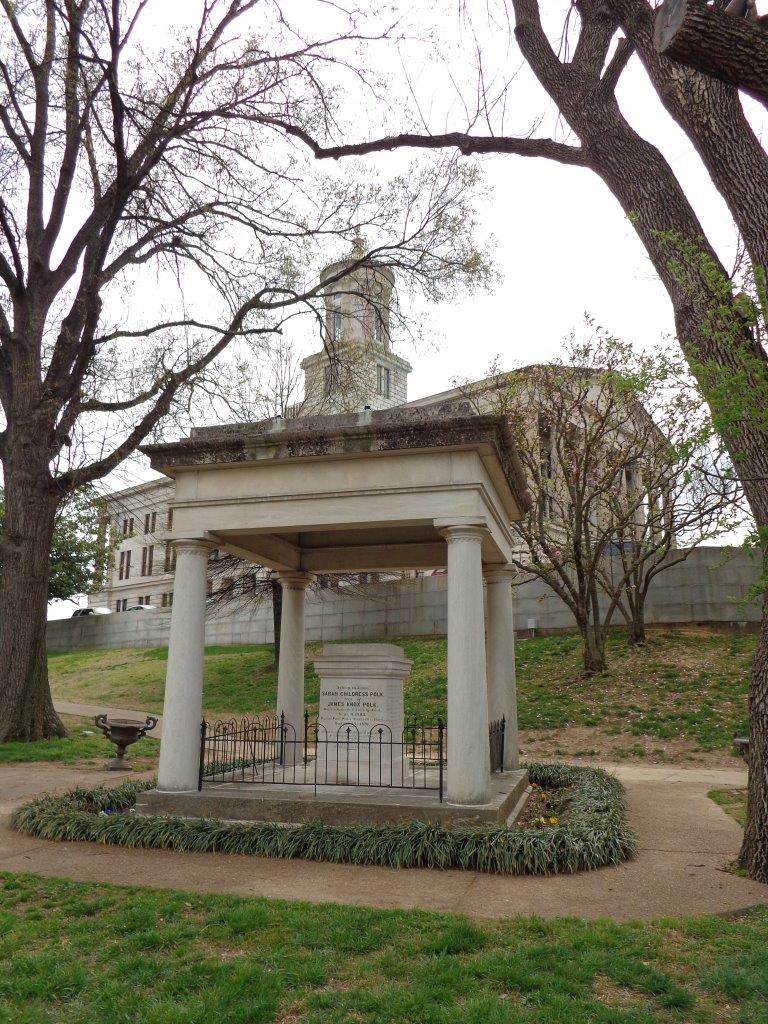 The Tennessee State Capitol can be seen behind the Polk tomb in the photograph above. Before Polk's tomb was moved to the Capitol he was buried at Polk Place.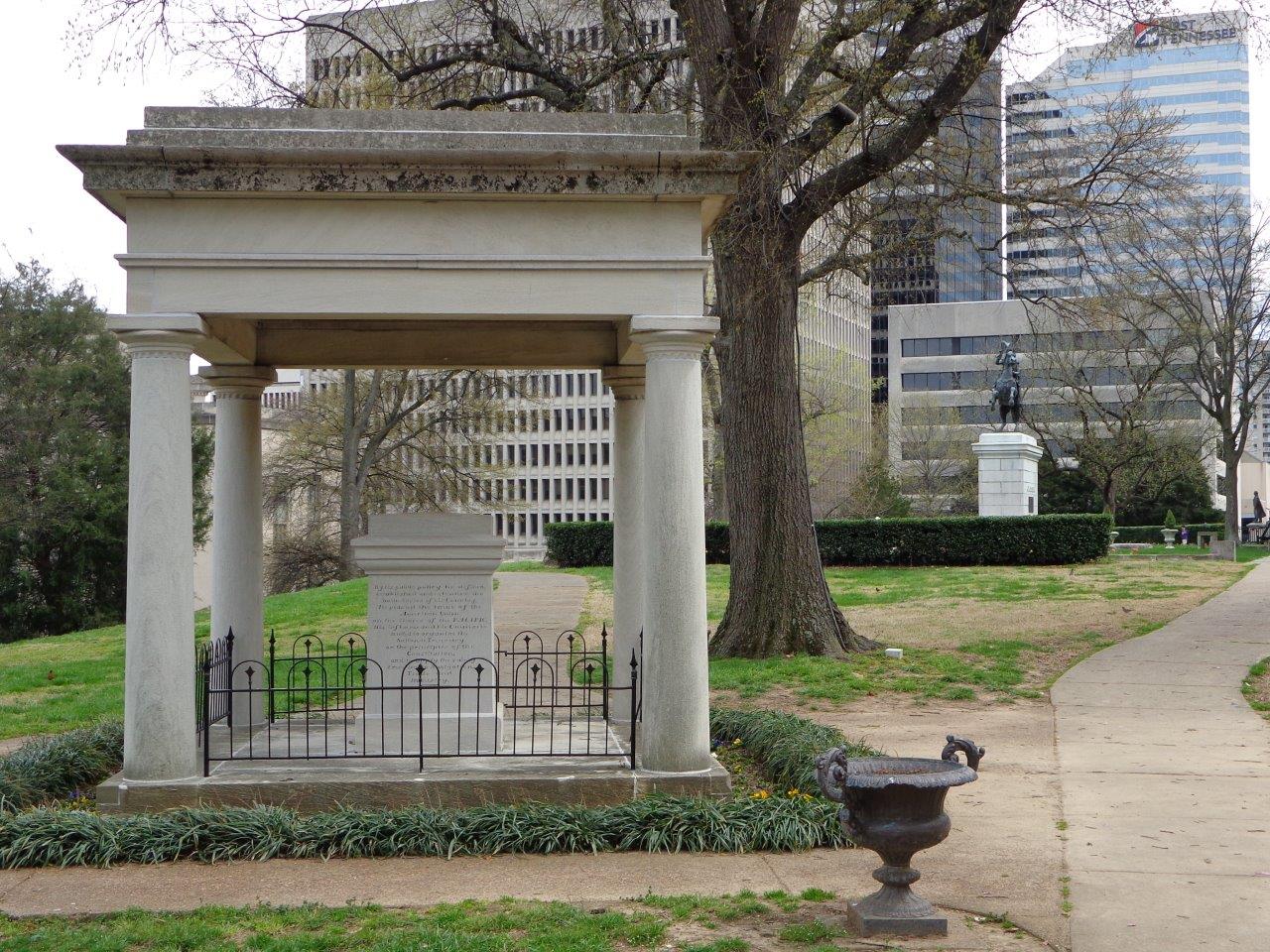 Behind the Polk grave shown in the photograph above, statues of Andrew Jackson and Andrew Johnson can be seen. These three Presidents were all from Tennessee.
The purpose of this site is to provide researchers, teachers, students, politicians, journalists, and citizens a complete resource guide to the US Presidents.
If you would like to suggest a Presidential link, report a broken link, or have any comments please email:
Copyright 2013, by CB Presidential Research Services