Young Abe Lincoln Statue - Indianapolis, Indiana
Indiana Government Center, 400 Robert D. Orr Plaza, Indianapolis, Indiana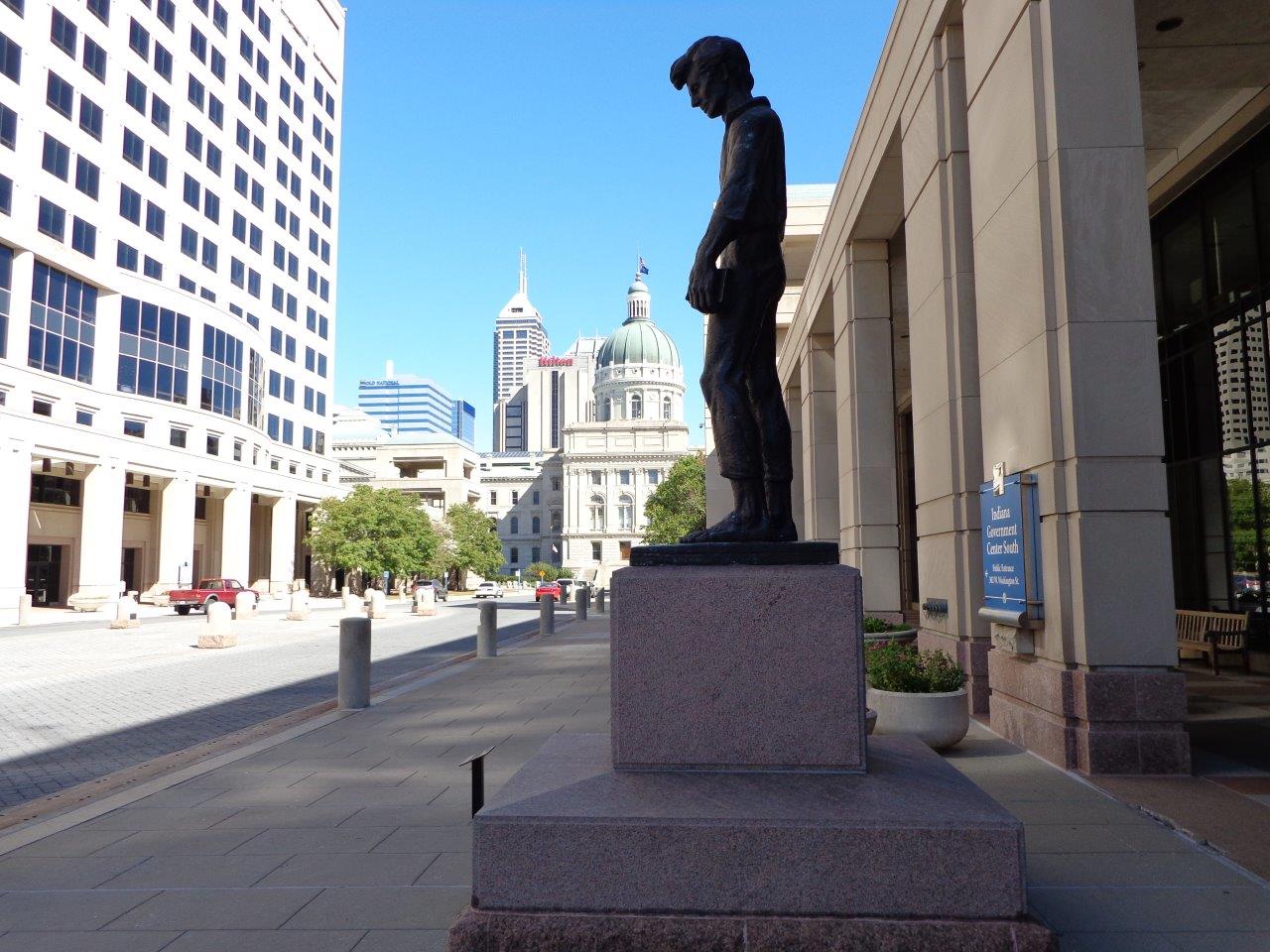 The Indiana Capitol building can be seen in the background of the photo above.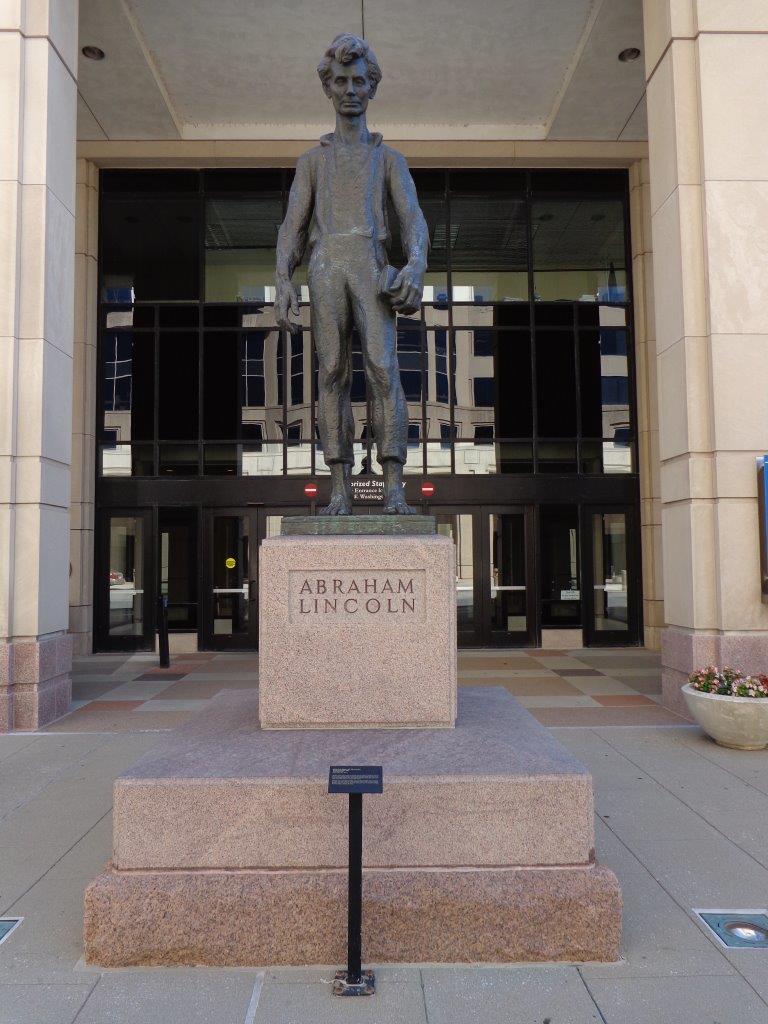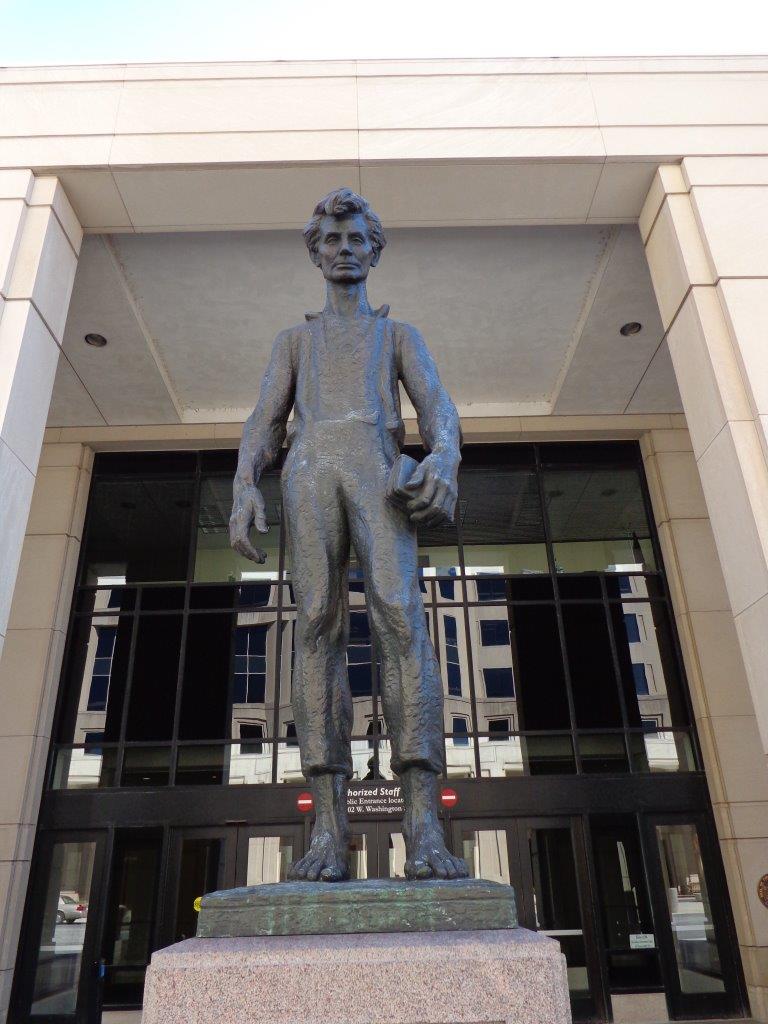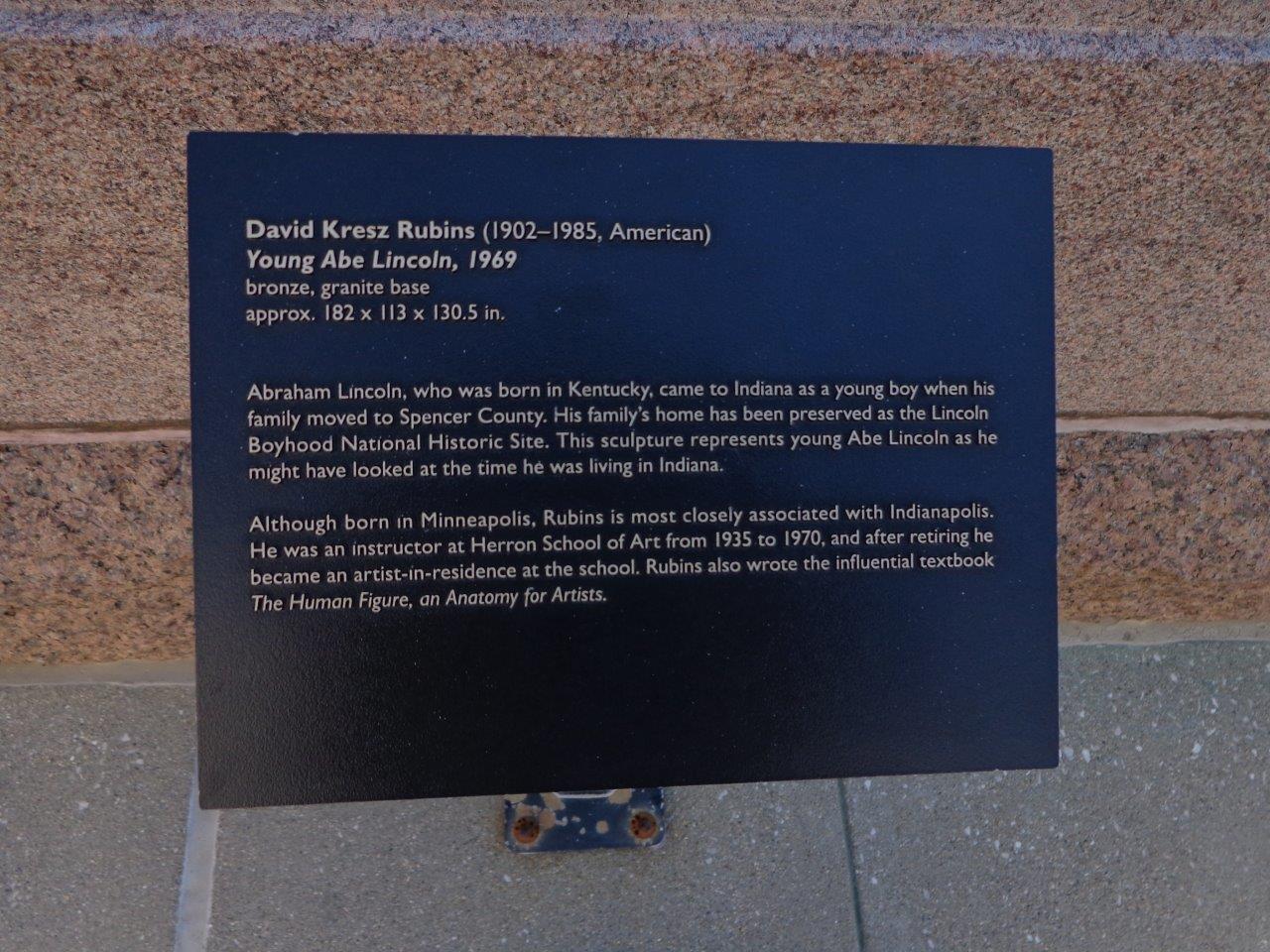 The two historical markers shown below are located on the opposite side of the Indiana Government Center from the Lincoln Statue along West Washington Street at South Missouri Street.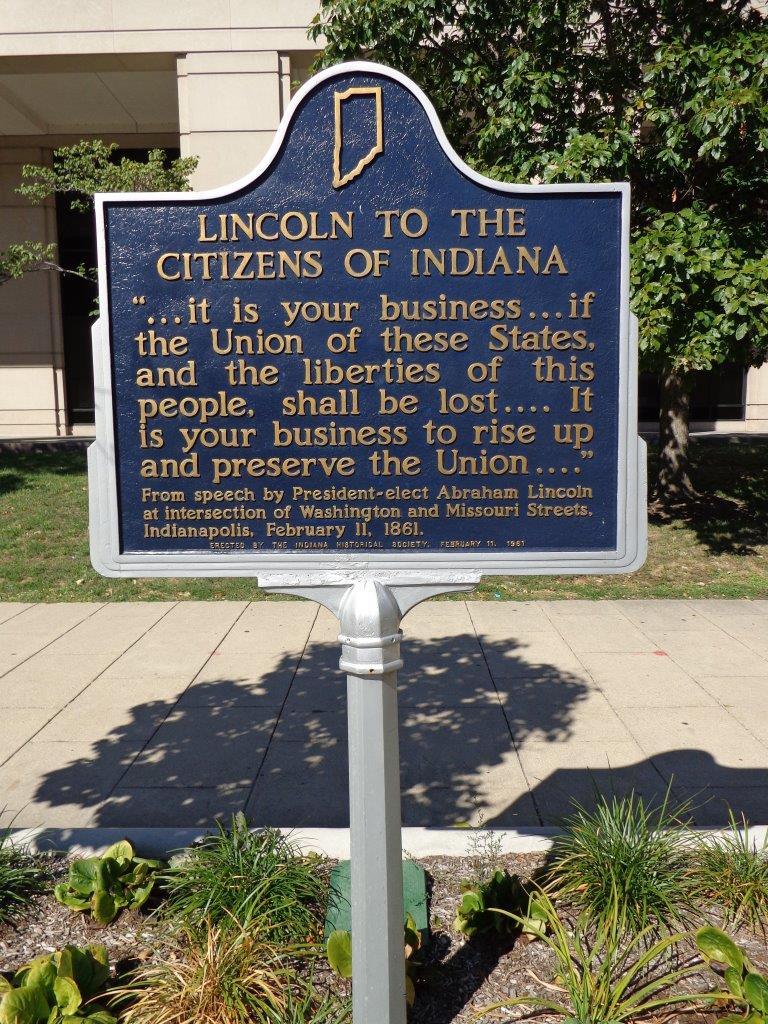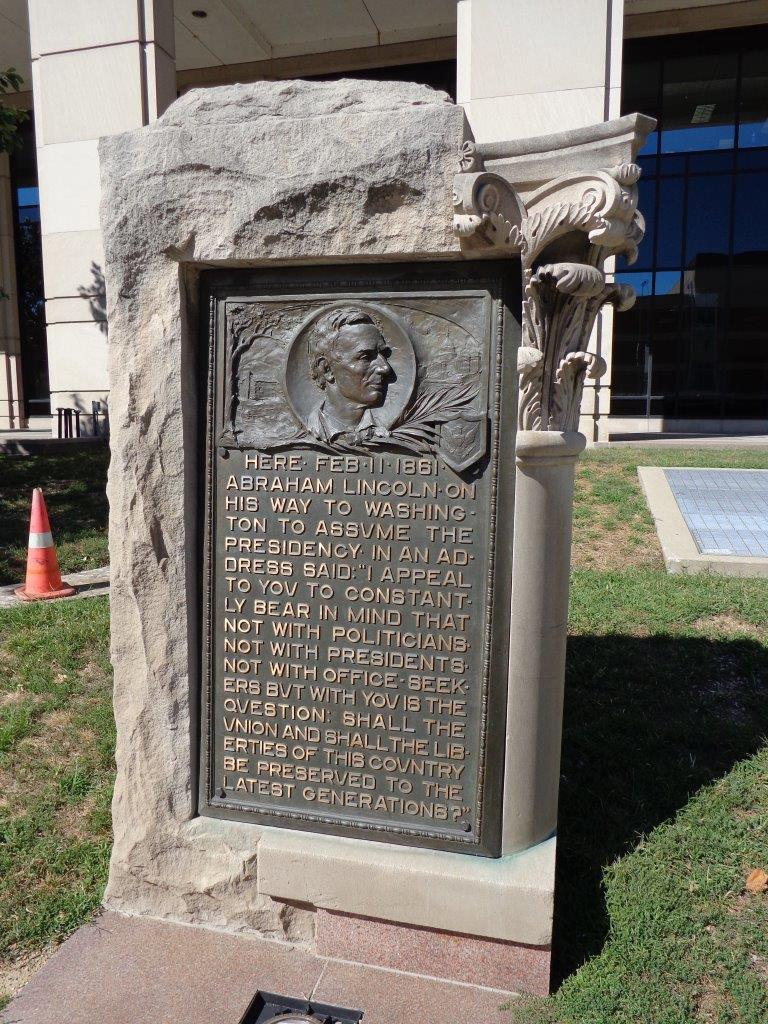 The purpose of this site is to provide researchers, teachers, students, politicians, journalists, and citizens a complete resource guide to the US Presidents.
If you would like to suggest a Presidential link, report a broken link, or have any comments please use the following address:
Copyright 2013, by CB Presidential Research Services