Abraham Lincoln Boyhood Home - Indiana
Lincoln Boyhood National Memorial, 3027 East South Street, Lincoln City, Indiana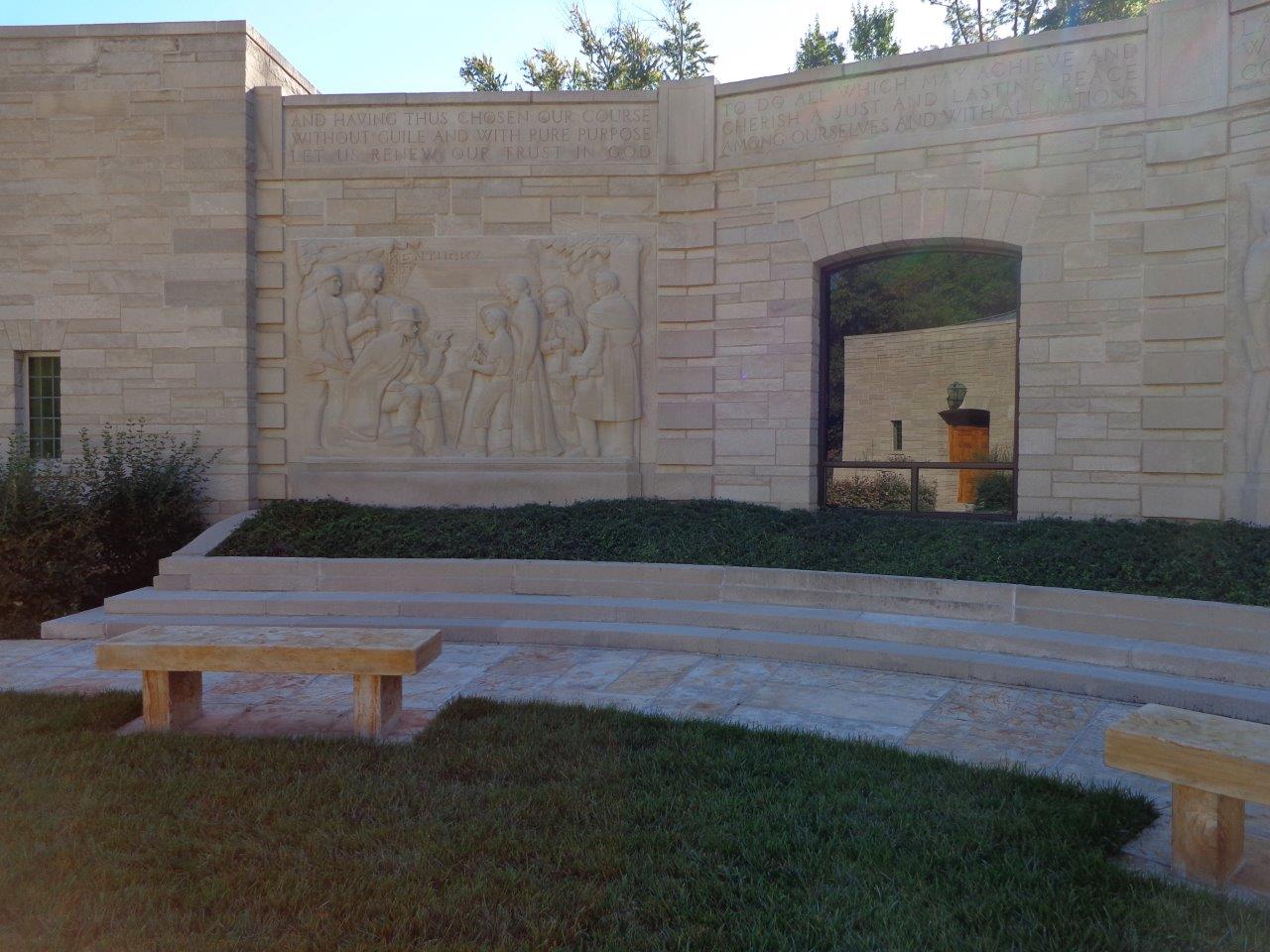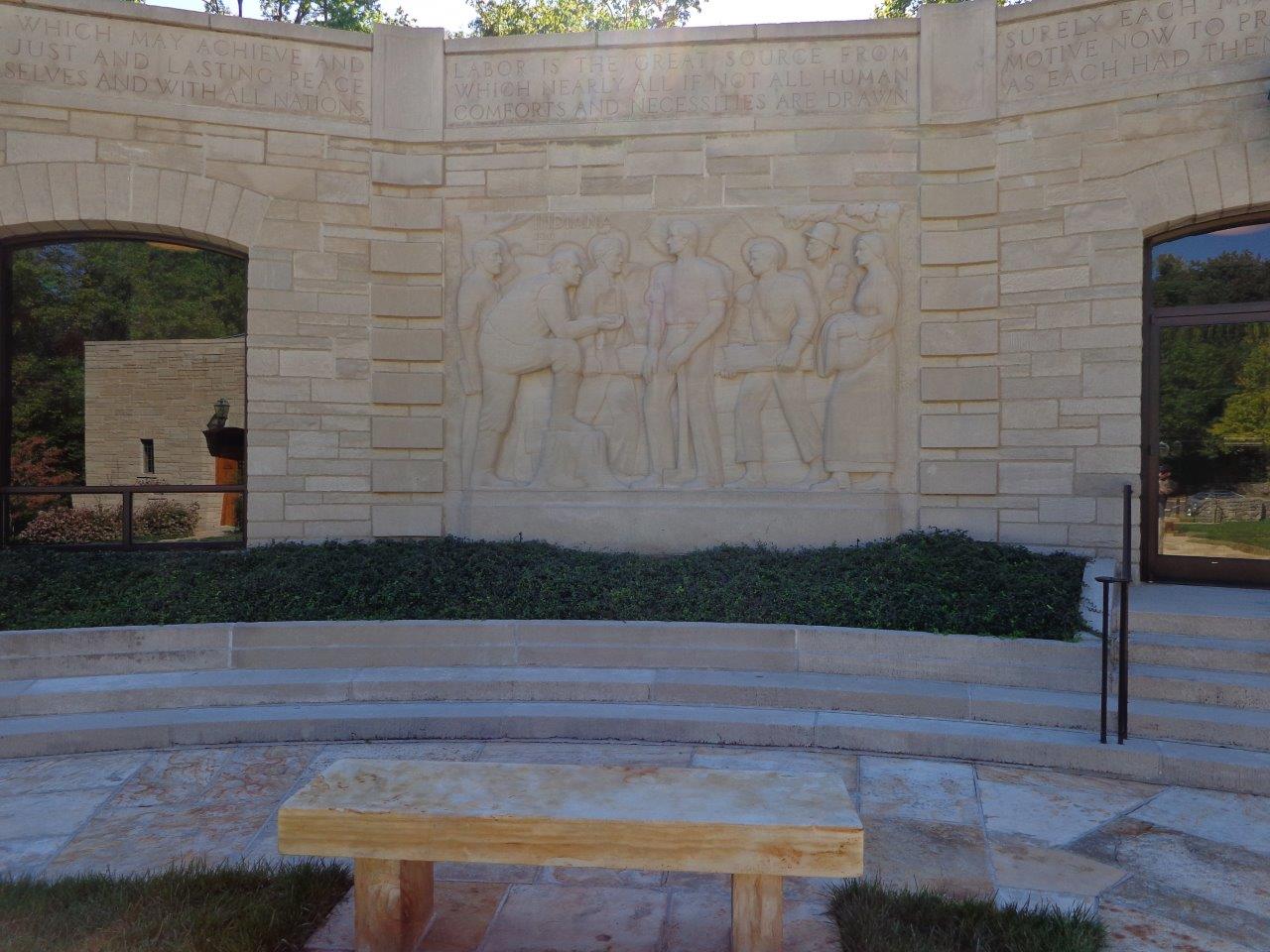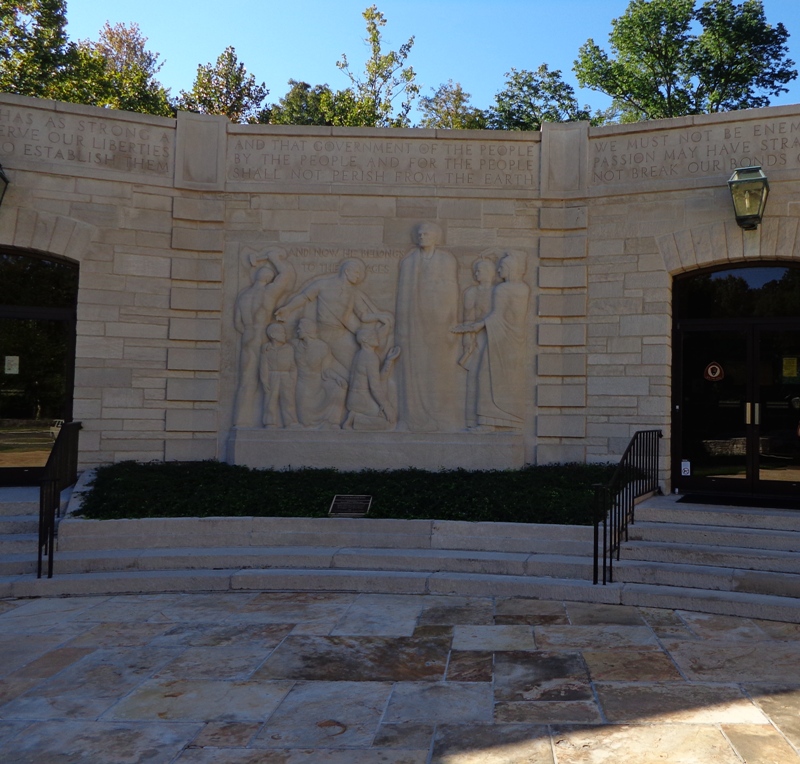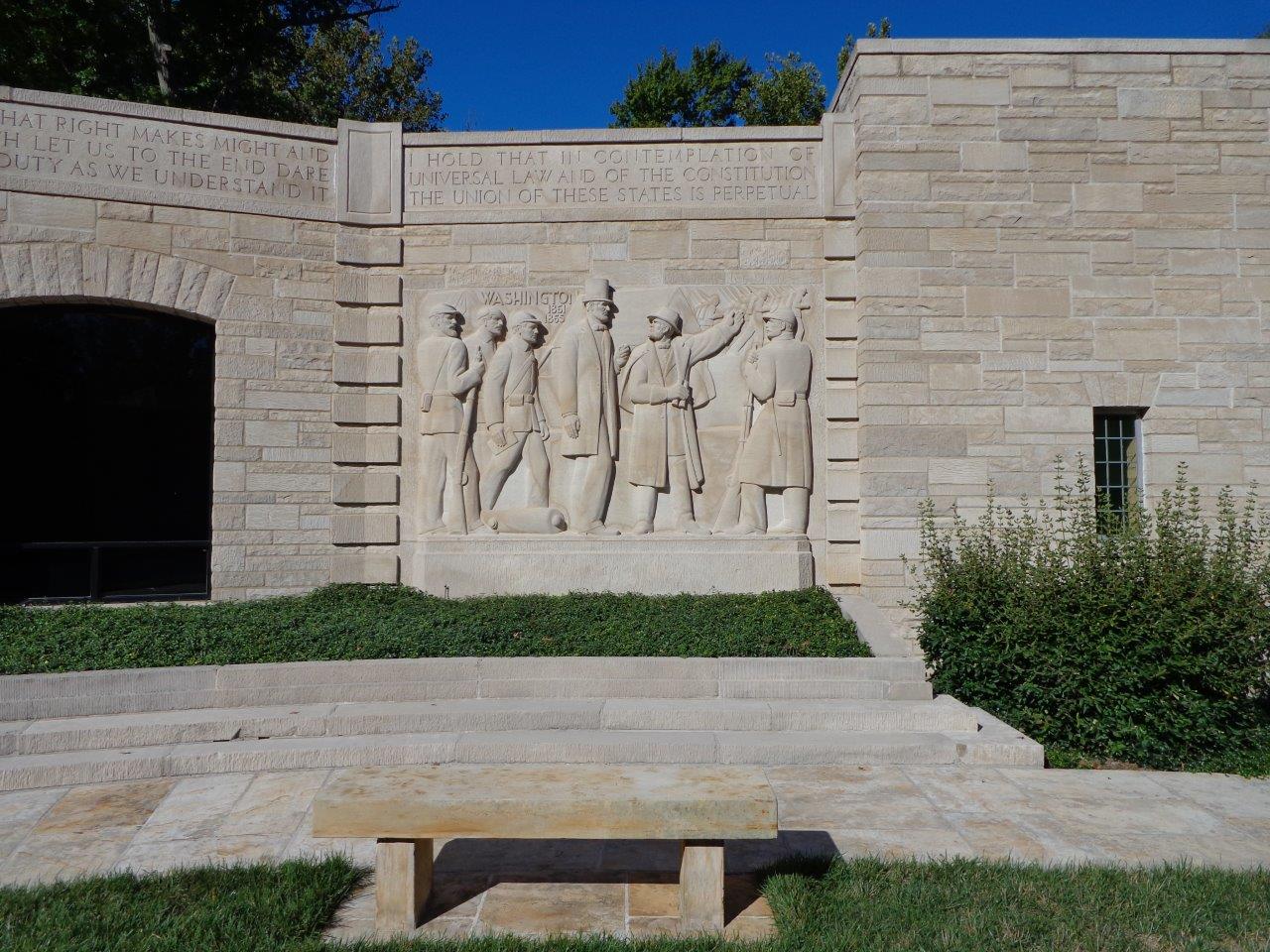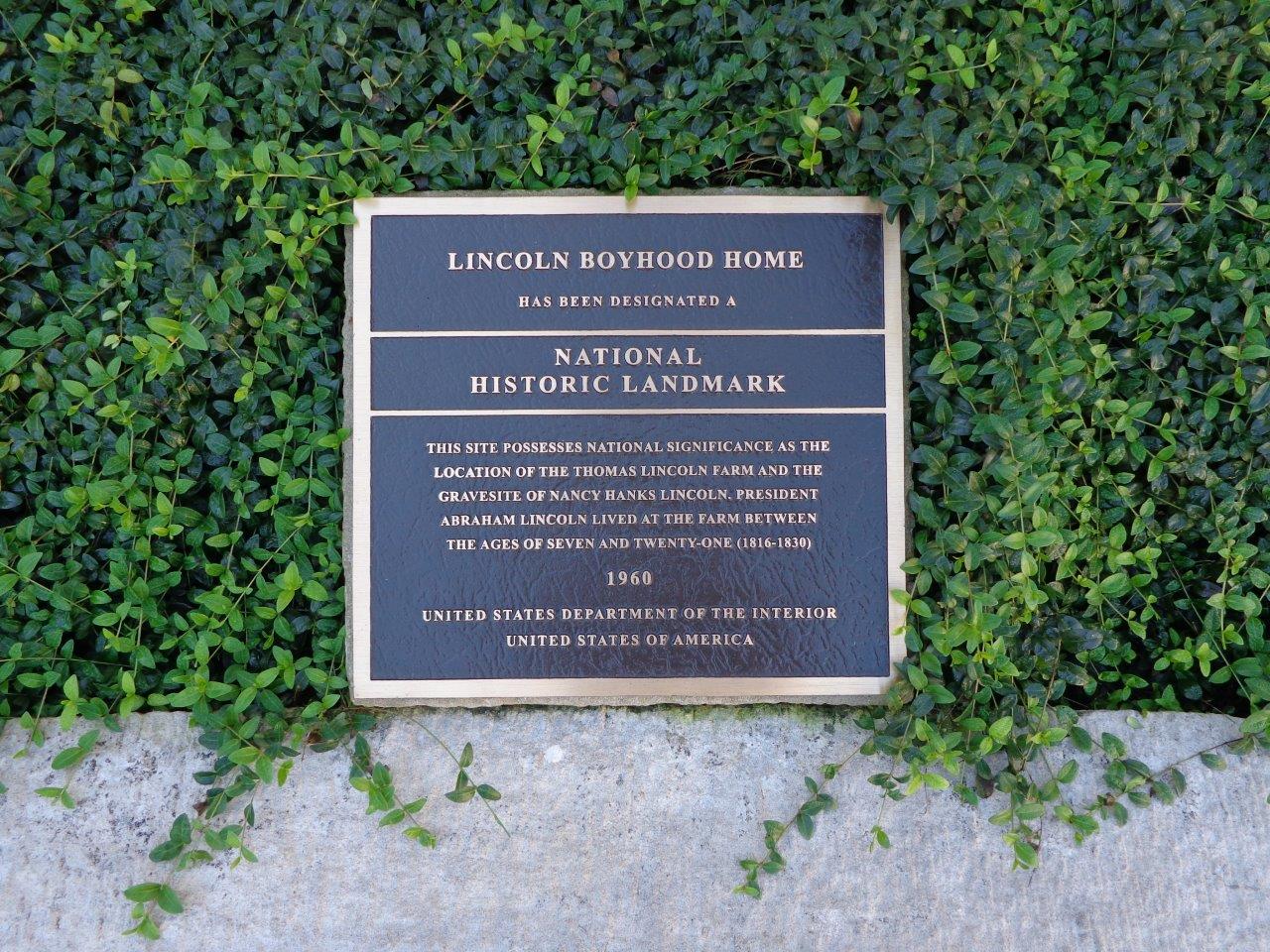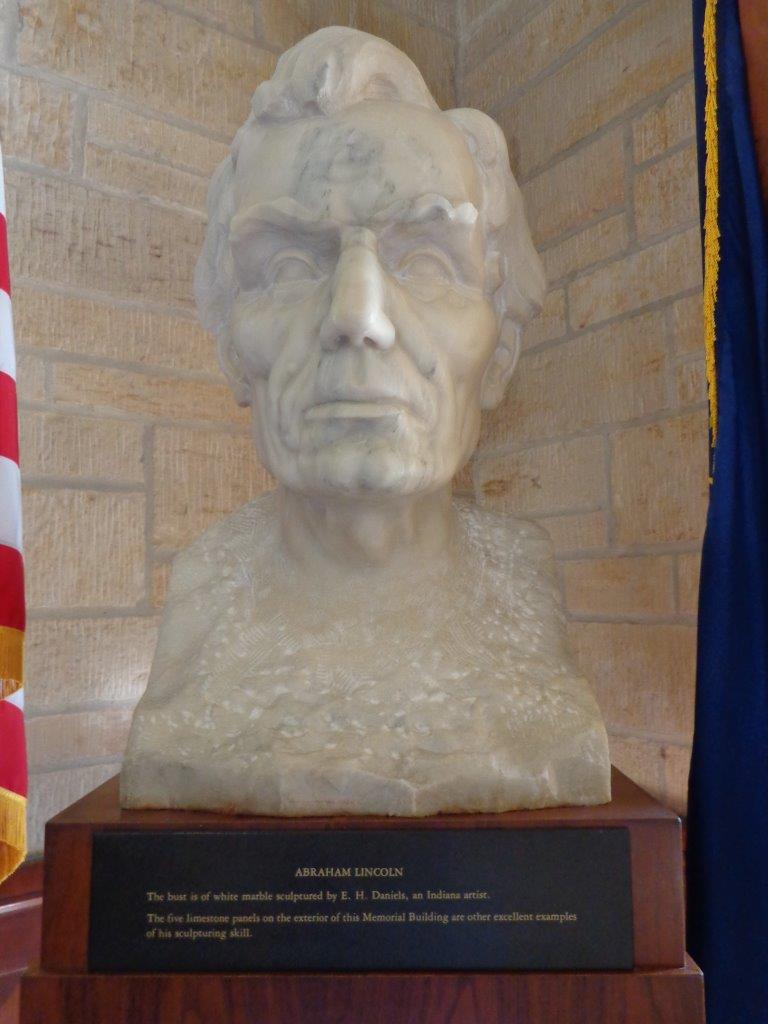 The bust of Lincoln shown above is located in the Visitor Center of the Lincoln Boyhood National Memorial.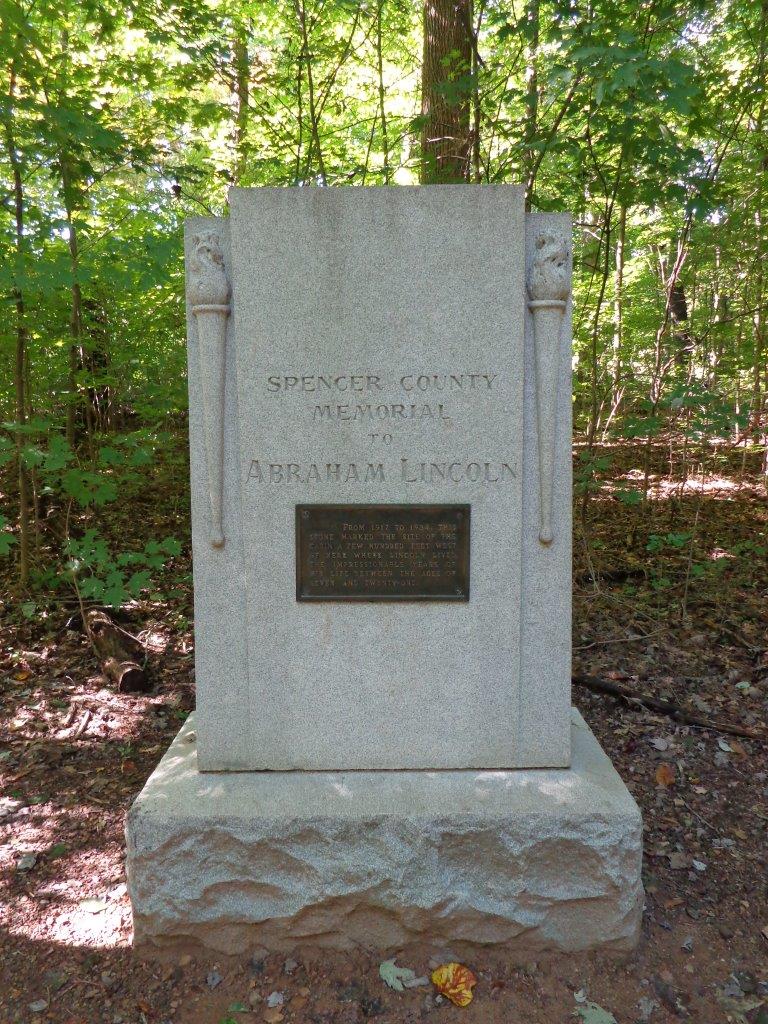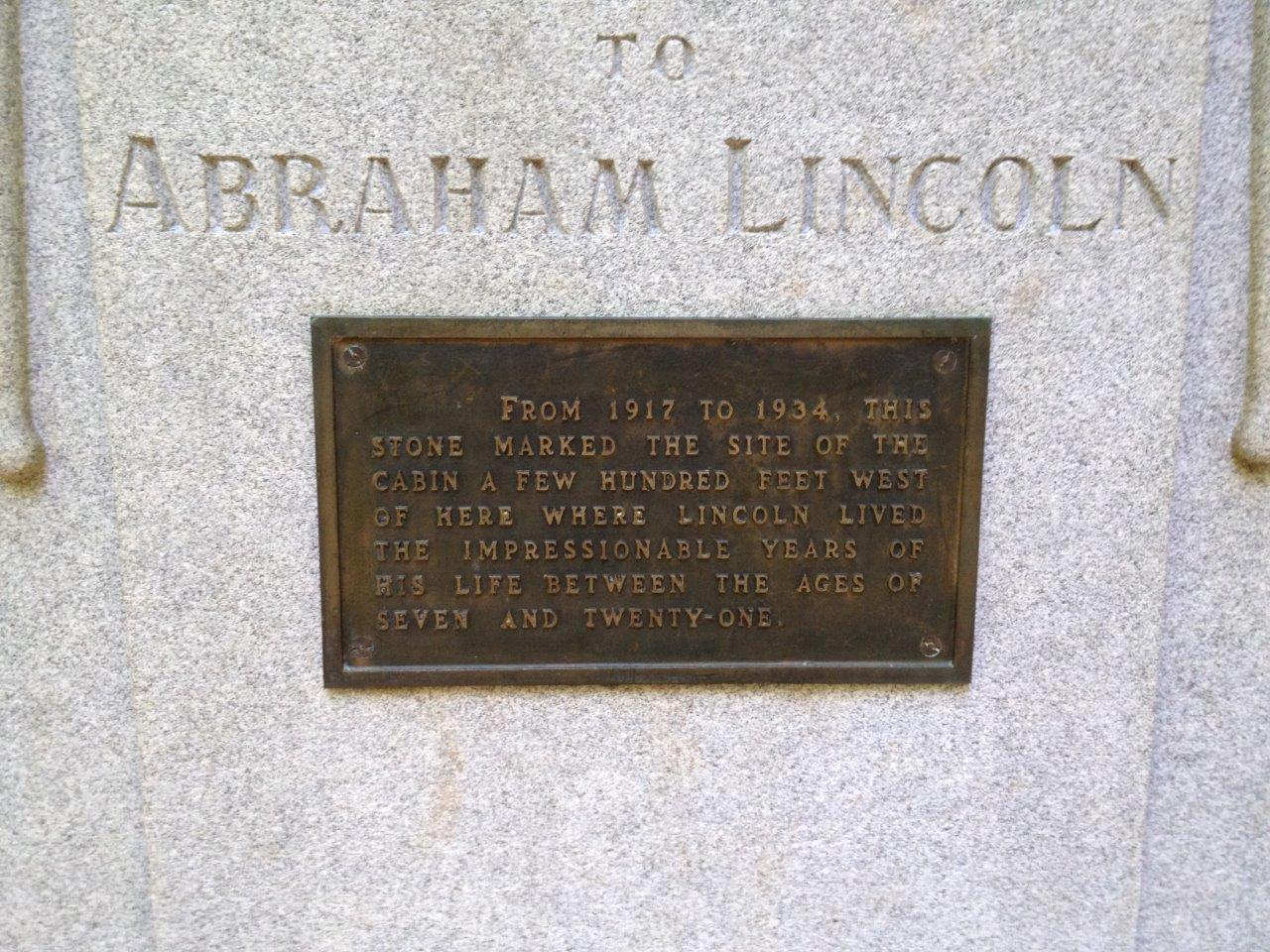 The photographs below show the site of the original Lincoln log cabin home.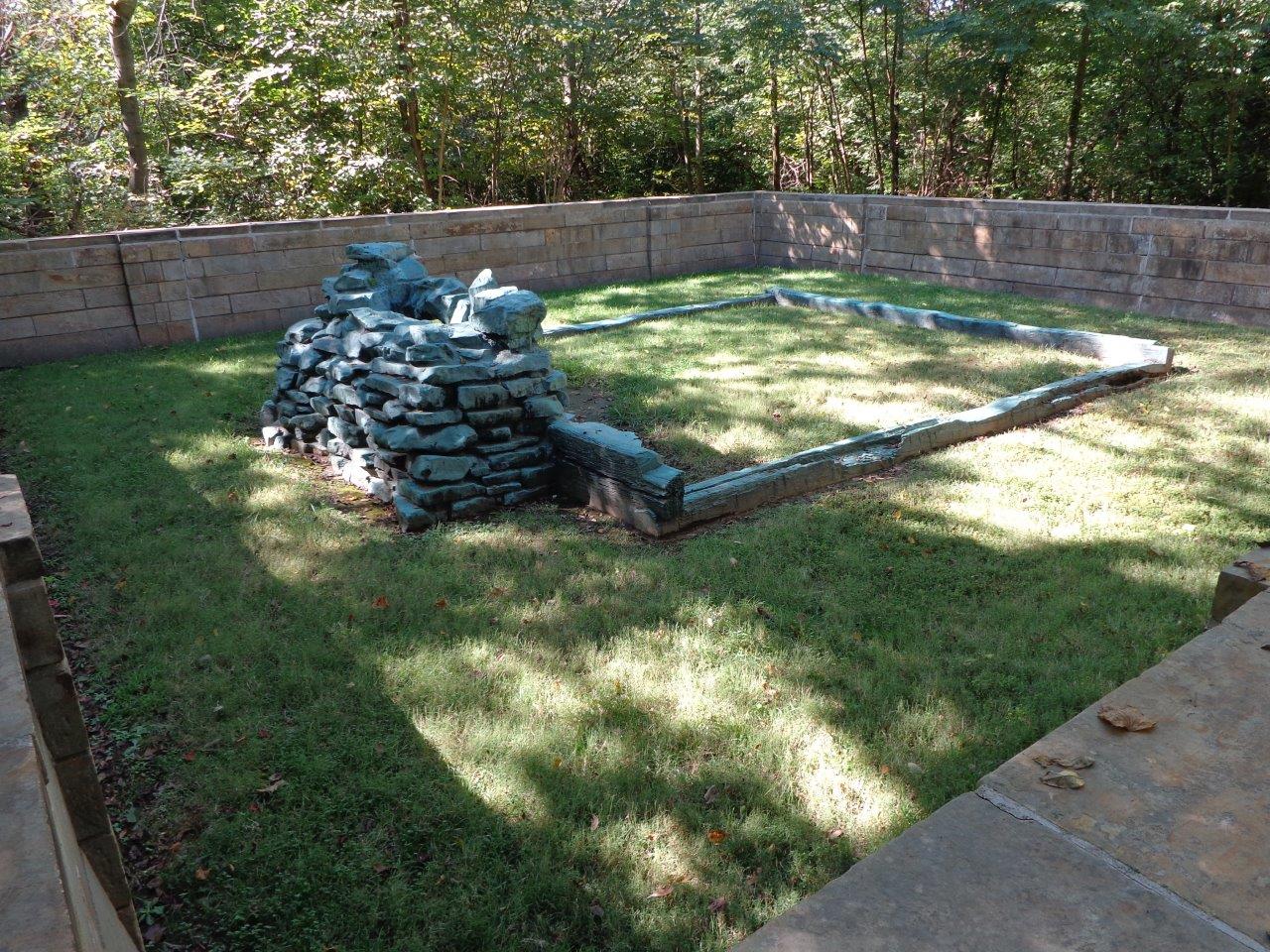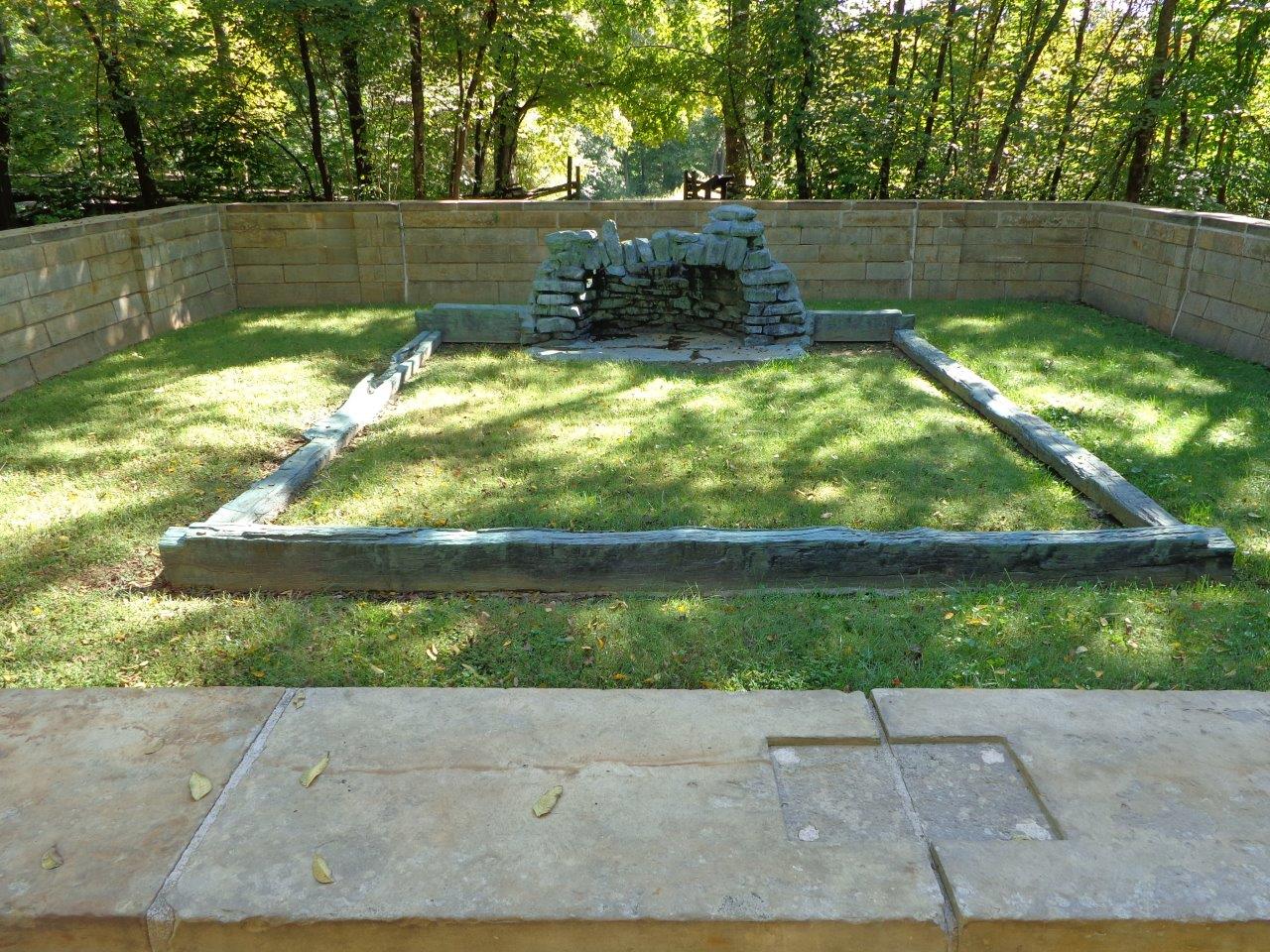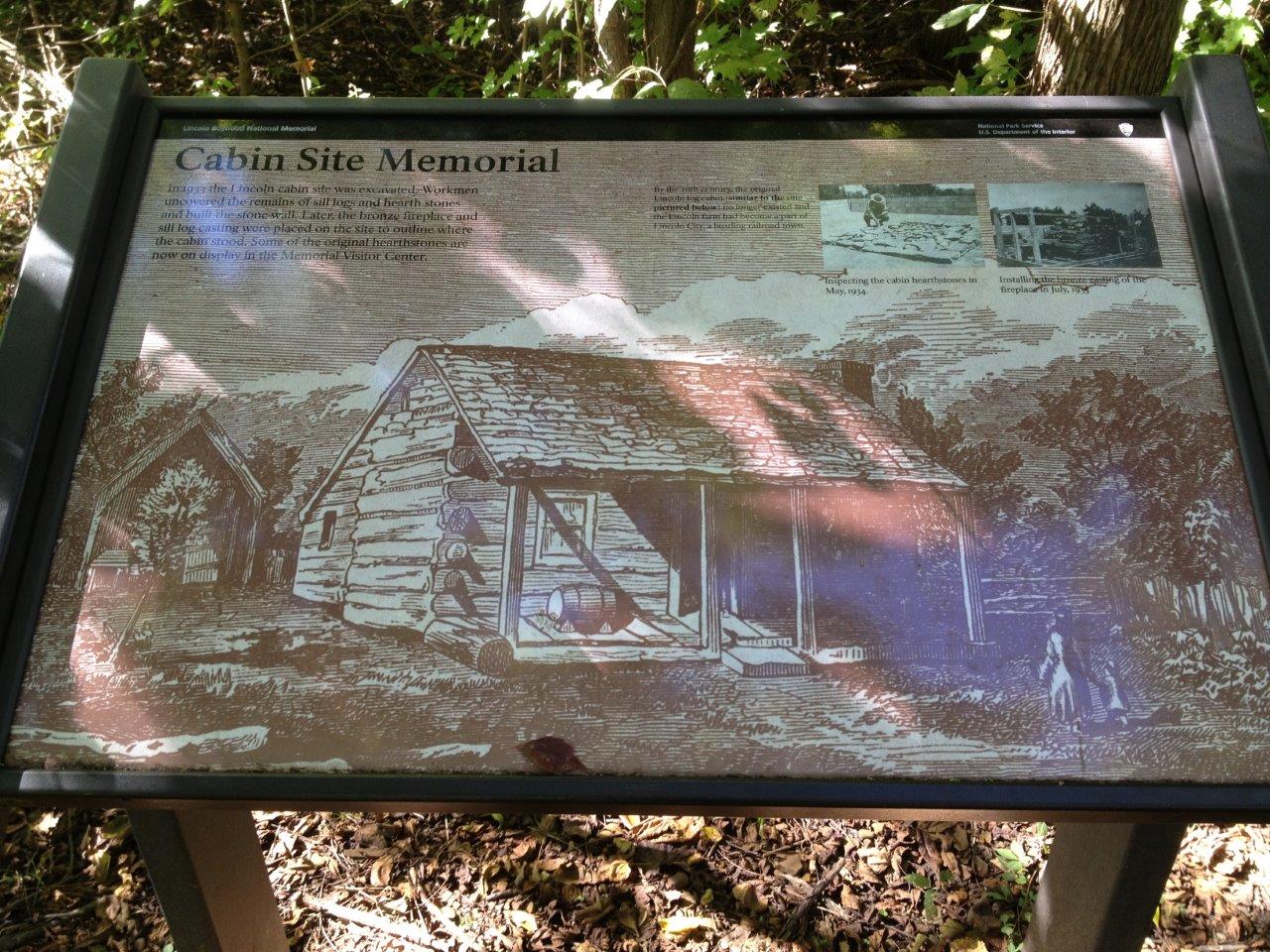 The National Park Service website has current hours of operation.
The purpose of this site is to provide researchers, teachers, students, politicians, journalists, and citizens a complete resource guide to the US Presidents.
If you would like to suggest a Presidential link, report a broken link, or have any comments please use the following address:
Copyright 2013, by CB Presidential Research Services