Abraham Lincoln Birthplace - LaRue County, Kentucky
Abraham Lincoln Birthplace National Historical Park, 2995 Lincoln Farm Road, Hodgenville, Kentucky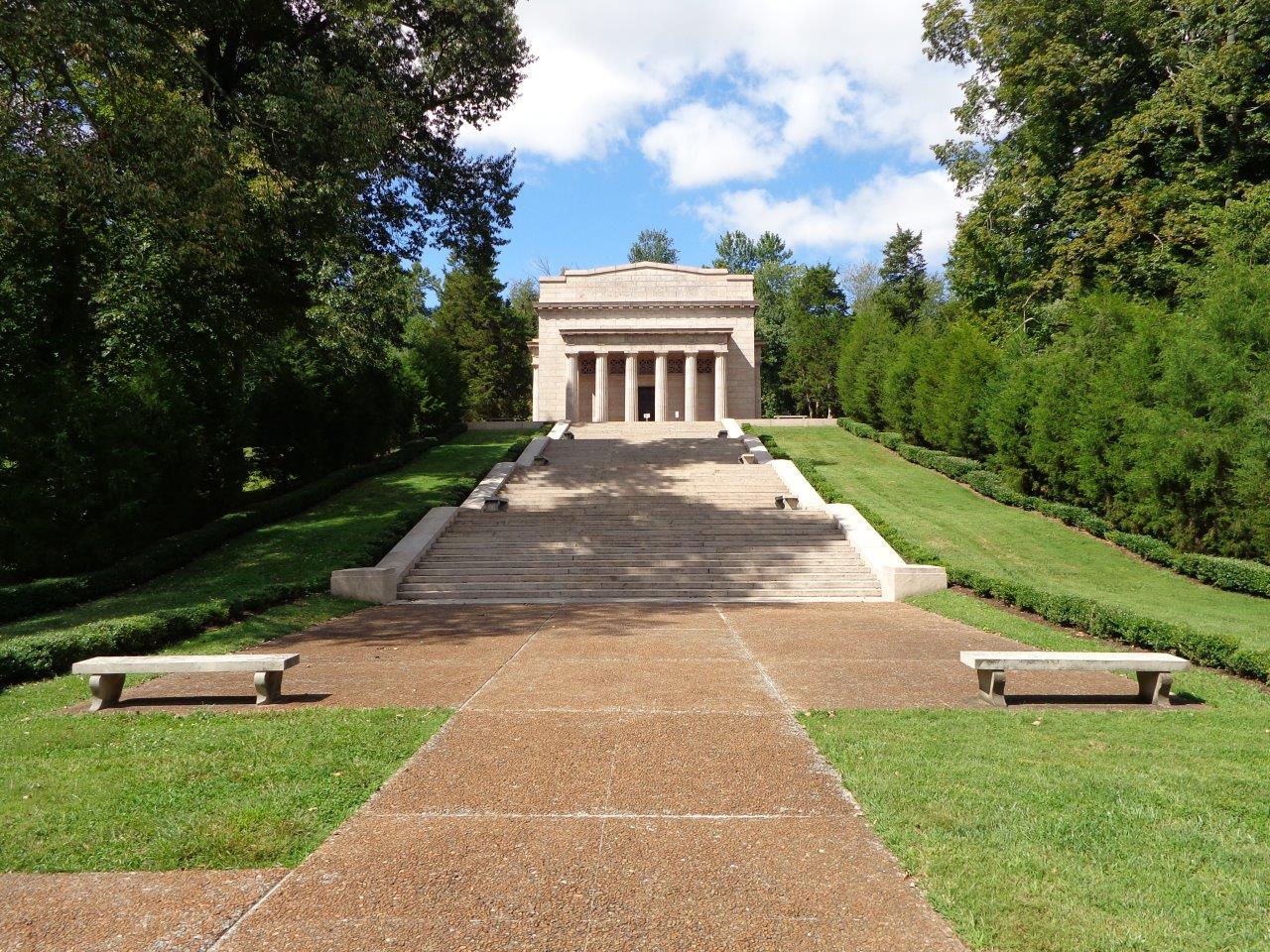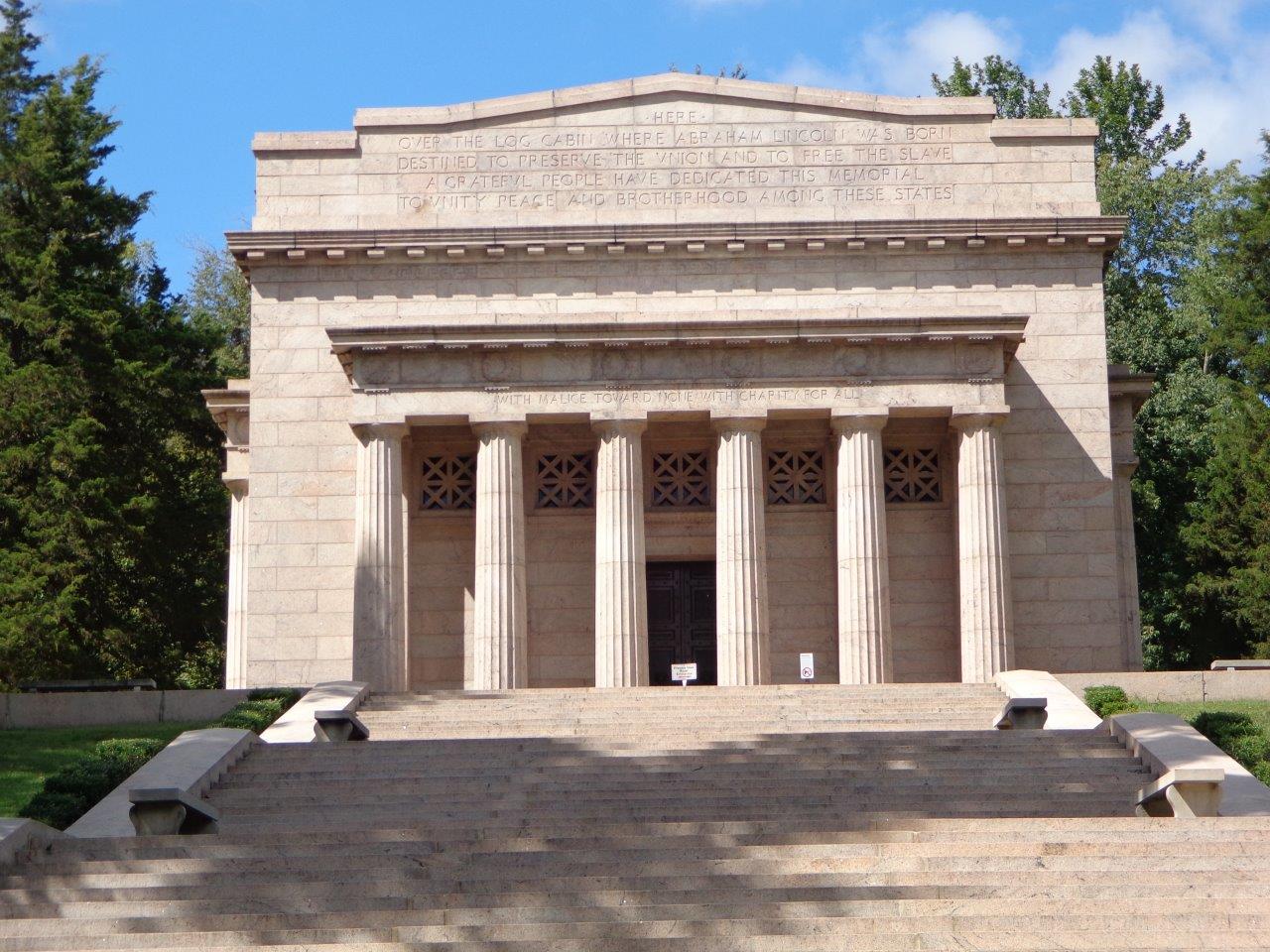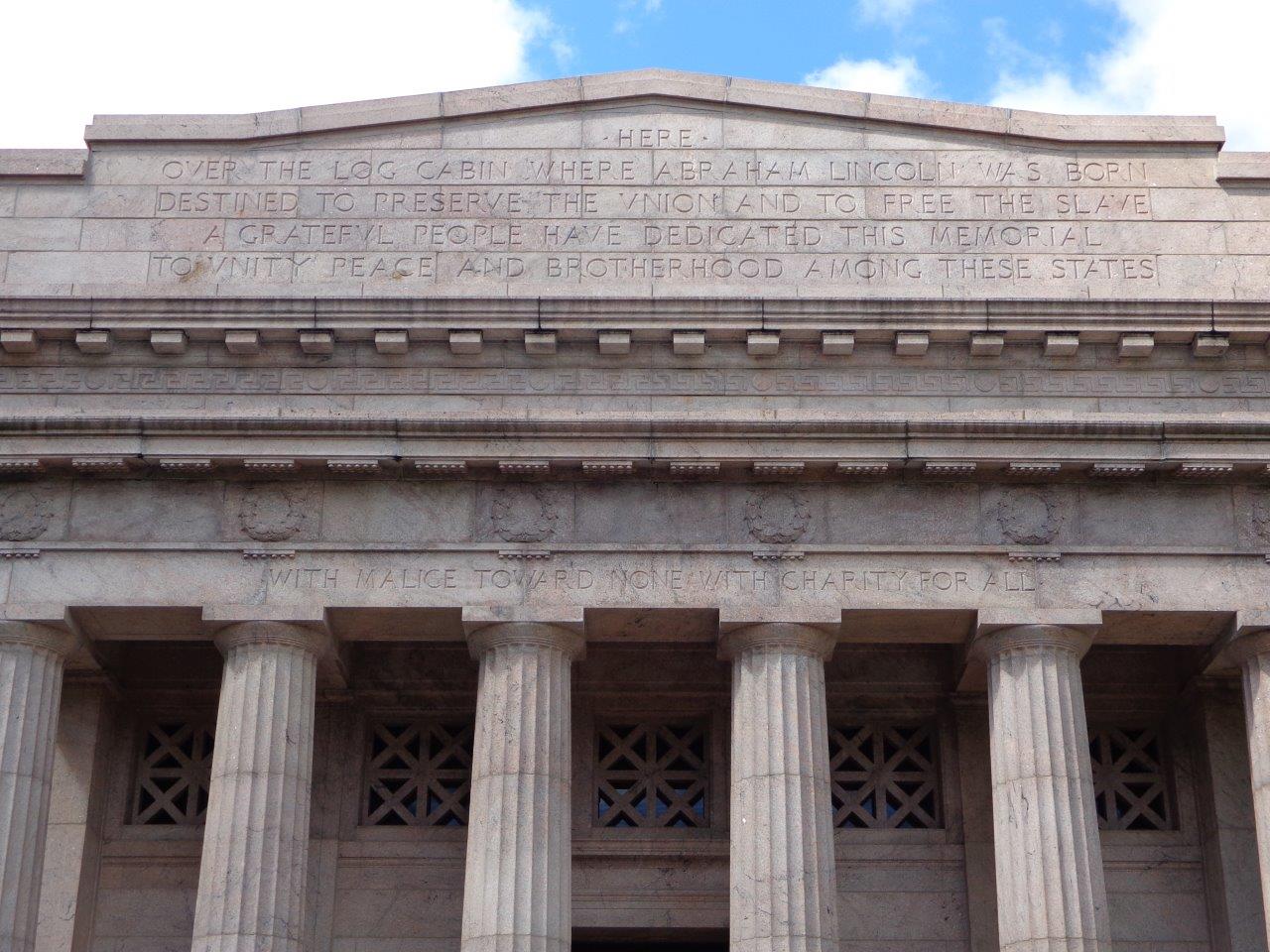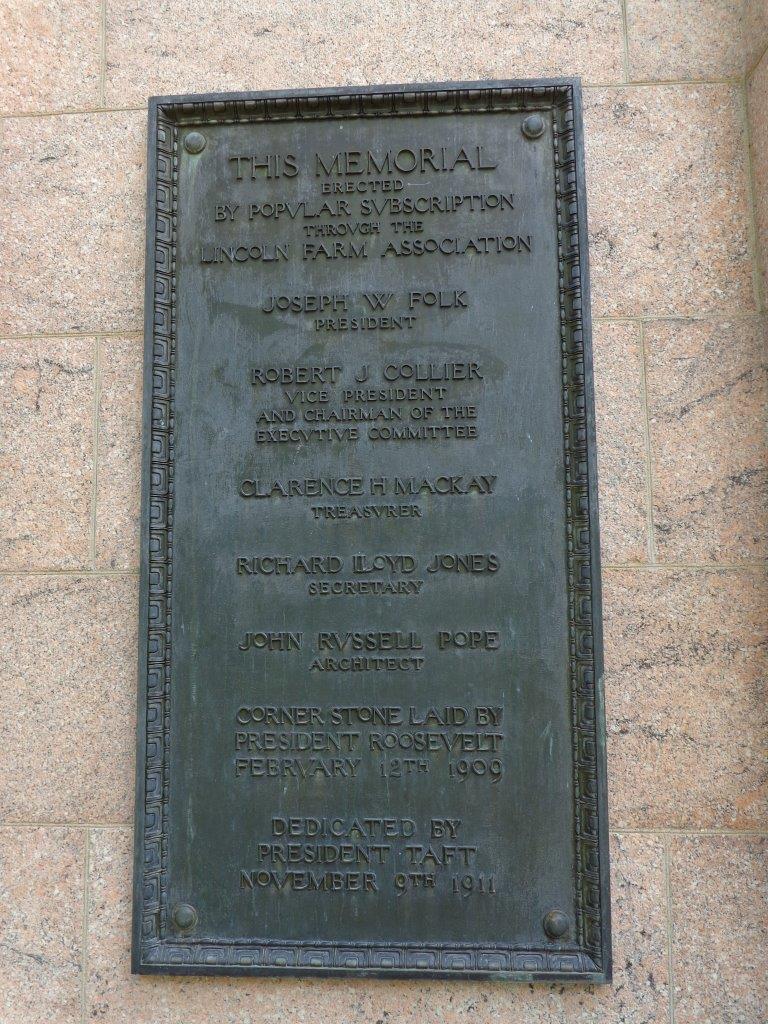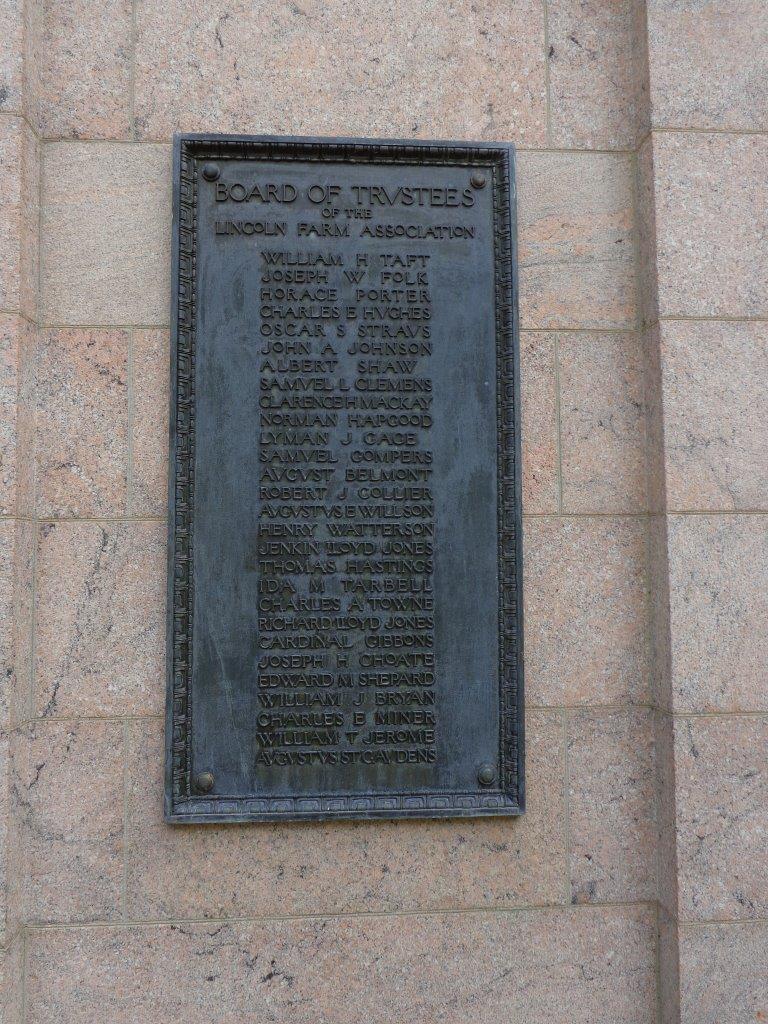 The Memorial Building shown in the photographs above contains the log cabin shown in the photographs below that is considered symbolic of the one in which Lincoln was born, it is not the original cabin.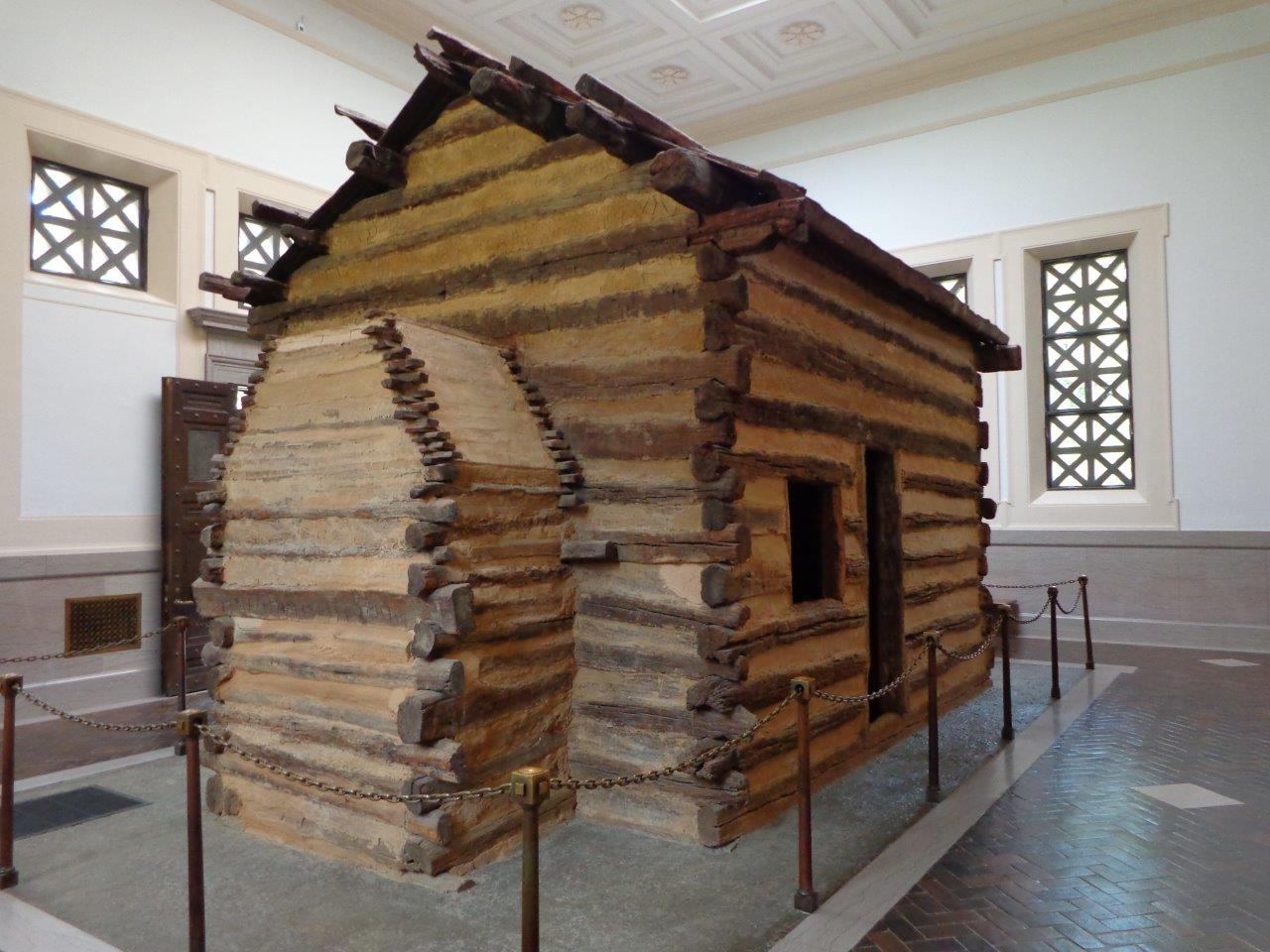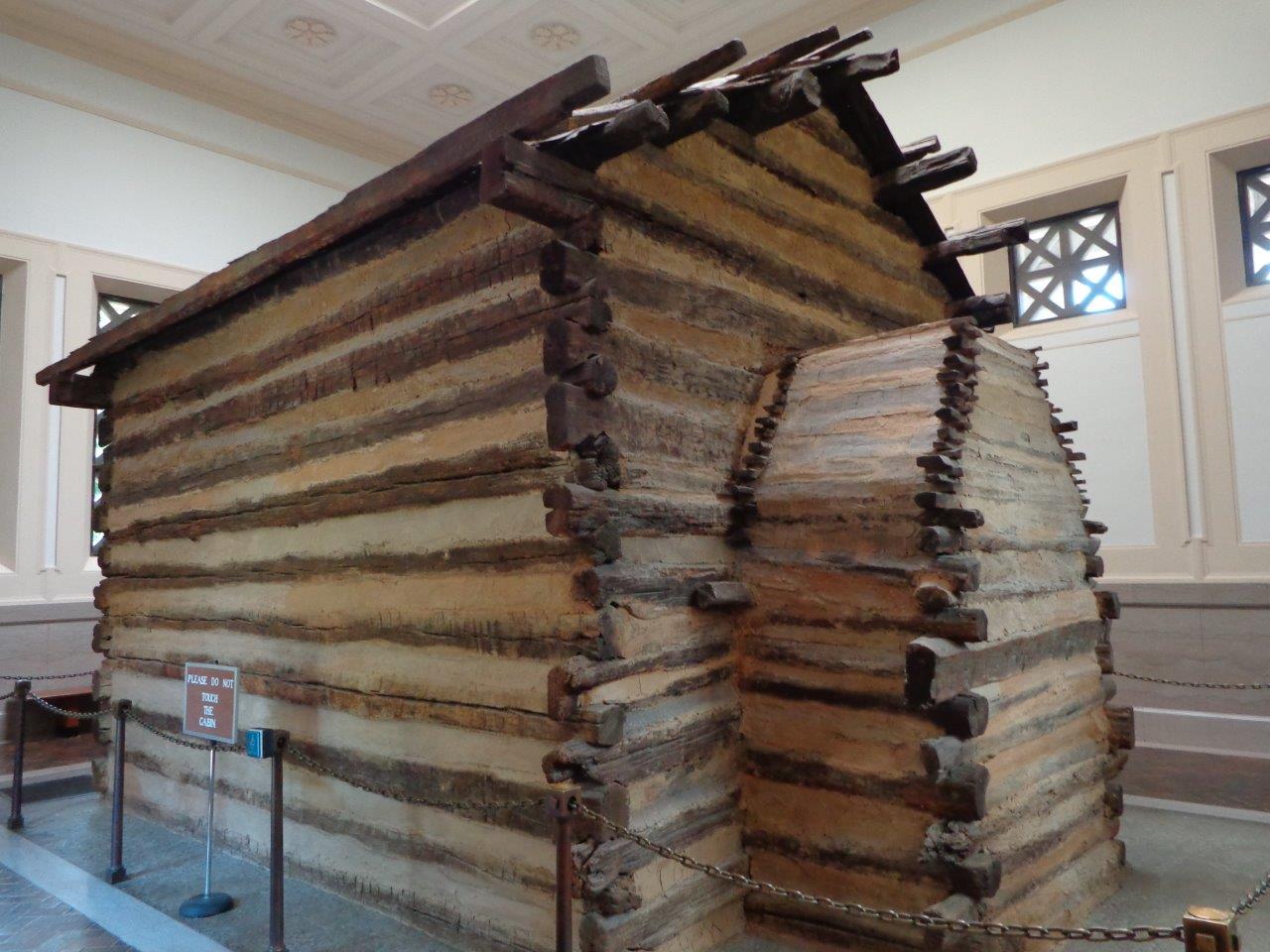 The monument shown below depicting Abraham Lincoln as a baby with his family is located in the Visitor Center of the Abraham Lincoln Birthplace National Historical Park.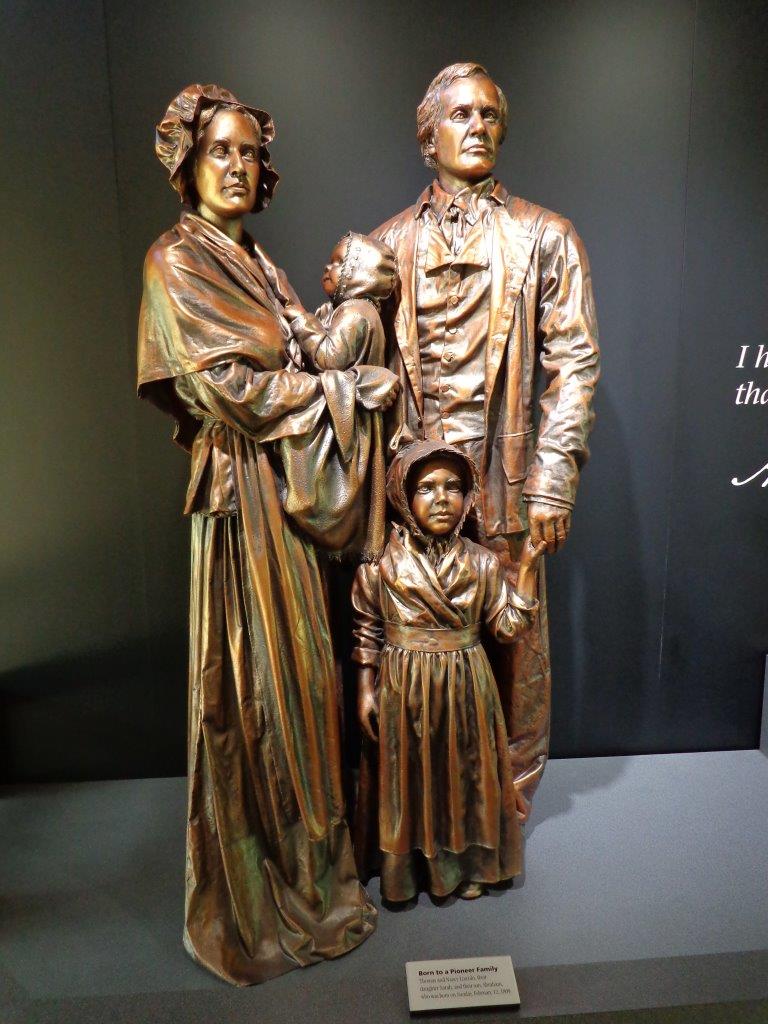 The purpose of this site is to provide researchers, teachers, students, politicians, journalists, and citizens a complete resource guide to the US Presidents.
If you would like to suggest a Presidential link, report a broken link, or have any comments please use the following address:
Copyright 2013, by CB Presidential Research Services