Rutherford B. Hayes Birthplace
17 East William Street, Delaware, Ohio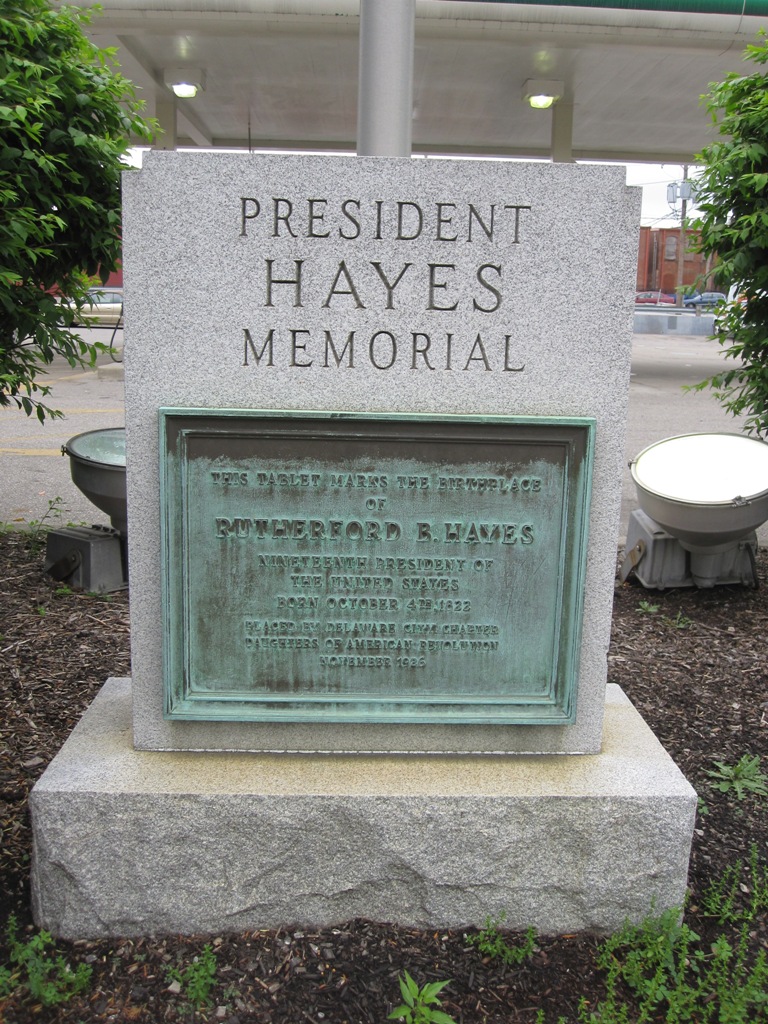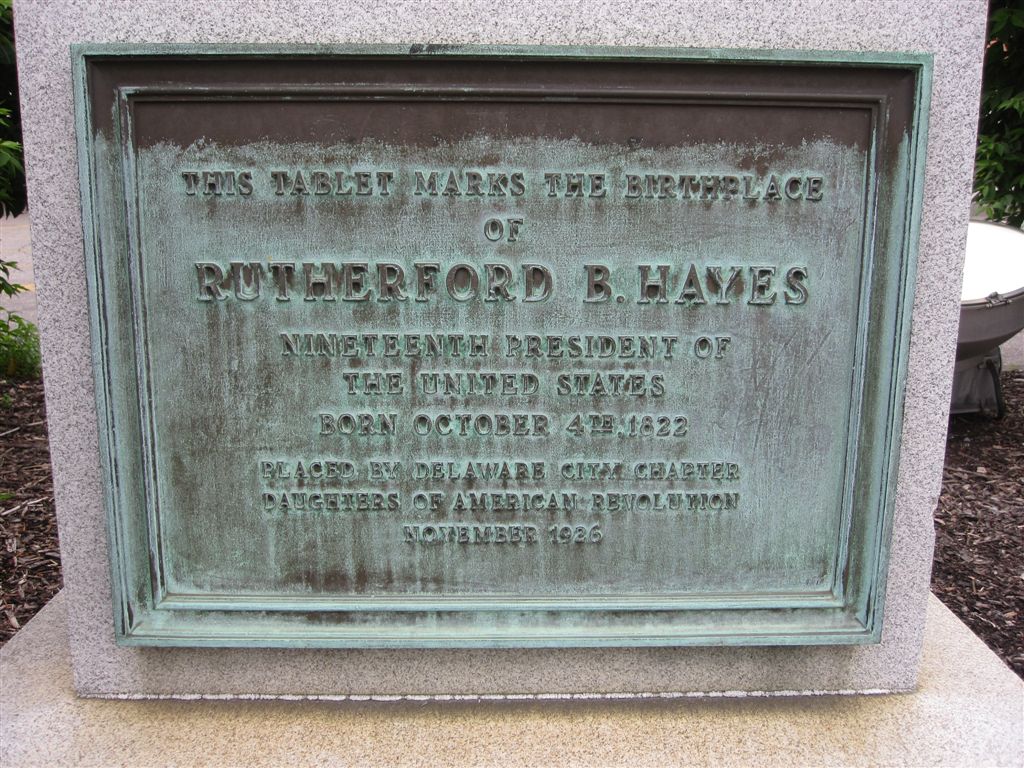 Interestingly, Rutherford B. Hayes' birthplace (i.e. abbreviated BP) is now a BP gas station. The home in which he was born was demolished in 1926, but Ohio Wesleyan University has historical photographs of the home.
BACK TO RUTHERFORD B. HAYES PAGE
The purpose of this site is to provide researchers, teachers, students, politicians, journalists, and citizens a complete resource guide to the US Presidents.
If you would like to suggest a Presidential link, report a broken link, or have any comments please email:
Copyright © 2011, by CB Presidential Research Services